Avira wants to give online surfers a little extra security.
That security comes in the form of Avira Scout, a free browser that works to eliminate the risks of malware, malvertising and obtrusive trackers.
Scout, which is out of beta and available to the public, offers multiple layers of security and privacy without compromising user experience.
"We've integrated together a selection of best-in-class security and privacy features, stripped out the Chromium always-on tracking elements, and created a safer and more private online user experience," Avira Scout product manager Daniel Popa said.
During beta, Scout detected and blocked a total of 3.5 million trackers per day for more than 1.5 million early access users.
Avira sees its new Scout browser — available to PCs running Windows 7 and onwards — as "the first line of defense" against hackers and other threats such as invasive ads, trackers and social media widgets that report back on user activity.
"Trackers cumulatively build a portrait of your online life which can be sold and resold to whomever," Avira browser extension development manager Kirill Krechetnikov said. "With Scout, people are empowered to control what trackers can learn about them."
Here is a look at what Scout offers:
Security
It prevents users from going to a blacklist of malicious, phishing, and tracking sites.
Incorporates HTTPs Everywhere to ensure its users utilize a secured, encrypted connection as often as possible.
A new version of Scout will be released with every Chrome version – closing security vulnerabilities as they appear.
Privacy
Scout uses Privacy Badger together with Avira Browser Safety (ABS) to identify and block trackers.
Tracking elements in Facebook and Twitter are blocked and circled in red. Users can then decide if they want them turned on or off.
Features and settings are easy to adjust. A radio-style button on the toolbar gives users two pre-planned modes for easy use: Safe Surfing Mode and Safe and Private Mode.
To learn more about Scout's features and abilities, click here.
Scout can be downloaded for free at Avira.com and is available in English, German, French, Italian, Spanish, Portuguese (Brazil), and Russian.
---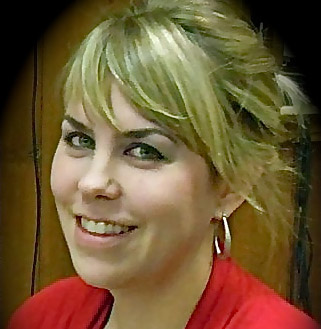 Jennifer Cowan is the Managing Editor for SiteProNews.
The post Avira Launches Scout Browser for Enhanced Online Security appeared first on SiteProNews.
Source:
http://www.sitepronews.com/2017/03/10/avira-launches-scout-browser-for-enhanced-online-security/
We encourage you to Share our Reports, Analyses, Breaking News and Videos. Simply Click your Favorite Social Media Button and Share.