I was just reading a story about a child abduction, and my conspiratorial mind went to work.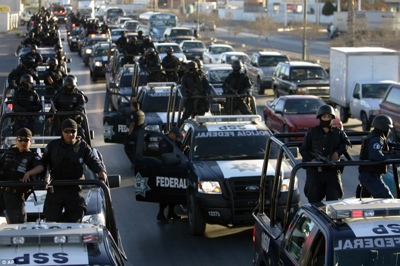 Virginia police are conducting a door-to-door search and scouring the area with a helicopter searching for a 12-year-old boy who was last seen on the Fourth of July kicking and yelling for help as he was pulled into a blue van.

http://gma.yahoo.com/abducted-boy-report-fourth-july-prompts-door-door-162607726–abc-news-topstories.html
On the surface, it seems like a sad child abduction story, but a few glowing ommissions peak my suspicions.
Spotsylvania police have yet to identify the boy, which is why an AMBER alert has not been released.

"We have not gotten any reports of a missing person and thus cannot rule out that this is simply a case of a parent trying to get their child into a car," Pearce explained.
Strange, no one has come forward to say their child is missing??? Yet,
"We have a 24-hour emergency operation command center set up to deal strictly with this case,"

"The FBI has sent us more than 20 agents, Virginia State Police have given us special agents, troops, as well as full use of their helicopters. We have 50-60 officials conducting ground and aerial searches," he said.

The officers are going door-to-door throughout the town and the helicopter is patroling Spotsylvania looking for the boy and the blue van.
Why is the FBI involved. And they are using troops. Police troops, or military troops?? And they are going door to door, when they have a very good description of the van, and the abductor??
So, after the 24 hour command post was set up, helicopters brought in, FBI agents involved, and a DOOR TO DOOR search, the cops put out this statement…
The Spotsylvania County Sheriff's Office returned to routine staffing levels Saturday after no children were reported missing in relation to July 4th's possible abduction.

"After following up on hundreds of leads and phone tips for several days, the Sheriff's Office has not yet received any calls of a missing child and no similar reports have been taken anywhere in the state during this time period," said a release from Capt. Jeff Pearce of the Spotsylvania County Sheriff's Office.

http://news.fredericksburg.com/newsdesk/2013/07/06/spotsylvania-sheriffs-office-calls-off-increased-efforts-in-possible-abduction/
We encourage you to Share our Reports, Analyses, Breaking News and Videos. Simply Click your Favorite Social Media Button and Share.