Interesting information posted on the Diego Garcia Passenger Facebook website.
Diego Garcia Passenger Facebook Site
You'll notice they are erasing any mention of #mh370 on that page.
If you try to plug in www.fcg.pentagon.mil, you get a password request.
Diego Garcia is well known for its excellent offshore deepsea fishing. That's why people would take leave there.
This morning, early on CNN, they had Richard Quest on.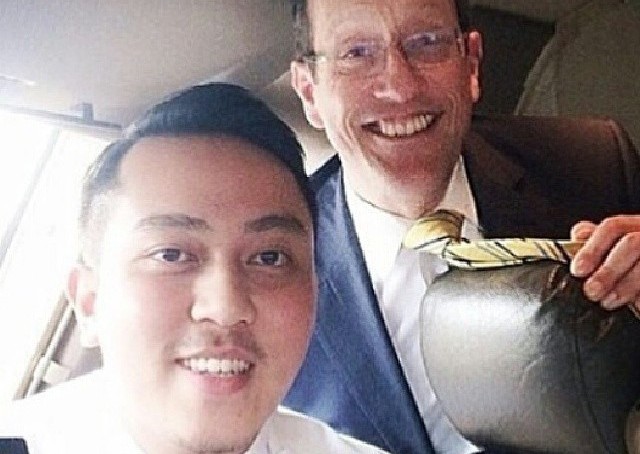 Richard Quest mentioned Diego Garcia, and said "the only thing I can say, is they haven't proven the plane is NOT there". I thought that was interesting.
Why have they never aired any of the interview he did with the missing pilots?
We encourage you to Share our Reports, Analyses, Breaking News and Videos. Simply Click your Favorite Social Media Button and Share.