Tonight we will have the last eclipse of the year and will be very unusual. The moon is significantly closer to the edge of Earth's shadow, and there is a very unusual phenomenon, which is known as the so-called. Polostínové lunar eclipse. And to make matters worse, the one day of the full moon.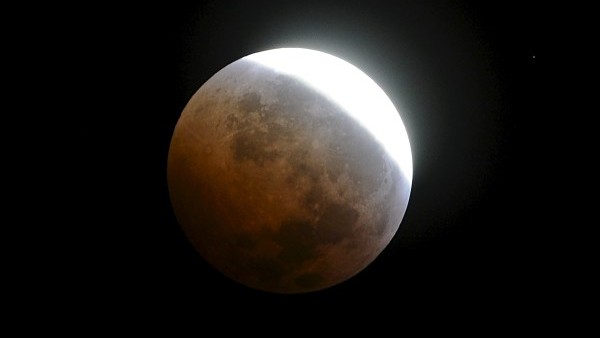 If you also are lovers of astronomical phenomena, today will certainly come into their own. It occurs because the full moon, which is called the harvest, and will be complemented by an unusual phenomenon – for about 40 minutes, we will witness polostínového eclipse. "The moon will look as if someone above him začadil black smoke,"
Moon comes in today at a quarter past eight, around 20 hours and 20 minutes later he could be seen through the eyes darkening, the maximum phase will occur in 20 hours 54 minutes. Another polostínové eclipse will be visible in the, occurs February 11, 2017, a total lunar eclipse, we will wait until 27 July of 2018.
Dark prophecy
Even the ancient astrologers thought eclipse as a bad omen and a harbinger of possible disasters. Lunar eclipse is a very enhanced mode of action of the full moon. Do not be surprised, then, when you are overcome by restlessness, insomnia, feelings of chaos, grief and světabolu.
Eclipses are also associated with mental cleansing, they are therefore the ideal time to start a new life stage. But it can also cause lack of judgment and a desire to experiment, you should therefore avoid crucial decisions can often be dangerous.
https://www.facebook.com/UFOkruhyvobilyainezahady/
We encourage you to Share our Reports, Analyses, Breaking News and Videos. Simply Click your Favorite Social Media Button and Share.