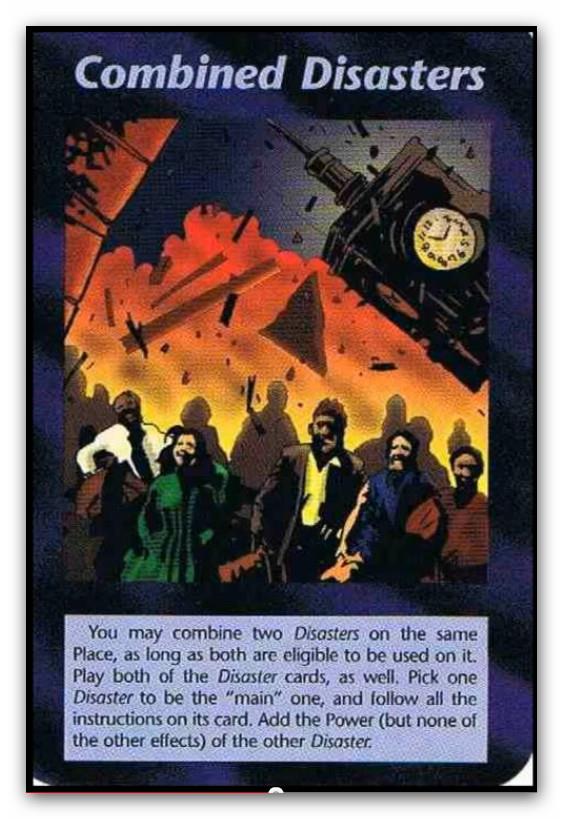 This has been drawn Tokyo of Japan
I am Japanese I have been using the translation site because the English do not know.
The Illuminati card and found that the Apocalypse is hidden.
Possibility that the complex disaster that occurs in this card is executed this year were found also to be very high.
Also there is a possibility not only in Japan from a variety of races that are drawn on the card.
Revelation Chapter 8 Section 5 of interest in this card, Chapter 11, Section 13
It is major earthquake and space weapons "Rods from God" that take place in this card.
To guess from such incident that happened in the past will be considered to occur in 13 minutes at around Japan time 2016 13 November 23.
Please fix this time in local time that live in everyone because it may occur at the same time.
Please take your mind especially because it may also be targeted coastal areas, such as California.
This has been drawn Yokohama of Japan
This card Chapter 8 Section 10 of the Apocalypse, apply to Chapter 8 Section 11.
This card is Japan and California has become a target.
In the Book of Revelation apply to Chapter 13 Section 11. You might also applicable to Chapter 8 Section 8 and Chapter 8 Section 9 to the other.
This is a notice of the fact that the world in a disaster that has been subject to a rush now to the era of the end also in the movie in Los Angeles decisive battle.
Please keep on the assumption that the future soon happen everyone war or catastrophe in the world all over the world.