Ufa group known traveler, Professor Ernst Muldaševa found on the east of the new evidence of the existence of ancient civilizations.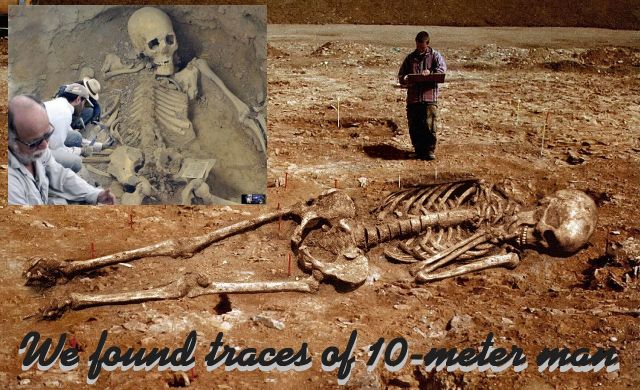 I understand that the expedition materials have yet to be processed, it takes time. Although you might say pre-readers?
To be honest, I have not expected that the results of these expeditions are so important and extremely interesting. For example, in Syria we found footprints of a gigantic, 10 meters tall man who, as research has shown, proved to be true. In addition, also we found several mounds L6 – 7 meters tall people.
We were so certain. "Dead City", which is in Syria more than 70. Of these places left in the distant past all the people, but the legend of Guli prana remain. In this dilapidated city it was amazing that level, using the ancient building technology, was much higher than the present.
One of the monumental buildings served probably as a kind of "hospital" because it is built according to the principles of treatment based on the legendary five elements, as in Tibetan medicine.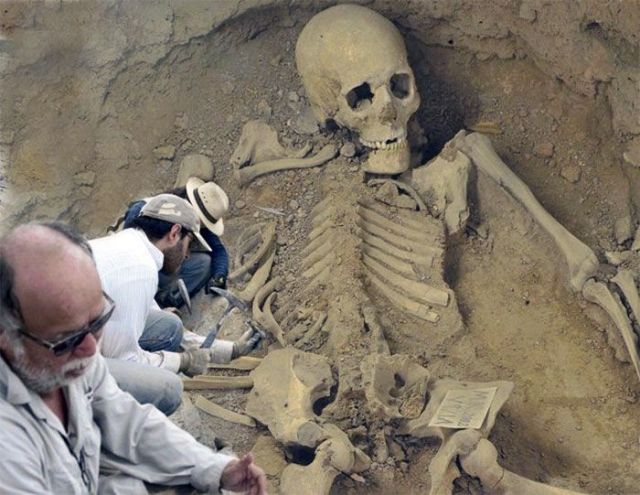 We managed to find some testimonies legends-winning City of God and also spend some time in one zobrovských strength.
In many cities we be run into the ground, once built from blocks weighing up to several thousand tons. We gained the impression that there really are cities such as Damascus under what are often written in spiritual literature.
They startle us very visible traces of cutters on Stonehenge; probably many millennia ago people were much more sophisticated mechanisms for processing of stone, like us. What have you to say about the bronze chisel!
Eastern legend that the ancient people used the so-called. "Pránotechnológiu" found some confirmation here in Syria, Lebanon and Egypt. Prana (or life force) arises, according to superstition, the human body and is able to focus in the balls. We collected many images "balls" around the sarcophagus. Incidentally, the word sarcophagus translates as "flesh eater".
We gained the impression that the ancient temples were built not for beauty but with energy order that is "accumulated" energy ancient people. We found a lot of evidence.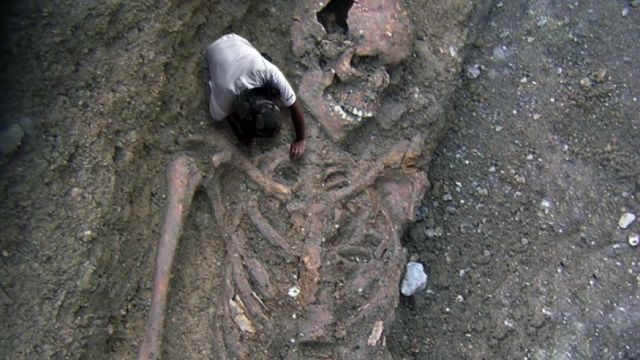 It turned out that some Egyptian monuments are multipurpose in nature. The highest statue in Egypt are not stone colossi of Abu-symbol but a 36-meter statue of a man in the temple Ramuasom. It turned out that admission, almost every temple detached "door" is directed to the holy mountain Kailash in Tibet.
But most interesting is that the three, according to the dimensions, the colossal stone structures, located in Lebanon and Egypt, may not otherwise qualify as … "Time Machine" ancient people. They perished because they have forgotten the laws of pure soul.
It's all like a fairy tale …

Yes. But if we move away from the traditional image of ancient history, and imagine that in front of us lived on Earth civilization high level (Atlantean, Lemurian), who dominated the psychic energy, everything gets into place.

So why this civilization disappeared?
The use of psychic energy, the use of mantras (incantations) seems to me very dangerous. If we dominated the psychic energy, we could, for example, destroy your opponents using the bar. I think that when ancient civilizations have exceeded the permissible limit, forget the great law of a pure soul, the basis of which is love and God-given begun to use psychic energy on bad thoughts. So it was that we arose, that we may exchange them – forgetting that the strongest "Power Machines" in the world is a man, deemed that energy can only be obtained from oil and gas. But once oil is not, and we will remember the Enforcement of it is far past. Therefore, the word "love, incessantly repeated in just any religion, has a sense of power."
Some say that the rebirth of the world comes from Russia, the second – from the US, the third – out of India …. What do you think about it?
This question can not answer. No one Himalayan yogi told me over Russia is a good, pink aura, because people here understand what love is. I went through many countries and can compare. I can only say that outside always mourn for Russia. We are much better than you think about yourself. And the nonsense that is located on the 130 place in the world in life expectancy, often published in the press, not to be taken into account – in Egypt, for example, yet people are dying of hunger and in the capital of Lebanon, we evening with difficulty found a store and bought two The last "Bush legs". Yet to say that the English countess, we operated in our eye center in Ufa Ufa visited the nearest supermarket, said that the choice of products is richer than here in London ….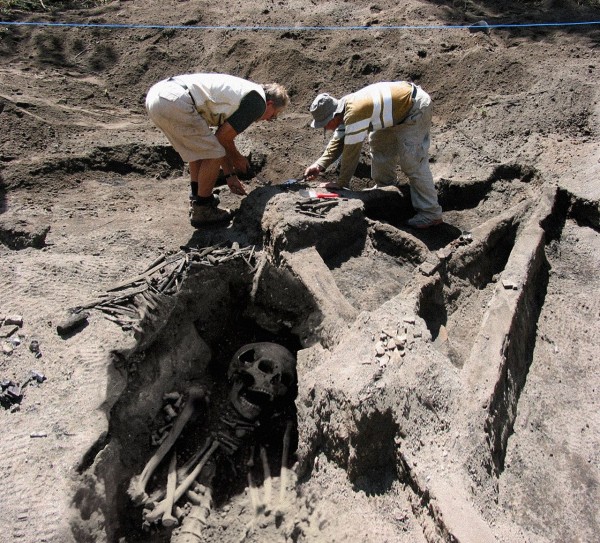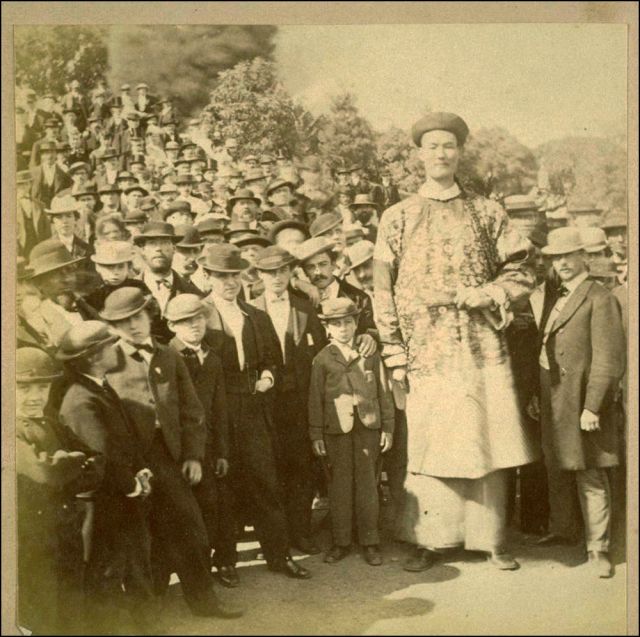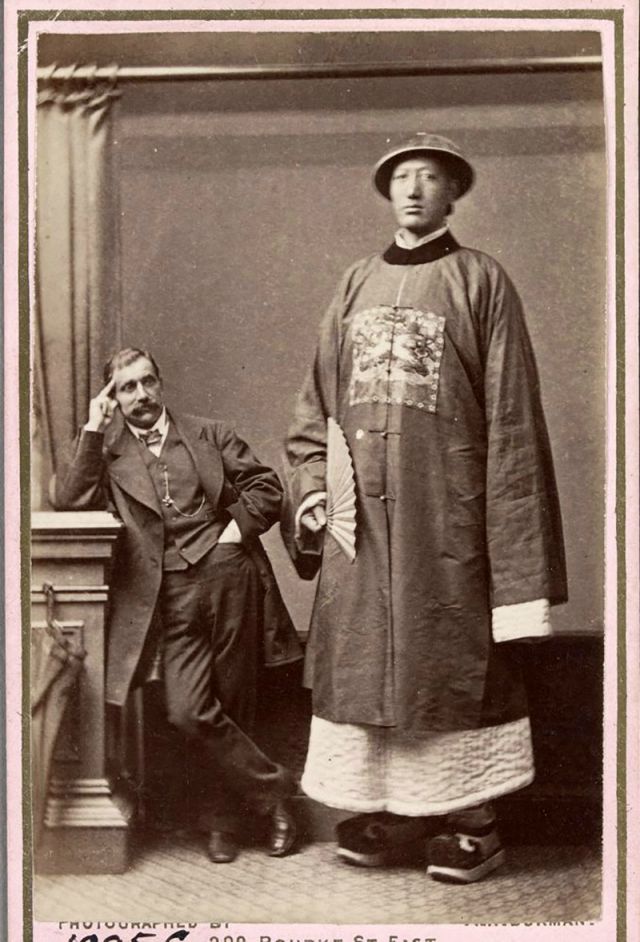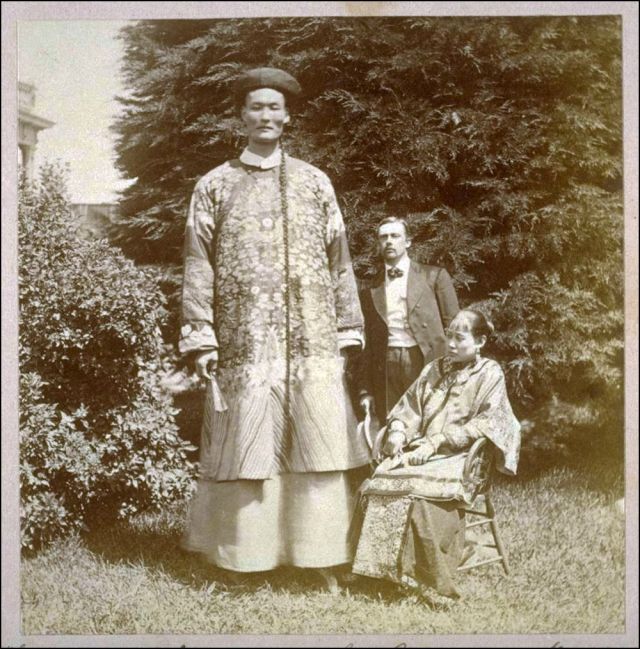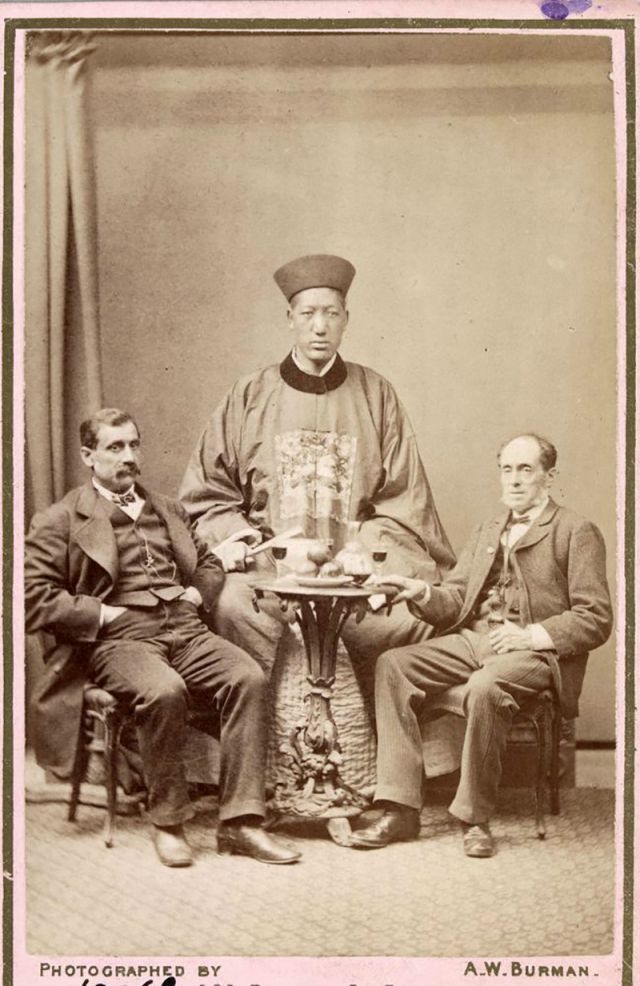 https://www.facebook.com/UFOkruhyvobilyainezahady/
We encourage you to Share our Reports, Analyses, Breaking News and Videos. Simply Click your Favorite Social Media Button and Share.