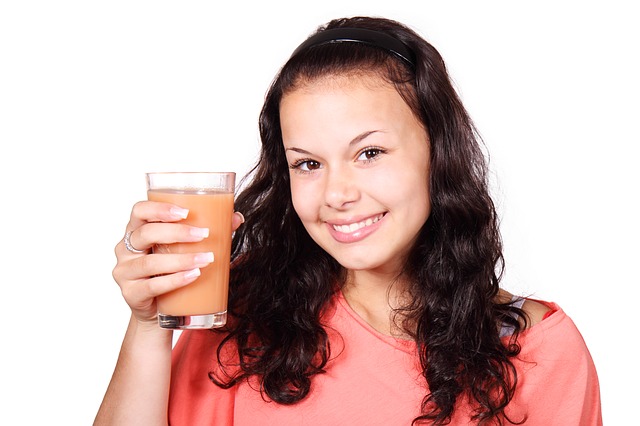 Water is life. The fact that all living creatures need water to survive is not contestable. According to scientific findings, humans can live for 21 days without food but can only survive 3 to 4 days without water. Plants and animals also need water to grow. All these typically show the important role of water in the body.
The functions of water in the body are quite numerous. It forms saliva that lubricates food and aids digestion, it helps to regulate body temperature, it expels body waste (urine and sweat), it lubricates body joints, and it helps to convey oxygen to all parts of the body, to name a few.
However, water that would be beneficial for the body must be odourless, tasteless, and colourless. In addition, it must be free of contaminants, be rich in certain minerals, and it must have a good pH value.
Significance of water pH value
Essentially, the pH value of water determines whether it is acidic or alkaline. The normal pH of water is 7. Below that is acidic while above is alkaline.
When the pH value of water is acidic, it means that the water has come in contact with metal ions and certain chemicals. And this makes the water poisonous for consumption. For this reason, different ways of making water alkaline have been devised to cancel the harmful effect of acidic water.
Benefits of alkaline water
It neutralizes acidity in the body: One common way to treat low pH water is the use of a neutralizer. The neutralizer is usually soda ash or sodium bicarbonate which prevents water from reacting with the metals used in household plumbing to cause corrosion. What soda ash does is to increase water pH to neutralize the low pH value, thus making the water safer for drinking.
It reduces the amount of free radical damage to the body: alkaline water is a great antioxidant which helps to protect the body from free radicals. These free radicals are toxic substances created by environment pollution, and they are known to cause serious harm to the body.
Lastly, there are claims that alkaline water contains minerals such as calcium which keeps bones and teeth strong and healthy.
Conclusion
It should be noted that alkaline water might also pose some health risks if not properly handled. Apart from causing aesthetic problems, there are evidences that consuming too much of soda could lead to the formation of kidney stones and other health complications.
A safer alternative is the alkaline ionized water which is created by the water electrolysis procedure. This technique has been in use since time immemorial, and it also has many health benefits.
Several studies show that the benefit of alkaline ionized water isn't its high pH value as found in alkaline water. Rather, it has a negative Oxidation Reduction Potential (ORP) which protects the body cells from oxidative damage.
Finally, as much as you'd love to derive some benefits from alkaline water, you should also exercise caution in the use of soda. Alkaline ionized water is also a good alternative but it is best to ionized alkaline water within 24 hours of its production in order to get the highest value.