Headline: Bitcoin & Blockchain Searches Exceed Trump! Blockchain Stocks Are Next!
Special thanks to realistnews for the tip…
Below are screenshots from the site zillow.com
which specializes in the sale and rental of US properties.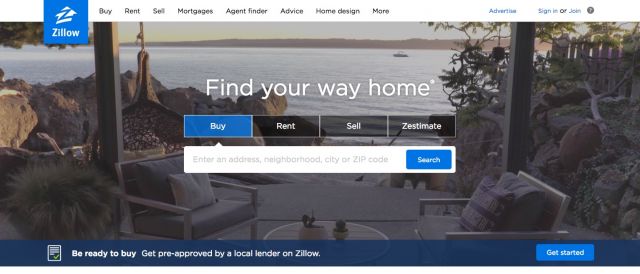 Just type in a zip code, city or state you would like to visit
and presto you're there!
Now press on "More map" to enlarge the viewing area.
On the menu bar is "Listing type" with a red and blue dot next to it.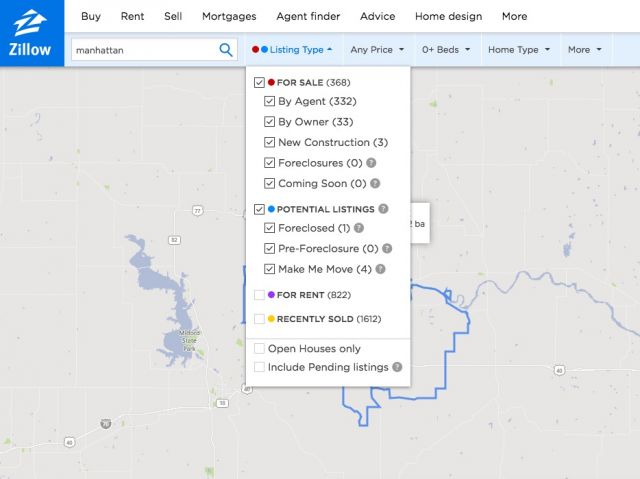 Red dots are homes for sale by owner or realtor.
Many have been on the market over a year!
Blue dots are foreclosures and auctions.
Each dot represents another familly in ruin!
To view the Blue dots ALONE,
un-check the Red dots in the menu
and visa versa.
The images speak for themselves…
it's game over.
Soon… ALL THE DOTS WILL BE BLUE!
a few examples in alphabetical order…
Atlanta, Georgia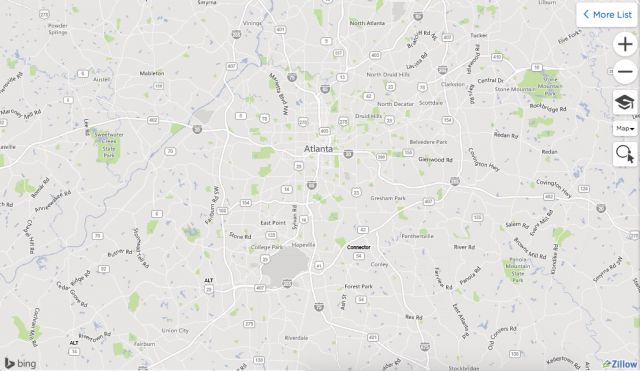 Foreclosures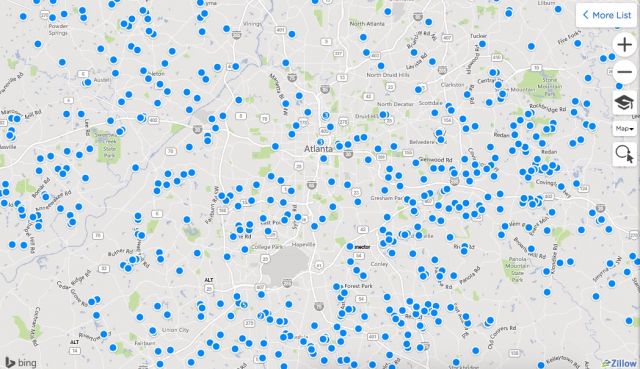 For Sale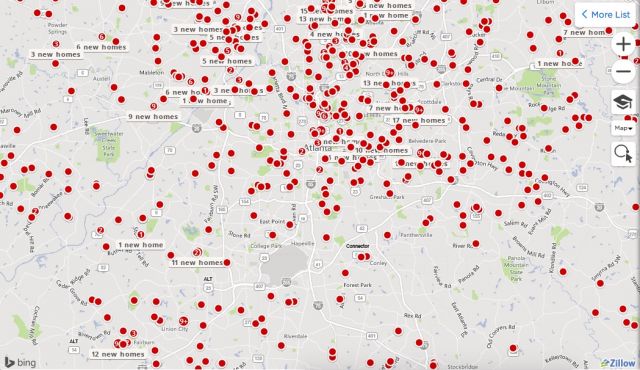 Baltimore, Maryland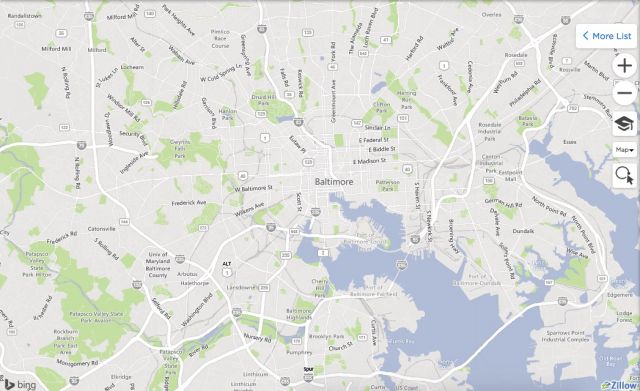 Foreclosures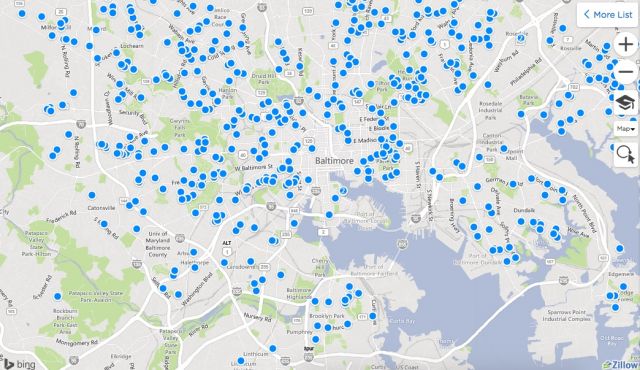 For Sale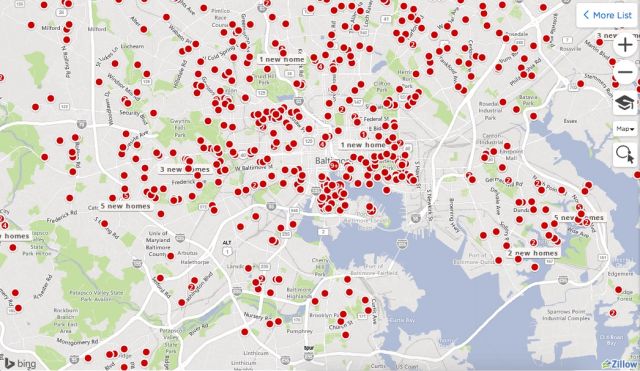 Bridgeport, Connecticut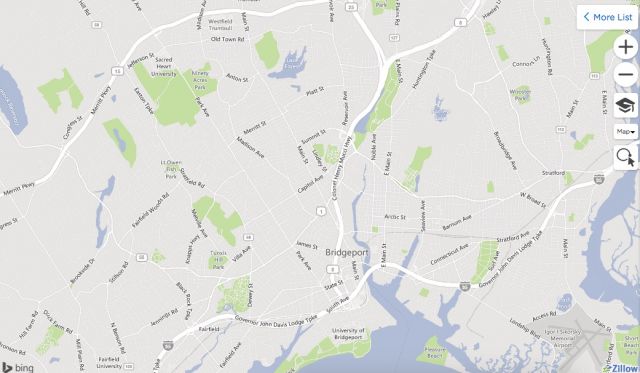 Foreclosures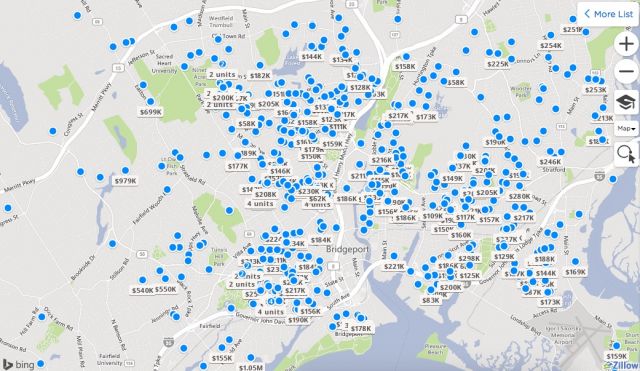 For Sale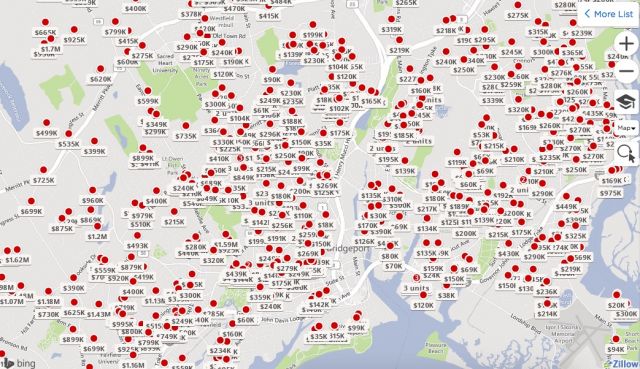 Chicago, Illinois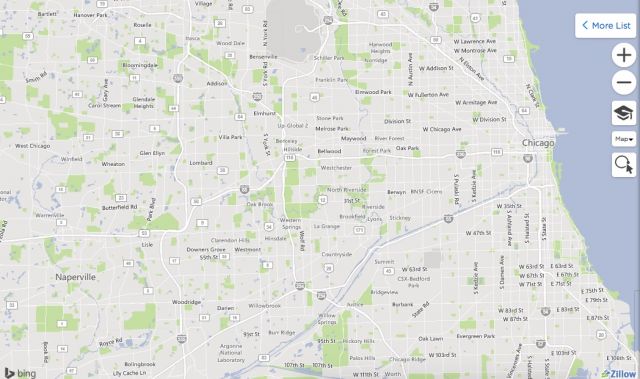 Foreclosures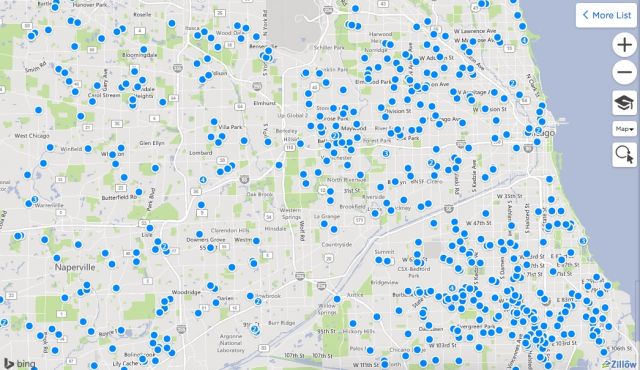 For Sale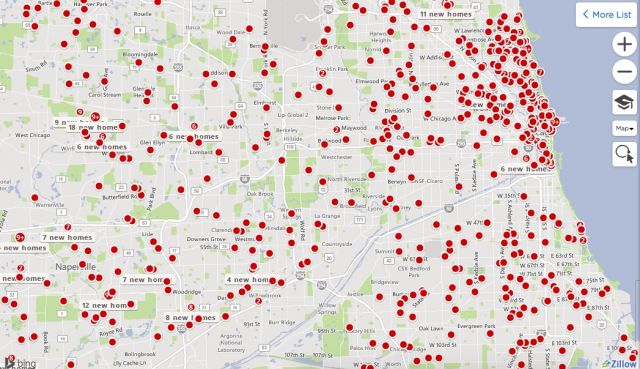 Dallas, Texas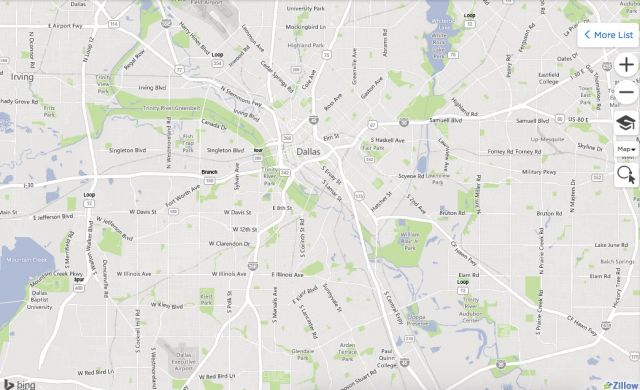 Foreclosures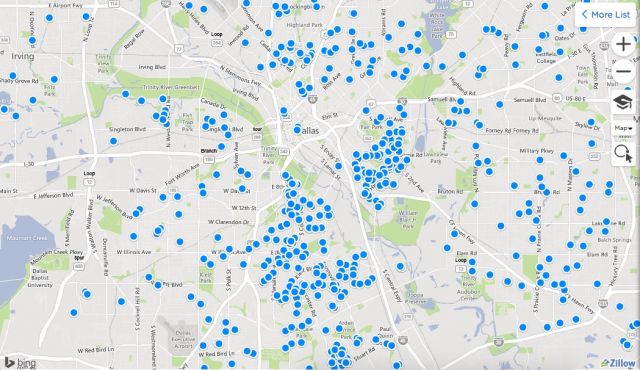 For Sale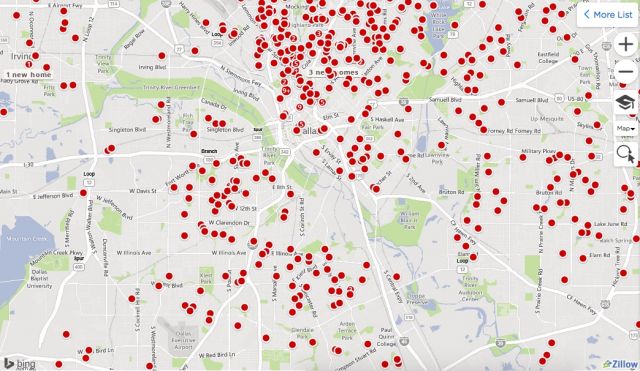 Denver, Colorado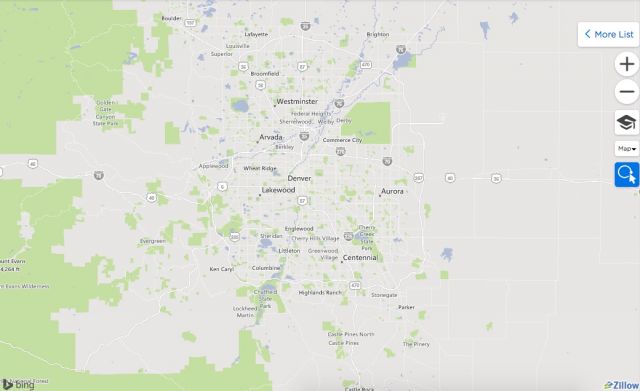 Foreclosures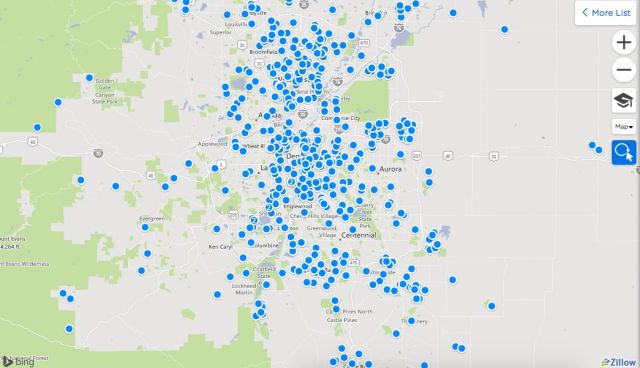 For Sale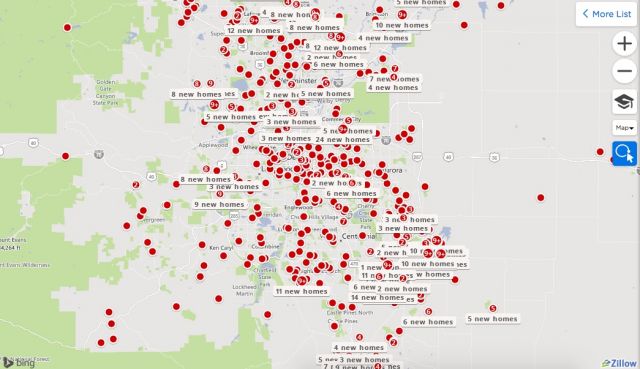 Detroit, Michigan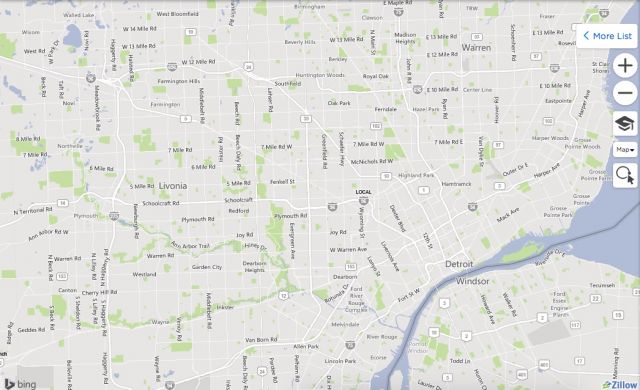 Foreclosures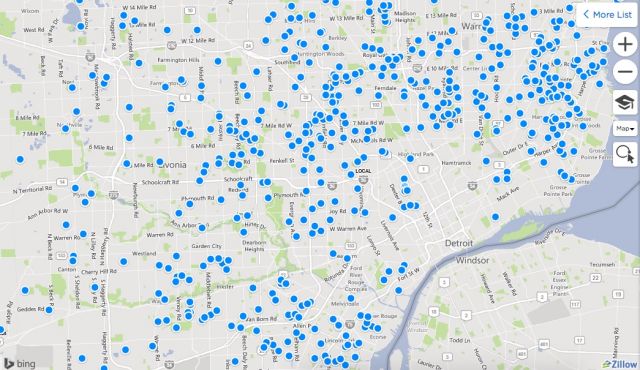 For Sale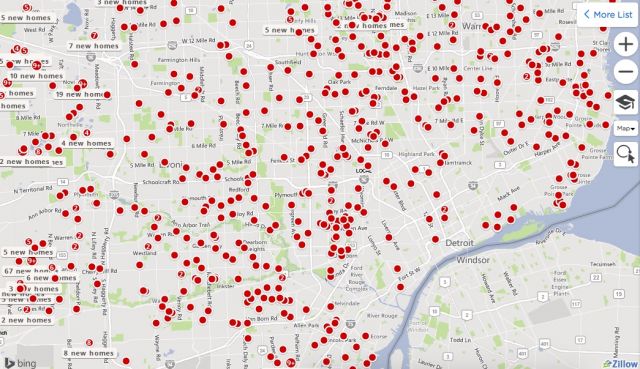 Honolulu, Hawaii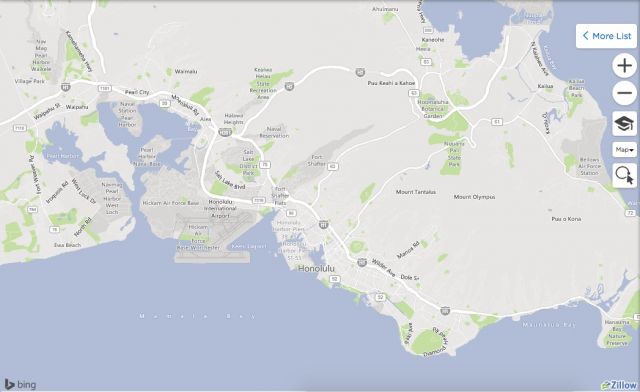 Foreclosures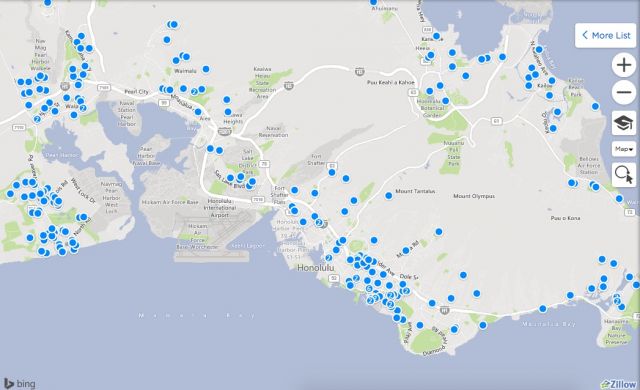 For Sale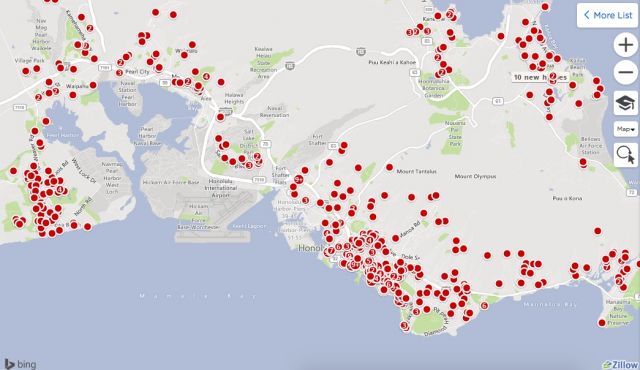 Houston, Texas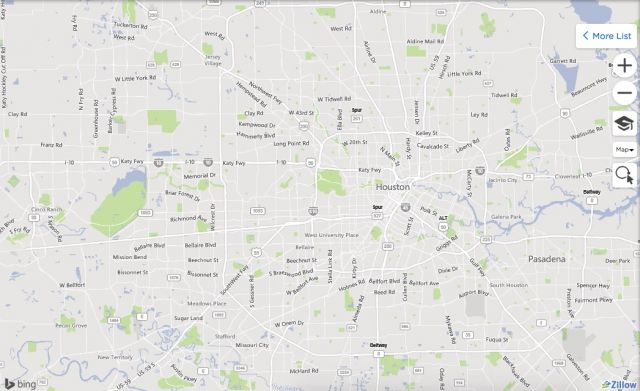 Foreclosures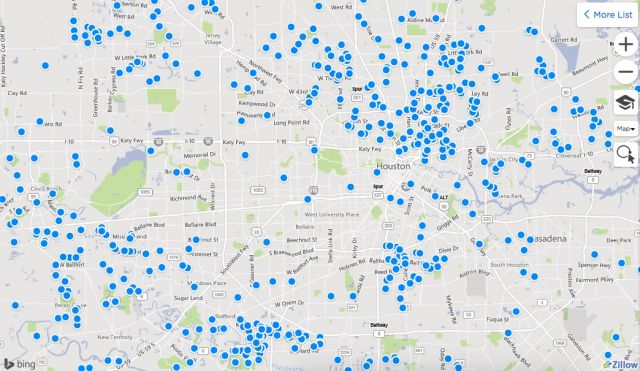 For Sale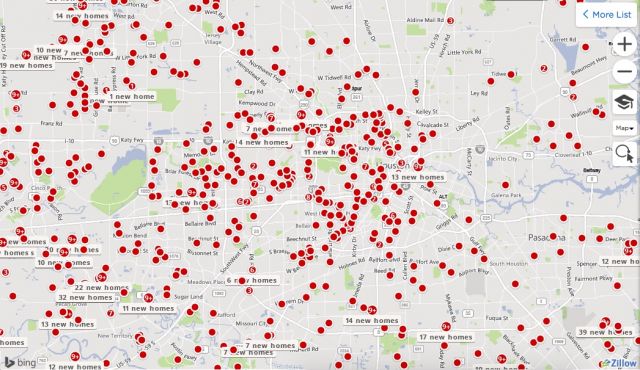 Las Vegas, Nevada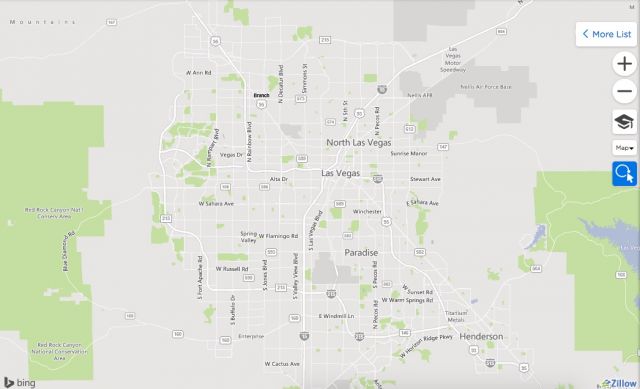 Foreclosures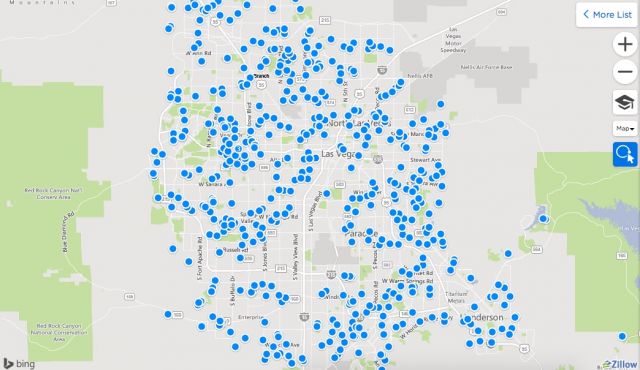 For Sale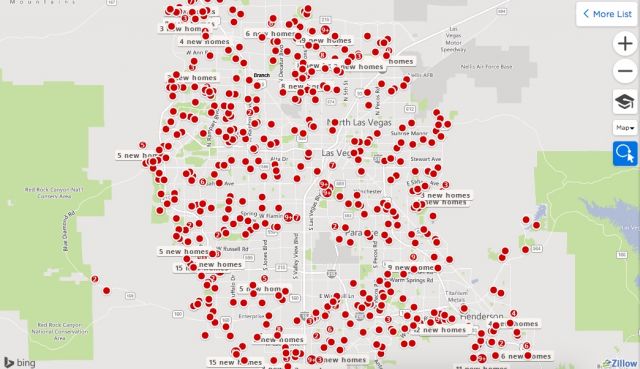 Los Angeles, California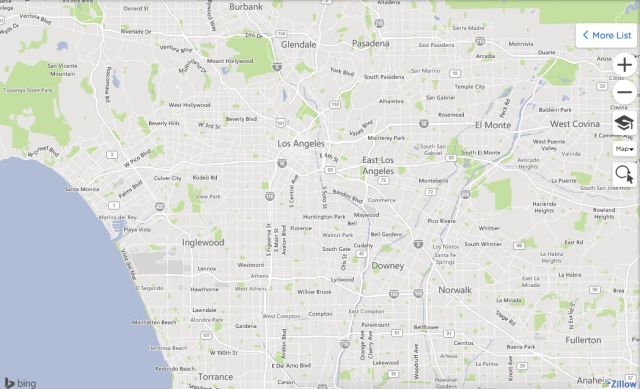 Foreclosures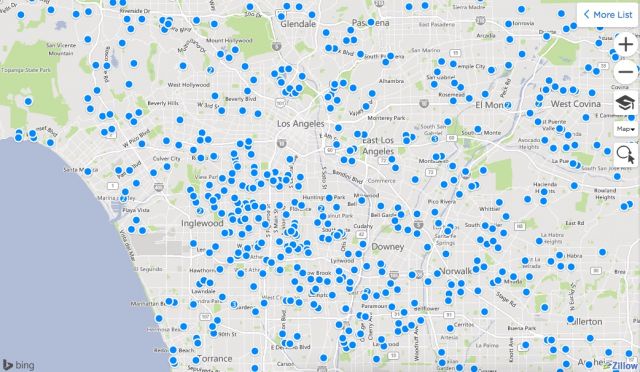 For Sale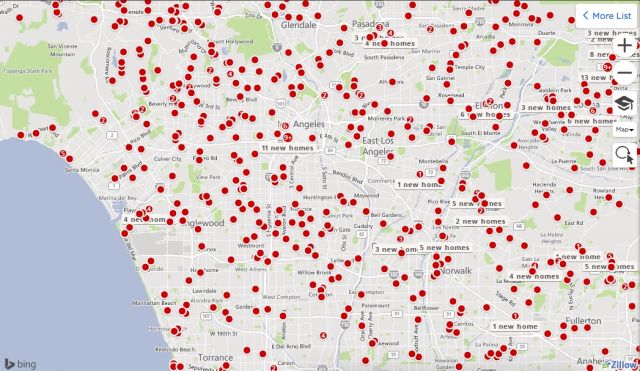 Palissades, New Jersey / Manhattan, New York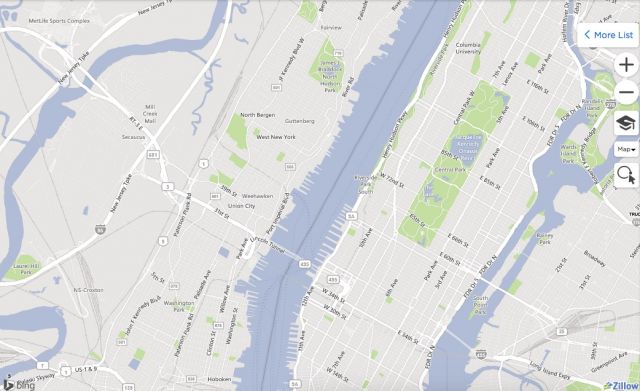 Foreclosures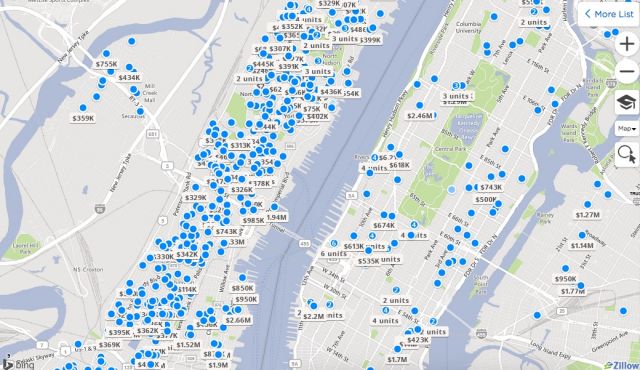 For Sale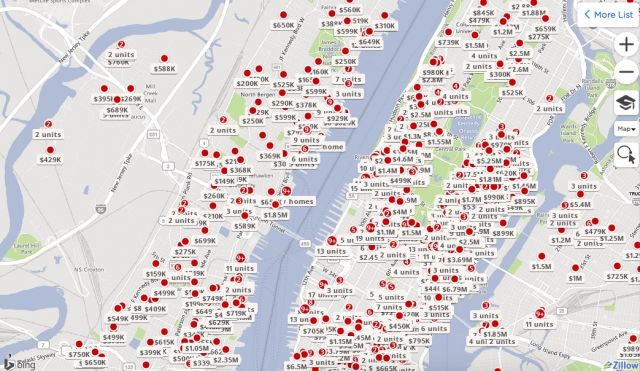 Pheonix, Arizona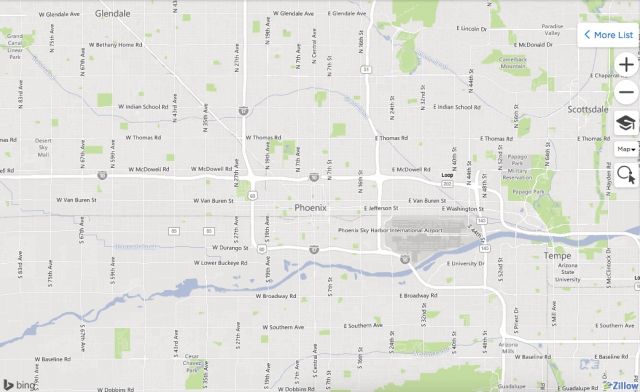 Foreclosures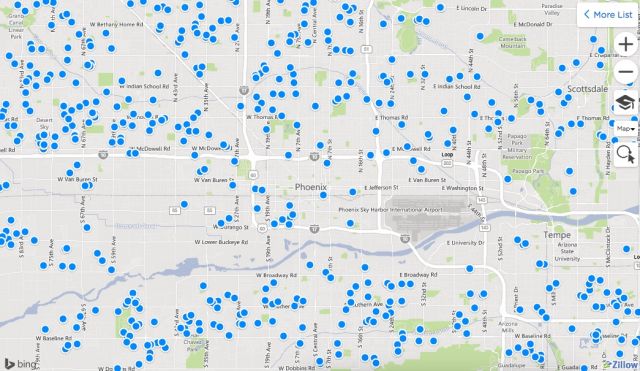 For Sale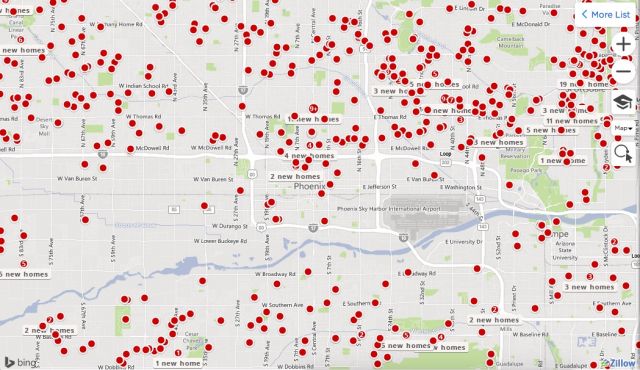 San Diego, California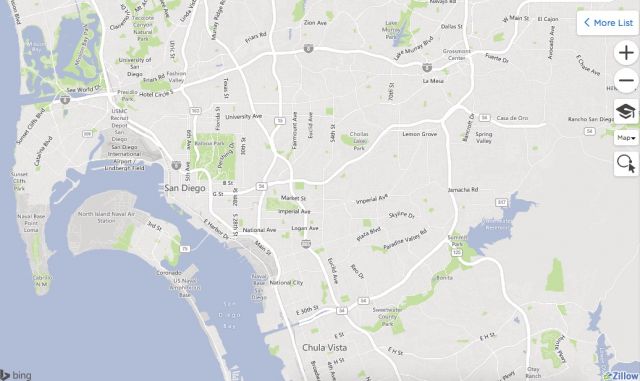 Foreclosures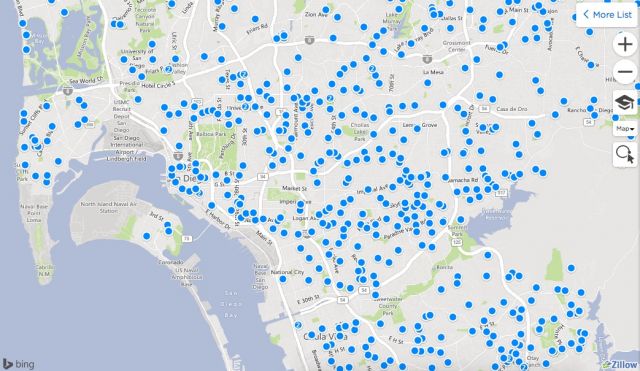 For Sale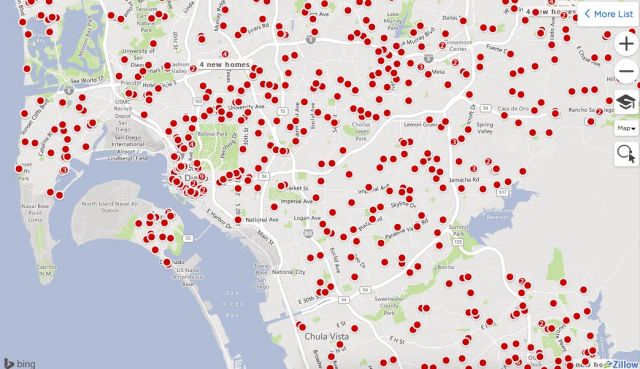 San Jose, California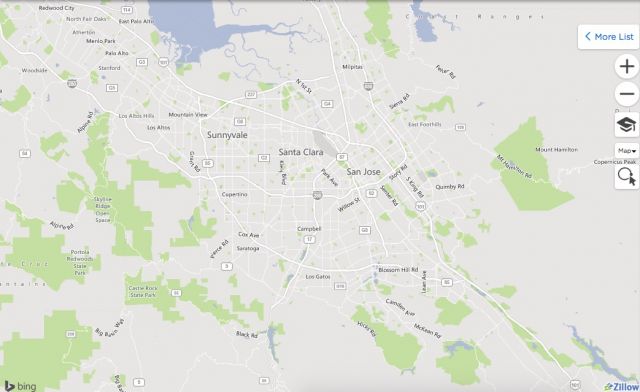 Foreclosures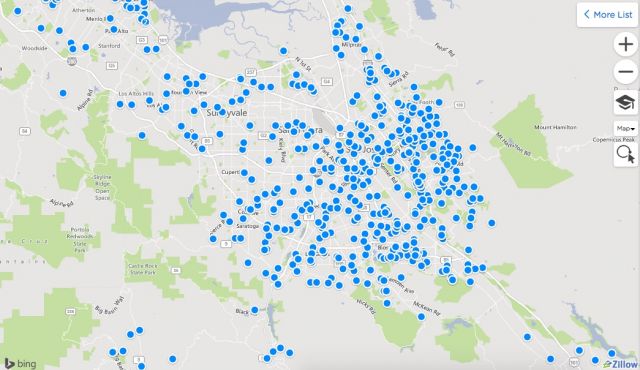 For Sale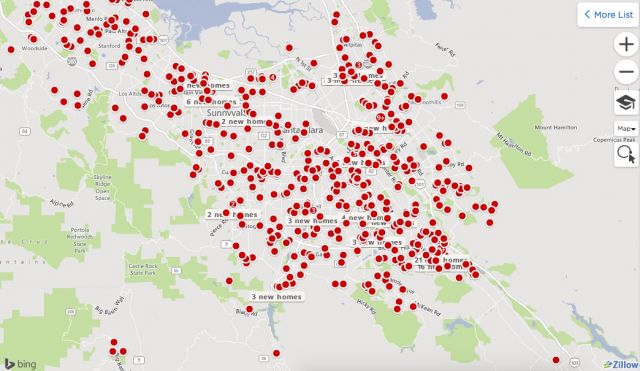 Seattle, Washington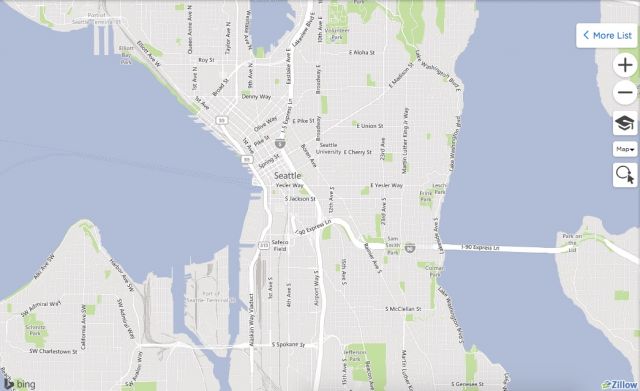 Foreclosures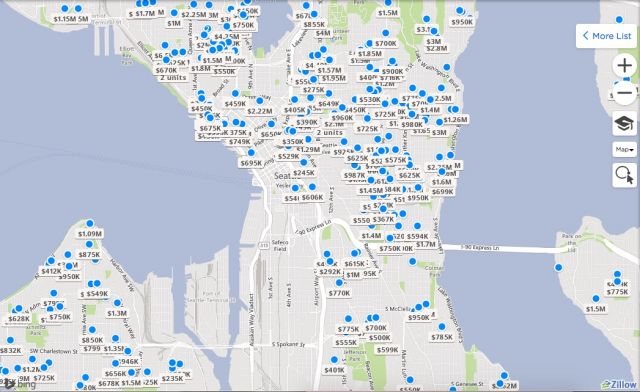 For Sale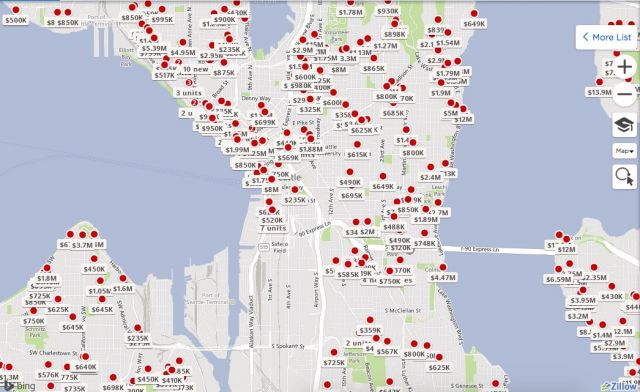 St Petersburg, Florida
Foreclosures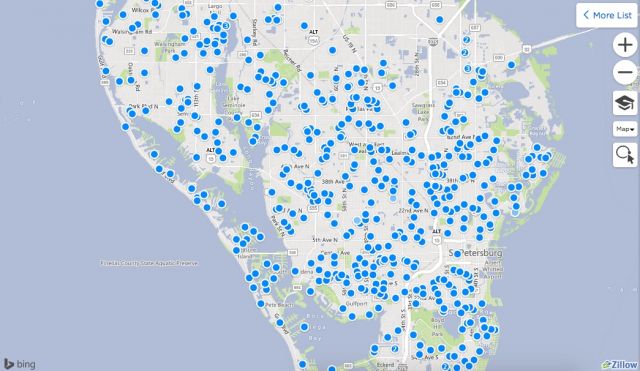 For Sale