http://www.yahoo.com/music/beyonce-and-the-dixie-chicks-hit-cma-stage-together-all-party-no-politics-02545499.html
To the delight of 'left-stream' Media and MTV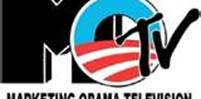 which now proudly owns CMT and now giving these 'has been' Democratic 'drug-store' cowboy's another chance for center stage… after they turned their back on their country and western fans.
You have 'Anti-Weapon' and 'Voted one of the top 1,000 liberal's in the nation' Tim McGraw and his 'lefty' wife Faith 'EARS!' Hill.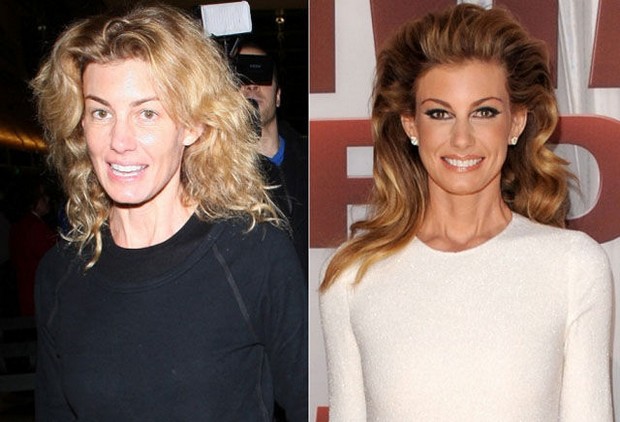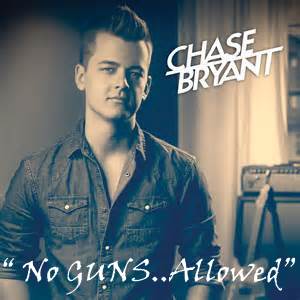 And the rest of the CM 'left-winger's'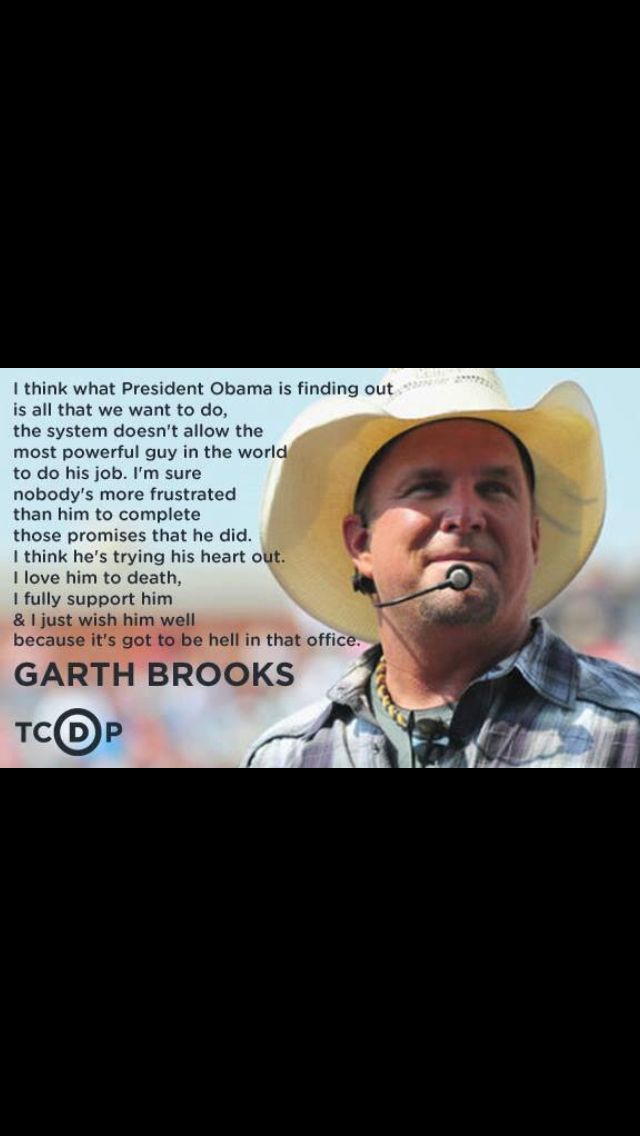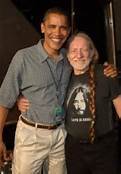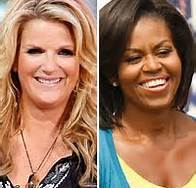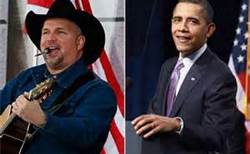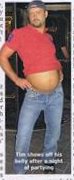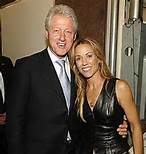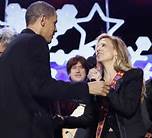 OPPPSS! But, I have heard that they were CW fans back in their early crime days.
http://www.beforeitsnews.com/alternative/2015/05/tim-mcgraw-to-headline-anti-gun-concert-3160032.html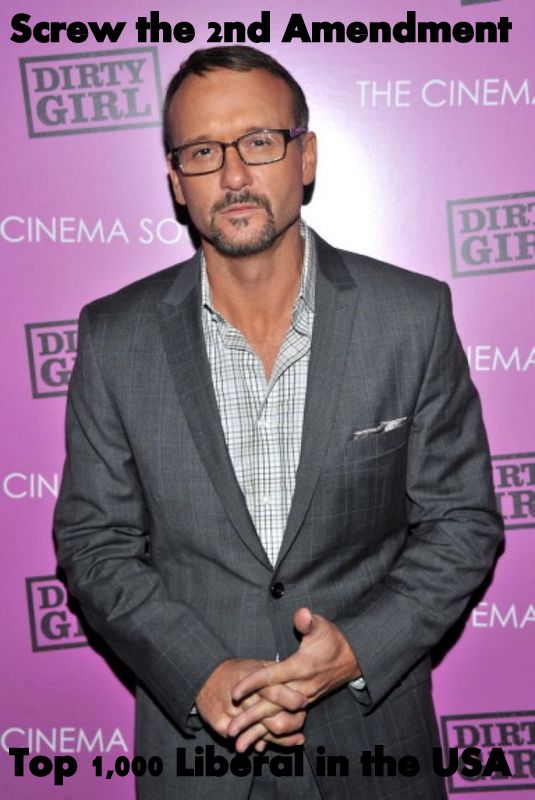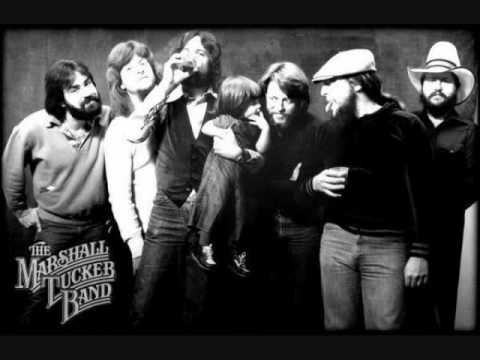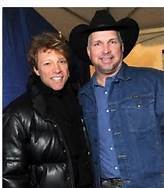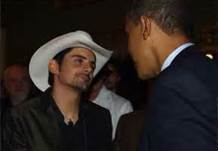 And WTF the 'COP HATING' BEYONCE on the same stage with some real CW stars .. and the 'Hate All Pro-American's 'Dixie Chick's'…Give me a break!!!!!! At least I have my old CD's .. & All CW songs sound the same anyway.
And the Dixie Chicks were right about one thing ( but for a different reason..we all know ) I am now ashamed that the Bush 'Family of RINO's ' ( except P. Bush ) are living in Texas! No longer Our favorite Yankee family. And I hope they ban them from the River Oaks Country Club!
And it looks like this is finished!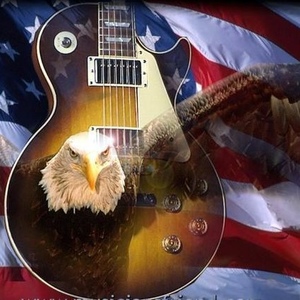 We encourage you to Share our Reports, Analyses, Breaking News and Videos. Simply Click your Favorite Social Media Button and Share.