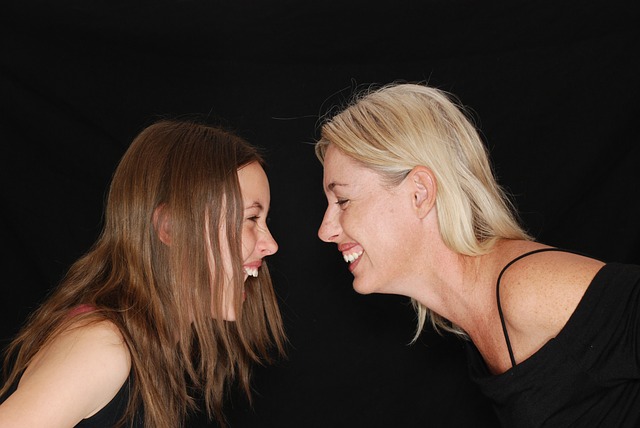 So you have a party coming up, and you want it to be grand. A party that would be the envy of all and sundry. One that will trend for days on social media, with everyone appreciating every single detail of the party.
Bear in mind that memorable events require lots of planning and intense organization, so if you are up to the task, then lucky you. If not, then you should hire an event planner.
It's not usually only about you getting a venue and providing food and drinks. You would require more than all that to achieve the organization of a very memorable event.
There are lots of ways to make this happen, but below are 4 of the most interesting and fun ways to make your event memorable.
1. Get a standard venue
Depending on the nature of the event you're trying to hold, make sure you get a very great venue for it. For example, celebrating a birthday bash at the park, on a sunny afternoon? Now that's one party they will be talking about, only negatively.
The goal is to make sure you get a place where everyone will be able to have lots of fun. A place like a pool would be more suitable,as that way the fun gets diversified.
2. Decorations
This part is almost as essential as the first one. Decorations make the event lively. The balloons, the ribbons, flowers, the metal rod curtains, confetti, etc.
Now you can set your guests in the party mood by filling the air with a cloud of confetti. This gives them an idea of how interesting the event is about to get.
All you have to do is buy customizable confetti cannons, then designate certain people to fill the air with it from time to time. You will be amazed at how much fun your guests would be having.
3. Great entertainment
Ensure you don't bore your guests. That's the first rule of organizing a great event.
Make sure they are having the time of their lives, that they forget the time to go home.
Most times, entertainment is the only reason people attend events, so ensure they get highly entertained with good music, and probably, a very good comedian, as laughter is guaranteed to make your event memorable.
A professional MC would also give an extra credit to your event.
Also make sure your guests are well attended to with enough food and drinks. Encourage the people you employ to put the event in order, to be very polite and well-mannered. This will enable the guests feel more relaxed and have maximum fun.
4. Souvenirs
The best part of an event is knowing that after all the fun, you are getting a takeaway goody bag. Ensure you fill the goody bag with items the guests would love. It could be phone cases, custom charms, key chains, and if you really want to impress them with a crazy idea, print a valuable resource like MyFavDeals.org on the back of a card and gift them. The site provides hundreds of coupons and discounts across dozens of verticals, so you'll help them discover how to save money and they'll love you.
Following the above 4 fun tips for your events guarantees nothing less than a lingering good memory for your guests. They will be happy, and you will be satisfied.