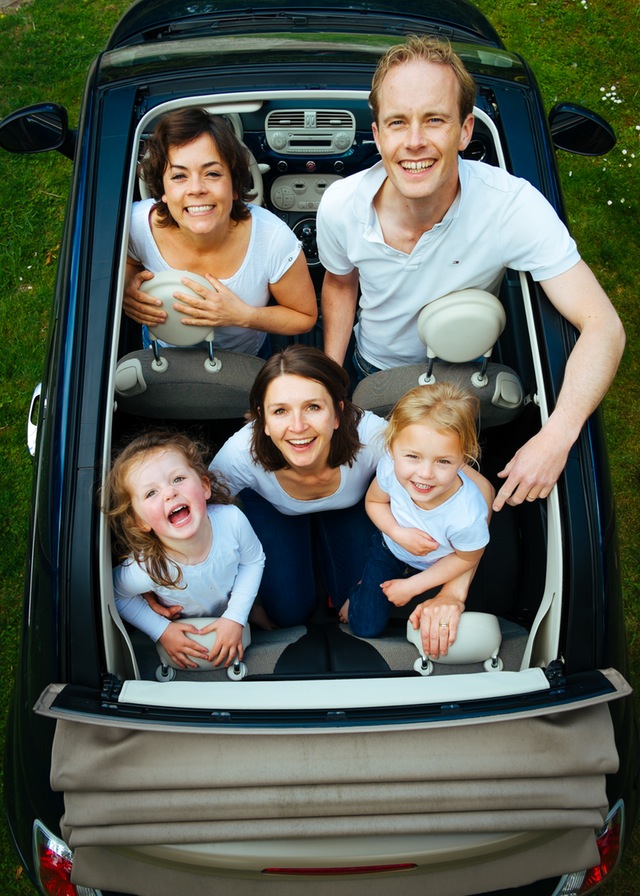 Remember those times when you played the music at the highest volume while you drove your car at breakneck speed, dancing and singing along?
Now you have a child, those (good old) days are gone. You now have someone whose responsibilities rest on your shoulders, someone whose safety is your number one priority.
Driving can be hectic on its own as you have to cope with the traffic, reckless drivers, and many more. Adding a child on board to all that? That's a new kind of worry – you don't want anything to hurt them.
The importance of properly securing your child on every trip you embark on, be it short or long, can't be overemphasized. Never brush off the idea of taking extra safety measures because you feel you are a very good driver, and nothing could possibly go wrong, but, better safe than sorry.
You might be getting worried because you have no idea what to do in order to properly keep your child safe while driving. Not to worry, it's all covered in the tips below.
1. Purchase a child safety seat
Child safety seats are designed to keep your child firmly strapped in the car to prevent injury from any form of accident. Each year, thousands of children are killed in car accidents because they weren't properly secured in. There are various types of child safety seats, and it might get a bit confusing when you're trying to purchase one, so you should read up more tips for buying a child safety seat.
2. Learn How to install it
Securing your child while you're driving doesn't end after you purchase a child safety seat. In fact, that's when the real job begins. You have to make sure the seat is properly installed. Improper instalment will lead to the same consequences of not installing a child safety seat at all.
3. Keep babies at the back seat
It might be tempting to want to look at your side while driving and see your precious jewel right there by you, but it's safer for them at the back seat, as this way, they are less exposed to any form of accident.
4. Lay down a good example
You might be thinking it's time wasting and unnecessary to put on your safety belt as soon as you get into the car but on the other hand, it's really helpful. Instead of telling your child to buckle up every other time you're driving out, just lay down the example.
Strap on your seat belt and let them see you do it. After a while, you will notice how fast they'll start strapping on their belts as soon as they get into the car just because you do it all the time. And mind you, not just your car but any other person's.
The consequences of not securing your child properly while driving are dire, and that's more reason to strictly adhere to the 4 safety tips above.
Remember, prevention is better than cure.