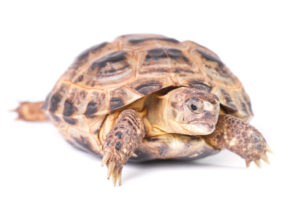 BarroMetrics Views: Slow, Very Slow!
My post this morning to the Ultimate Facebook Group (closed group) Page.
Too slow! I was way to slow!!!
I had 3 minutes to secure an exit at 1.1900 or lower for my GBPUSD short.
But failed to react in time to place the limit order – a market order would have ensured a poor fill.
The buy stops I was counting on to move the GBPUSD – in case of a bullish USD NFP – are now gone. I have just placed staggered orders to exit from 1.20810 to 1.17570, probably won't be reached, but, I'll leave them, in case NFP is favourable – but see last paragraph. Orders are good for today.
Stops now down to 1.26370.
The structure of the GBPUSD, short-term, has changed. The stops below the price action are gone, at least for the moment. Given this, to continue moving South, the GBPUSD needs follow-through news from the NFP. Even a neutral figure will probably send the pair North.
Starting at 6:00 PM HK time, I'll be looking to exit 25% before NFP, if I can secure prices below 1.2150 i.e. I'll be amending the limit orders I currently have in place from 6:00 PM HK
I attach a chart of the price action from my trading journal.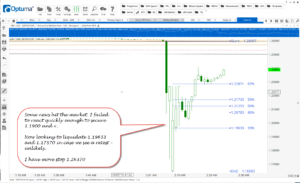 FIGURE 1
The post Slow, Very Slow! appeared first on Ray Barros' Blog for Trading Success.
Source:
http://www.tradingsuccess.com/blog/slow-very-slow-4293.html
We encourage you to Share our Reports, Analyses, Breaking News and Videos. Simply Click your Favorite Social Media Button and Share.