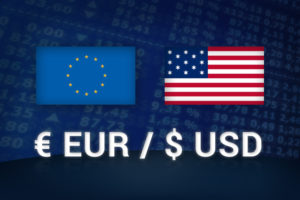 BarroMetrics Views: Welcome to 2017 – EURUSD
I was asked to give an example of how to apply yesterday's ideas. I have chosen the EURUSD.
Let's summarise the main points of yesterday's blog:
The USD is an uptrend.
The Xmas and New Year period usually show a contrary trend move as institutional traders take profits for their bonus.
The USD pairs tended to have sideways corrections rather than simple, deeper corrections – showing the USD strength.
I expected to see yesterday, the other time zones follow the US example and drive the EIRUSD down.
I expect to see, today, a sideways price action.
On Thursday I expect to see a small range day ahead of Non-Farm Payrolls.
Friday's price action would be determined by the Non-Farm number.
OK, let's have a look at the EURUSD.
Firstly some context….
Figure 1 is the 13-week swing chart showing a downside breakout of a sideways pattern that started in March 2015. Under normal conditions, I'd say we have yet to see confirmation – there is no bearish conviction bar. But, under the present conditions, I am happy to assume that the EURUSD has broken out to the downside. A weekly bullish conviction-bar close above 1.0620 would negate my assumption. A bearish conviction below 1.021 would confirm my assumption especially if accompanied by seven bars whose highs do not exceed 1.0618.
Turning now to the Xmas and New Year Period – Figure 2, Daily……
I'm going to separate the analysis into two.
Firstly, the pre-Xmas period that commenced on Dec 19. Note the sharp drop in true range from Jan 19. From Jan 21 to Jan 23, the EURUSD moved north.
Secondly, the pre-New Year, commencing on Dec 28 and ending Jan 30. Here we see a classic short squeeze. The instos were able to drive prices beyond 1,.0524 to trigger stops. Finding there was no continuation buying, the EURUSD sold off.
Figure 2 does not show it. But, the US was open for trading on Jan 2 and US traders drove prices down as they reinstated their short EUR positions. The other time zones followed suit on Jan 3.
Turning to today's price action…Figures 3 &4, 60-mins
There are two possible resistance points where the high of today might form. From Figure 3, the current high 1.0433. But, for me, the more likely resistance that will hold, ahead of Non-Farm, is the Figure 4 zone, 1.0452 to 1.0490.
I believe the low at 1.0339 will hold until after Non-Farm.
I'll post my Non-Farm view on Friday.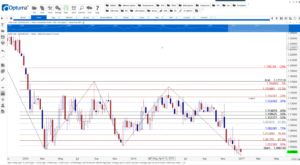 FIGURE 1 13w EURUSD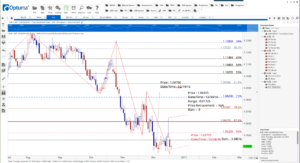 FIGURE 2 18d EURUSD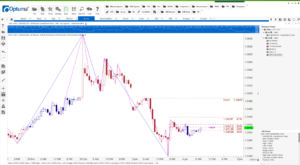 FIGURE 3 5d & 3d 60-min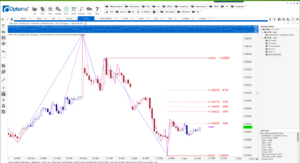 FIGURE 3 5d & 3d 60-min
The post Welcome to 2017 – EURUSD appeared first on Ray Barros' Blog for Trading Success.
Source:
http://www.tradingsuccess.com/blog/welcome-2017-eurusd-4475.html
We encourage you to Share our Reports, Analyses, Breaking News and Videos. Simply Click your Favorite Social Media Button and Share.