BarroMetrics Views: The Art of Learning and Trading
"The key to pursuing excellence is to embrace an organic, long-term learning process, and not to live in a shell of static, safe mediocrity. Usually, growth comes at the expense of previous comfort or safety."
"…..successful people shoot for the stars, put their hearts on the line in every battle, and ultimately discover that the lessons learned from the pursuit of excellence mean much more than the immediate trophies and glory. In the long run, painful losses may prove much more valuable than wins—those who are armed with a healthy attitude and can draw wisdom from every experience, "good" or "bad," are the ones who make it down the road." (Josh Waitzin 'The Art of Learning')
Two great quotes and both applicable to trading. In essence the first says to succeed, we need to move out of our comfort zones, and the second says success comes from learning from profitable and losing trades.
As my coaching expertise has grown over the years, I have found the truth of both statements prove itself time and again. Those who attain their trading goals are those who exhibit both qualities. Those who fail have usually been reluctant to engage in either.
But, let's say you are willing, what actions do we need to take in pursuit of the improvement?
Well, my first bit of advice would be to get a trading coach…..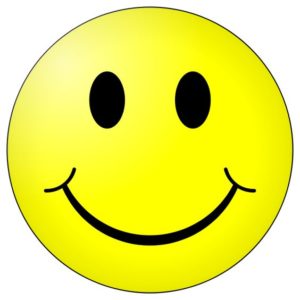 The second, acquire the habit of keeping an equity and psych journal, then acquire the habit of learning from your entries. Again, this is easier said than done; but, technology has come to our rescue.
More tomorrow…….
The post The Art of Learning and Trading appeared first on Ray Barros' Blog for Trading Success.
Source:
http://www.tradingsuccess.com/blog/art-learning-trading-4626.html
We encourage you to Share our Reports, Analyses, Breaking News and Videos. Simply Click your Favorite Social Media Button and Share.