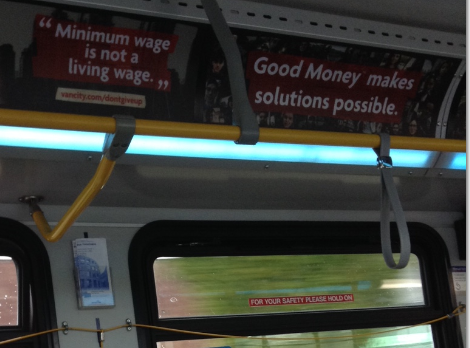 wolfstreet.com / by Angela Johnson • October 18, 2016
"The pundits have been raising red flags on the Canadian housing market for more than five years – and have been consistently wrong," former Royal Bank of Canada CEO Gord Nixon told BNN today, in response to the federal government's new mortgage rules designed to tamp down on risk in the housing market:
"I appreciate why policymakers have been moving in the direction they have been moving but we have yet to have – and I don't believe we are going to have – a major, major collapse in housing."
Comforting words.
It is always been said that the Canadian housing bubble cannot implode in the manner the US housing bubble did because mortgages are more conservative, because subprime doesn't exist, because down-payment requirements are stiff…. And now there are new mortgage rules to make it even harder.
But there are ways and means of getting around the new mortgage rules and other requirements to get what you want in Canada's delicious housing bubble. And in some cases: no down-payment, no problem.
The new policies – covering mortgages that qualify for the government-guarantee program and the lower rates that come with it – elicited pronouncements of being everything from "somewhat overdue," from Toronto Dominion Bank chief Ed Clark, to "premature," from Gary Mauris, president and CEO of Dominion Lending Centres.
The post Shadow Banks, No-Down-Payment Subprime Mortgages in Canada's House Price Bubble appeared first on Silver For The People.
Source:
http://silveristhenew.com/2016/10/18/shadow-banks-no-down-payment-subprime-mortgages-in-canadas-house-price-bubble/
We encourage you to Share our Reports, Analyses, Breaking News and Videos. Simply Click your Favorite Social Media Button and Share.