Right before your period, the lining of the uterine wall expands to accommodate increased blood flow triggered by estrogen hormone. However, when the egg goes unfertilized, it breaks apart, causing the levels of estrogen hormone to drop. Since it is estrogen that was keeping the uterine wall thick, the lining of the uterine wall now disintegrates. It is shed off by the uterus causing pelvic pain.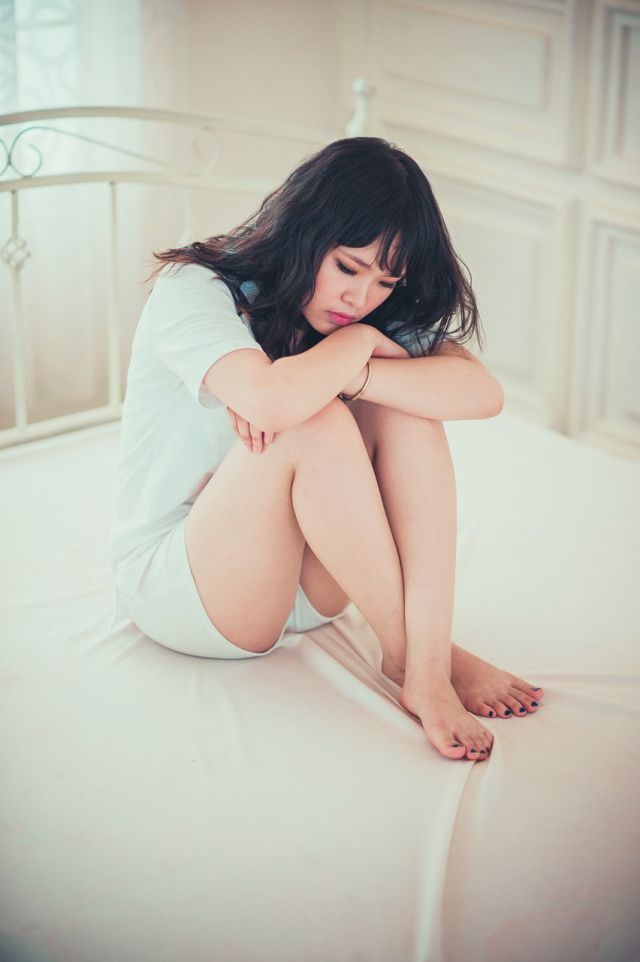 Pelvic Pain
To accelerate this shedding other hormones, prostaglandins are produced. These helps to stimulate the contraction of the muscles around the uterine wall. This is what causes the cramping. This is very common, affecting 3 out of every 4 women having their monthly period. In other cases, this cramping can lead to severe pain that interferes with your day-to-day activities, although, this is not very common.
Regardless of the amount of pelvic pain experienced, it is never comfortable. Yet, it is something you shall be experiencing more than 10 times a year, therefore, you can't be taking medication. What you need is a natural remedy that you can use at home, and there are several options:
Dietary changes to reduce pelvic pain
A proper balanced diet can have a major impact on menstrual pains and there are several nutrients to consider. Vitamins D and B1 have been shown to reduce pain through various studies among women who took the vitamin supplements and others who took a placebo. Those who took the supplements reported reduced pain and cramping. You can get these vitamins through supplements, but also through your diet.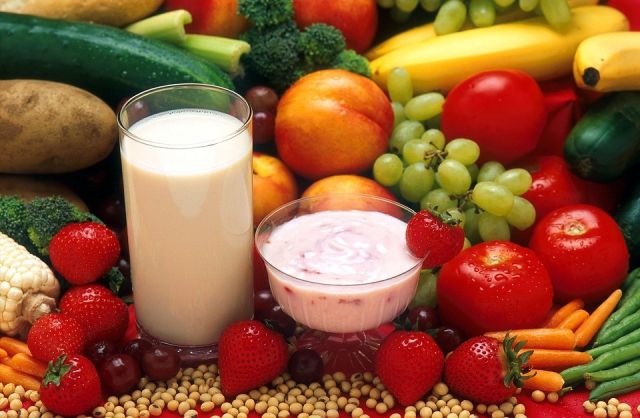 Eat Healthy
Magnesium was also considered in a number of tests. It was also found to reduce the level of pain experienced and it, too, can be acquired through proper diet. Finally, turn away from fat; saturated fats found in animal products can be the most detrimental, but since you still need fat, choose low-fat products and unsaturated fats like those in vegetables and nuts.
Cinnamon is also believed to help relieve menstrual cramps. Beside this, cinnamon also relieves the congestion from cold, congestion from allergies, calcium, magnesium, fibers, iron, etc.
Ginger, when mixed with hot water, is also a great beverage for menstrual cramp relief.
Try to avoid alcoholic beverages, carbonated beverages, as well as fatty foods as they contribute to water retention and abdominal bloating during menstrual periods.
Keep yourself hydrated
By drinking a lot of water your body won't retain water. Hence, helping this way to avoid painful bloating during menstruation period. Warm water is better for menstrual cramps as hot liquids increase the blood flow to the skin, relaxing this way the muscle cramps.
Keep fit and exercise
Regular exercise is another effective measure for reducing menstrual pain and cramping. When you're in pain, it can be difficult to exercise. Nonetheless, you should still try to get up and around, even if it's just walking as this produces endorphins. The rest of the time, when you're not on your period, you should exercise regularly to keep your core muscles in shape to avoid the cramping.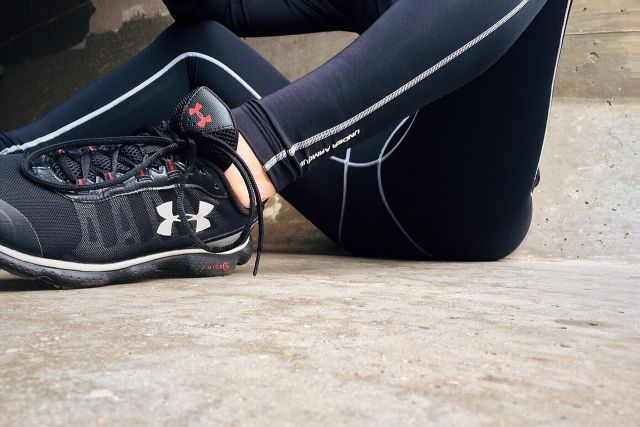 stay fit
Even though it might sound strange to you to exercise immediately before or during menstrual periods, regular physical exercise will increase the production and release of endorphins. It is well known that endorphins act like a natural painkiller. Endorphins will also lift up your mood, making you feel better during your menstrual cramping period.
Apply heat
As pelvic pain and cramps are due to muscle contraction, applying heat locally or soaking in a hot bathtub will help you relieve the pain. Heat opens the blood vessels and improved the blood flow, relieving pain. For this purpose, use a heating pad or a hot towel.
Herbal teas
There are some herbs that have a similar effect as estrogen and they can act as a hormone replacement. Examples include cramp bark, peppermint oil, and chamomile. By taking these teas, you reduce the cramping effect caused by a sharp decrease of estrogen in the body.
Taking contraceptive pills
Contraceptive pills work by increasing estrogen and it can have a similar effect as the herbal teas above, supplementing the supply of estrogen.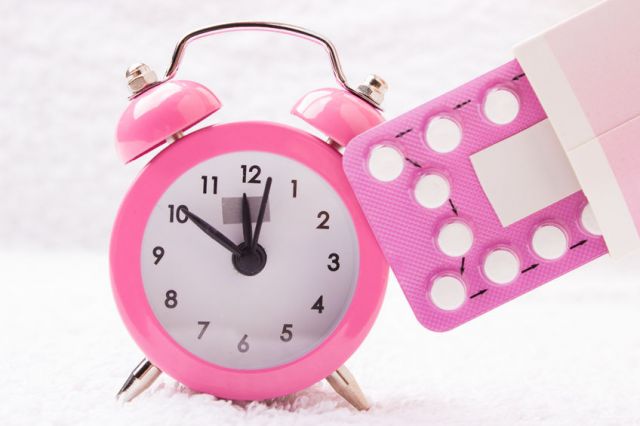 Palliative measures
To reduce pelvic pain, certain measures such as acupuncture and massage can have a significant impact. These measures have an even better impact if combined with the use of essential oils like lavender and clary sage.