There is some good news for all the chocolate lovers across the globe. Now, eating chocolates not only offers you divine taste and loads of calories but also boost your brain power. As per the latest study, Cocoa, when used as a dietary supplement, acts on increasing cognitive powers and prevents cognitive decline.
The results of the study state that regular consumption of cocoa can help in efficient visual information processing, improvise working memory, as well as benefits specific memory-related ailments.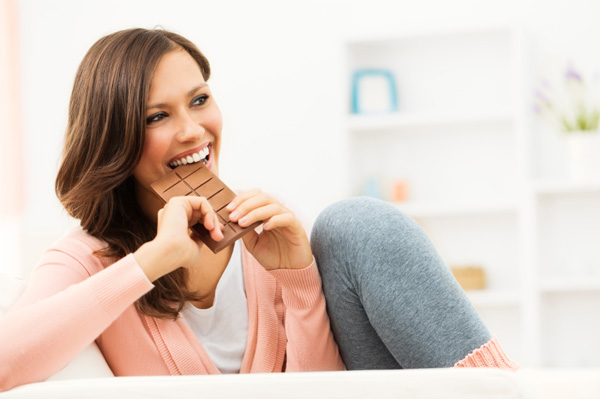 Cocoa is the primary ingredient used for making different Chocolate treats. It is obtained from a cocoa tree after drying and fermenting the bean. Cocoa has long been the center of many studies.
Years of research has derived the results that the small beans of cocoa have many therapeutic effects. There are many naturally occurring chemicals in this bean that offer mental and physical benefits to mankind. Like the polyphenols present in dark chocolate are responsible for increasing calmness and contentedness, whereas the flavanols present are of great help in reversing the age-related memory decline.
However, this nowhere gives you permission to feast upon your favorite desserts. Before putting a handful of chocolates in your mouth, we would like to warn you about a toxic element present in dark chocolate, theobromine. However, each chocolate bar has a very little amount of this toxic element. One can get infected with this poison after eating 85 full-size chocolate bars.
Although, time and now there were numerous researches conducted on chocolate, there is no certain finding that can be referred. The literature related to chocolate is a bag full of mixed opinions which rather than imparting knowledge, confuses the aspirants.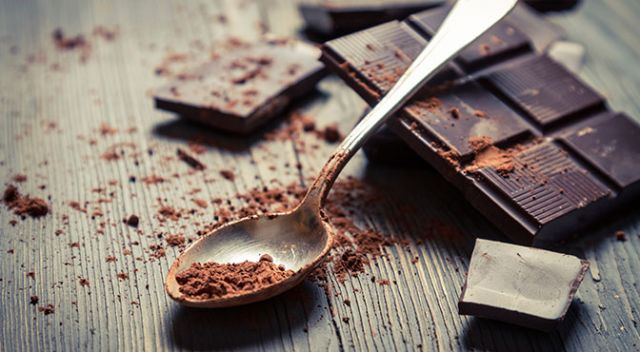 However, the latest study targeted on finding out results of acute and chronic administration of cocoa flavanols on the activity level of the brains. The researchers focused on the long-term administration of the cocoa and how it affects the brain.
The results approved that the health claims associated with chocolate, more specifically, with the flavanol compound are true to the core. The experiment subjects experienced a boost in their working memory performance and also claimed enhanced visual information processing. Those who had mild cognitive impairment experienced that flavanol helps to clear brain fog. However, the benefits differed as per the demographic of the test subjects.
For people over age 50, the results were extraordinary including enhanced mental processing, better attention, verbal fluency and much more. The consumption of cocoa comes out best for those who are suffering from mild cognitive decline.
The researchers from the University of L'Aquila in Italy wrote, "This result suggests the potential of cocoa flavanols to protect cognition in vulnerable populations over time by improving cognitive performance,"
"If you look at the underlying mechanism, the cocoa flavanols have beneficial effects for cardiovascular health and can increase cerebral blood volume… This structure is particularly affected by aging and therefore the potential source of age-related memory decline in humans," added Valentina Socci and Michele Ferrara, who are the part of the research team.
So, all those dark chocolate lovers, now you have another reason to munch your favorite sweet bite. Don't you
We encourage you to Share our Reports, Analyses, Breaking News and Videos. Simply Click your Favorite Social Media Button and Share.