Tinnitus is an annoying condition affecting the ears, which can seriously diminish a person's hearing. A multitude of distracting sounds such as ringing, hissing and buzzing can be heard which are often maddening and interfere with daily life. Tinnitus often develops after exposure to loud noise, ear infections or injuries affecting nerve endings. Conventional medicine has no cure; however, there are certain holistic and natural treatments for tinnitus, as well as home remedies, that can alleviate its effects, making it easier to hear.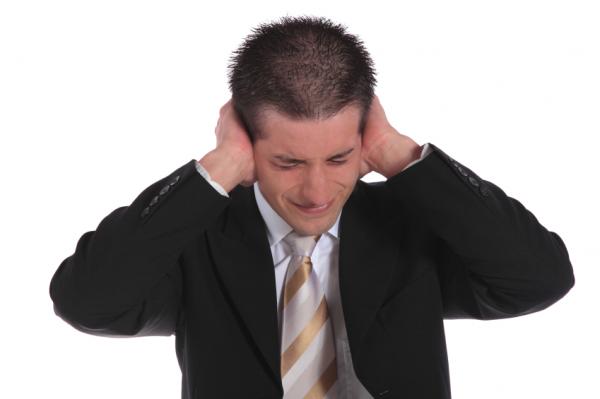 Supplements and foods
· Ginkgo biloba
Ginkgo biloba helps increase blood flow to the neck, head and brain. Additionally, it reduces inflammation in blood vessels, promoting better circulation to the capillaries feeding the nerves surrounding the ear. Taking ginkgo is not a fast fix for tinnitus, and it takes time to relieve the problem. It's best to use it in combination with other remedies to relieve ringing or other noises in the ears from tinnitus.
· CoEnzyme Q10 (CoQ10)
Previous clinical trials were conducted to ascertain the effects of CoEnzyme Q10 on patients with tinnitus. In 2007, the journal of Otolaryngology – Head and Neck Surgery reported those findings, noting that CoQ10 may be helpful for certain people for reducing noises in the ears from tinnitus depending on the nature of their condition.
READ THE FULL STORY HERE: http://www.jbbardot.com/the-eight-best-home-remedies-and-holistic-treatments-to-relieve-tinnitus-and-ringing-in-the-ears/
View THE JB BARDOT ARCHIVES, for more great articles on natural health and alternative life styles
---
---
---