Story Views


Now:
Last Hour:
Last 24 Hours:
Total:
The Worst Foods That Cause Arthritis
Friday, November 17, 2017 9:54
% of readers think this story is Fact. Add your two cents.

If you're suffering from arthritis you can manage your pain by making changes to your diet. Sounds almost too simple, but it's effective. There are many foods that contribute to pain and discomfort associated with joint and muscle conditions. According to Harvard Health Publications, over 46 million people are affected by arthritis in the US alone. By eliminating certain foods from your diet, you may be able to reduce the frequency of painful arthritis attacks and reduce their severity.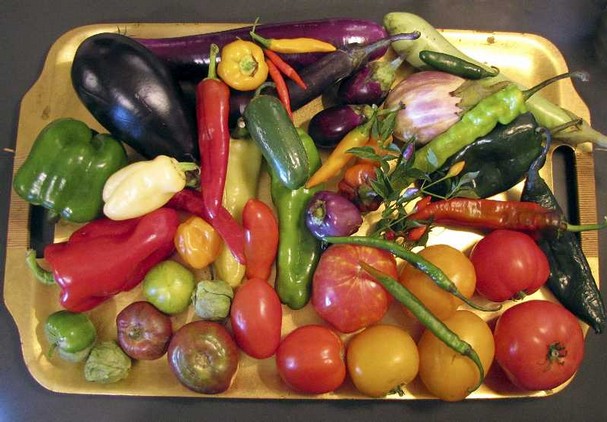 Nightshade Vegetables
Nightshade vegetables include eggplants, peppers, tomatoes, potatoes and tobacco. This family of vegetables contains a chemical known as solanine which has been linked to musculoskeletal pain in certain people. According to the Hospital for Special Surgery in New York City, anecdotal evidence suggests that nightshade vegetable can act as triggers for arthritic pain. Additionally, smoking tobacco may aggravate symptoms due to their being in the nightshade family. Joint pain and stiffness may appear immediately after eating nightshades, or within several days of entering the blood stream. Eliminating them from your diet may bring some much needed pain relief. READ THE FULL STORY HERE: https://www.jbbardot.com/the-worst-foods-that-cause-arthritis/
View THE JB BARDOT ARCHIVES, for more great articles on natural health and alternative life styles