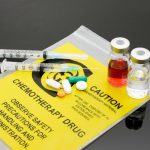 (Naturalhealth365) An online pharmacy's criminal, callous contempt for health and safety has been exposed for all to see – but many say the penalty is far too lenient. Canada Drugs, which made massive profits by selling counterfeit and unapproved cancer drugs, was fined $34 million last week by a Montana district court judge. (And, they did the same thing with other drugs)
But the relatively light penalty the company received has some healthcare advocates crying "foul." For many, of course, the news of the crime comes as no shock – natural health advocates have long warned of both the toxicity of pharmaceutical drugs and the lack of sufficient safety testing.
Outrage: Company made massive profits selling bogus cancer drugs to Americans
Canada Drugs, touted as the country's largest online pharmacy, billed itself as a safe and inexpensive method of purchasing prescription drugs online. But U.S. prosecutors say that the company's standard operating procedure was to illegally import unapproved, counterfeit and mislabeled drugs into the United States – while raking in a whopping $78 million in profits.
In one particularly egregious example, chemotherapy drugs that contained no active ingredient were sold to unsuspecting customers. Among the counterfeits were bogus versions of the popular cancer drugs Avastin and Altuzan. Shabbir Imber Safdar, the executive director of the Partnership for Safe Medicines, called the healthcare crime "heinous."
In addition to selling drugs that were outright counterfeits, other violations included pharmaceuticals that contained wrong dosages – while still others were mislabeled, unapproved or expired.
Where to begin with the jaw-droppingly dangerous consequences of this fraud?
Reduced effectiveness, unpredictable side effects, allergic reactions, overdoses and even death could potentially occur. In addition, mislabeled or incorrectly prepared pharmaceuticals can contribute to global antibiotic resistance.
Company cops a plea and gets off with a 'slap on the wrist'
Canada Drugs and two of its overseas subsidiaries pleaded guilty to selling counterfeit drugs and bringing misbranded drugs into interstate commerce.
U.S. District Judge Dana Christensen approved the recommendations of federal prosecutors that the company forfeit $29 million dollars, and pay an additional $5 million fine. In addition, Canada Drugs must cease the sale of all unapproved, misbranded and counterfeit drugs, and must surrender all domain names for the many websites used to market the drugs.
The company's founder, Khristian Thorkelson, pleaded guilty to knowing about – and concealing – a felony crime. He was sentenced to six months under house arrest, five years of probation and a $250,000 fine.
While the U.S. Attorneys approved of the sentence, calling it "appropriate," advocacy groups like Partnership for Safe Medicines don't agree.
PSM wants Thorkelson to receive prison time – and says both Thorkelson's and Canada Drugs' pharmacy licenses should be permanently revoked. (The fact that this hasn't occurred is outrageous!)
The group is also requesting that Canada Drugs give up all internet domain names – whether named in the plea deal or not – to prevent further abuses.
Other serious lapses in pharmaceutical safety greeted by anemic FDA response
Last winter, Fresenius, a major European health care provider, was warned by the FDA in reference to safety violations at its plant in West Bengal, India.
When potentially tainted products were discovered among recently-manufactured ingredients for chemotherapy drugs, the plant had a simple response – immediately stop testing, toss the results, and chalk the whole matter up to mechanical and human error.
On December 4, 2017, the U.S. Food and Drug Administration (FDA) wrote Fresenius a letter citing 248 aborted safety checks at the West Bengal location, and requesting an assessment of the company's manufacturing operations. The FDA also recommended that the company hire a consultant to assist them in improving their manufacturing practices.
And this was apparently the extent of the FDA reaction.
Instead of demanding that Fresenius demonstrate beyond a shadow of a doubt that its chemotherapy products are safe, the FDA – in this toothless, inadequate response – said that it "may" refuse to let the products into the United States.
This was the FDA's "big gun" intended to ensure compliance?
It's clearly not enough.
Here's a better solution: Naturally find ways to boost your immune system
Fortunately, you may be able to avoid the use of pharmaceuticals by bolstering your immune system's ability to fight off chronic disease and acute infections.
Proper nutrition, the use of herbal adaptogens such as rhodiola rosea and Korean ginseng, and natural stress management can be effective methods of supporting the immune system.
And don't forget about the mainstays of immune support: maintaining optimal levels of vitamin C and D.
Vitamin C, known as "the muscle of the immune system," is a potent antioxidant with antiviral, antifungal and antibacterial properties. It mediates the immune response, enhances the production of virus-fighting interferon, and boosts the function of phagocytes – immune system cells that engulf and destroy pathogens.
As for vitamin D, the "sunshine vitamin" has been shown to help ward off diseases such as type 1 diabetes, multiple sclerosis, Alzheimer's disease, influenza, pneumonia and various cancers. Recent research shows that vitamin D can help to treat non-alcoholic fatty liver disease (the most common type of liver disease in the United States) while slowing its progression to steatohepatitis, a more serious form of the disease.
For the latest cutting-edge information on boosting the immune system and avoiding infection, check out the Immune Defense Summit, hosted by Jonathan Landsman.
In light of the massive profits and the outrageous nature of the offenses committed by Canada Drugs, the sentence is nothing more than a "slap on the wrist." And this, sadly, seems to come as no surprise to anyone within the natural health world.
Sources for this article include:
Talk1370.com
NaturalHealth365.com
FinanicalPost.com
NaturalHealth365.com
GMOs & Dangerous Chemicals
Natural Health 365
Natural Health 365 is a premium source of trending and popular health-related news, science, testimony & research articles on the most up to date and relevant natural health information. The articles on GMOs & other Dangerous Chemicals found herein are meant to inform and advise our site visitors on steering clear of foods and other consumer products that contain Genetically Modified Organisms and/or Chemicals that are DANGEROUS to human health.
Join thousands of daily visitors staying informed and involved on Natural Health 365! We seek out scientific solutions with proven results and it is our mission to keep you up to date on the latest information! Articles range in topic from vaccination overviews to linking specific, common vaccines to the development of autism. We also aim to educate the public on the dangers of vaccines and provide in depth analysis of political vaccination bills.
Read Some of Our Most Popular Articles
Consumer Alert: GMO Apples & Potatoes are a Public Health Risk, Roundup Herbicide & GMOs Destroy Your Digestive System, US Senate Votes to Shut Down GMO Labeling Bill, Monsanto Lies Revealed.
---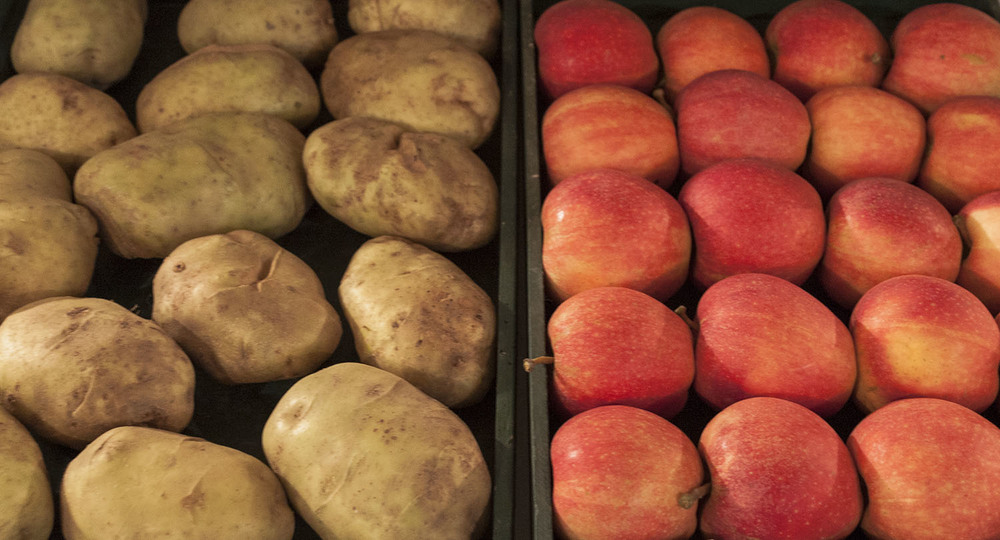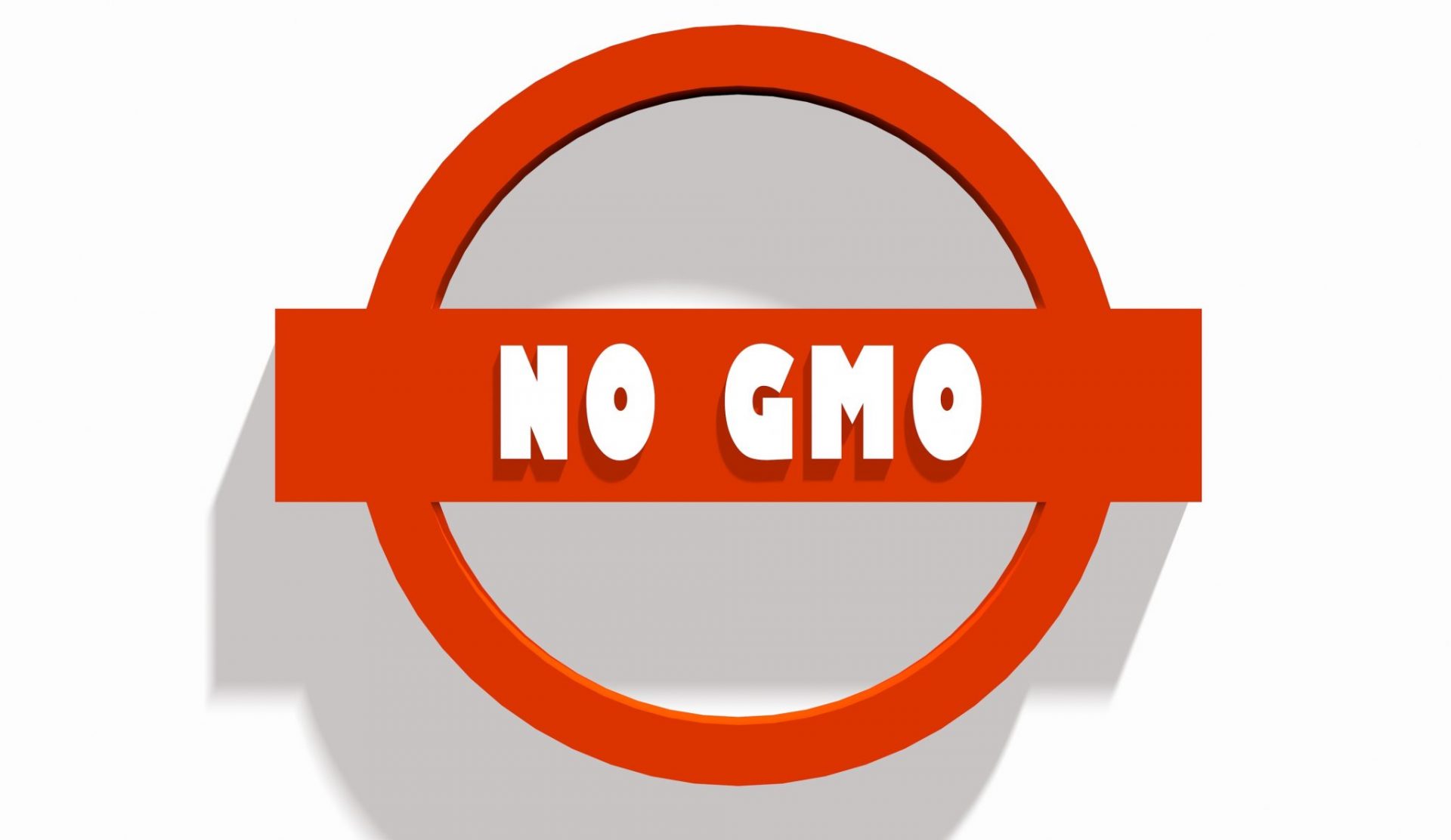 ---
GMO & Dangerous Chemicals are two of our major post categories on www.naturalhealth365.com and contain over 90 articles that cover a wide range of subjects; including but not limited to…
GMOs & Dangerous Chemicals
More Articles on GMOs & Toxic Chemicals
---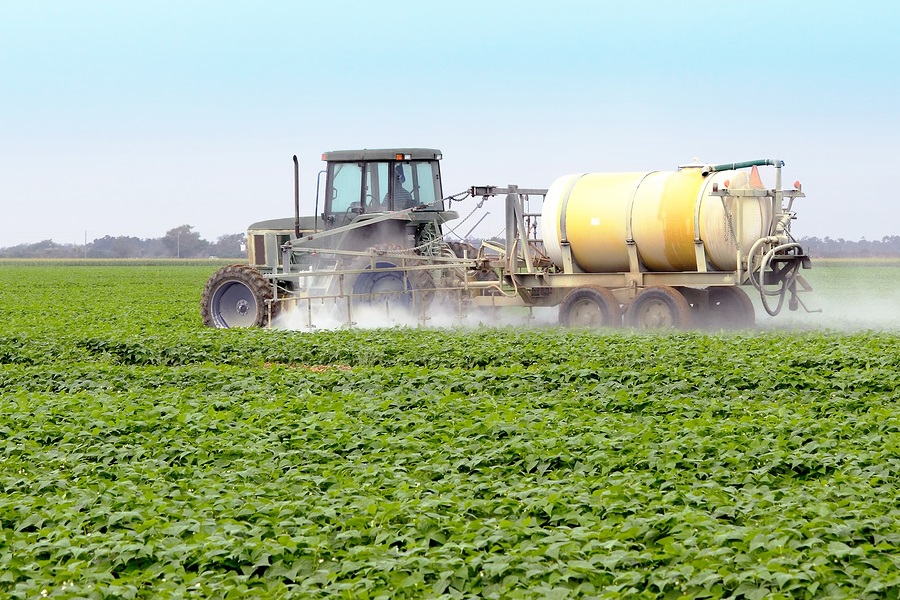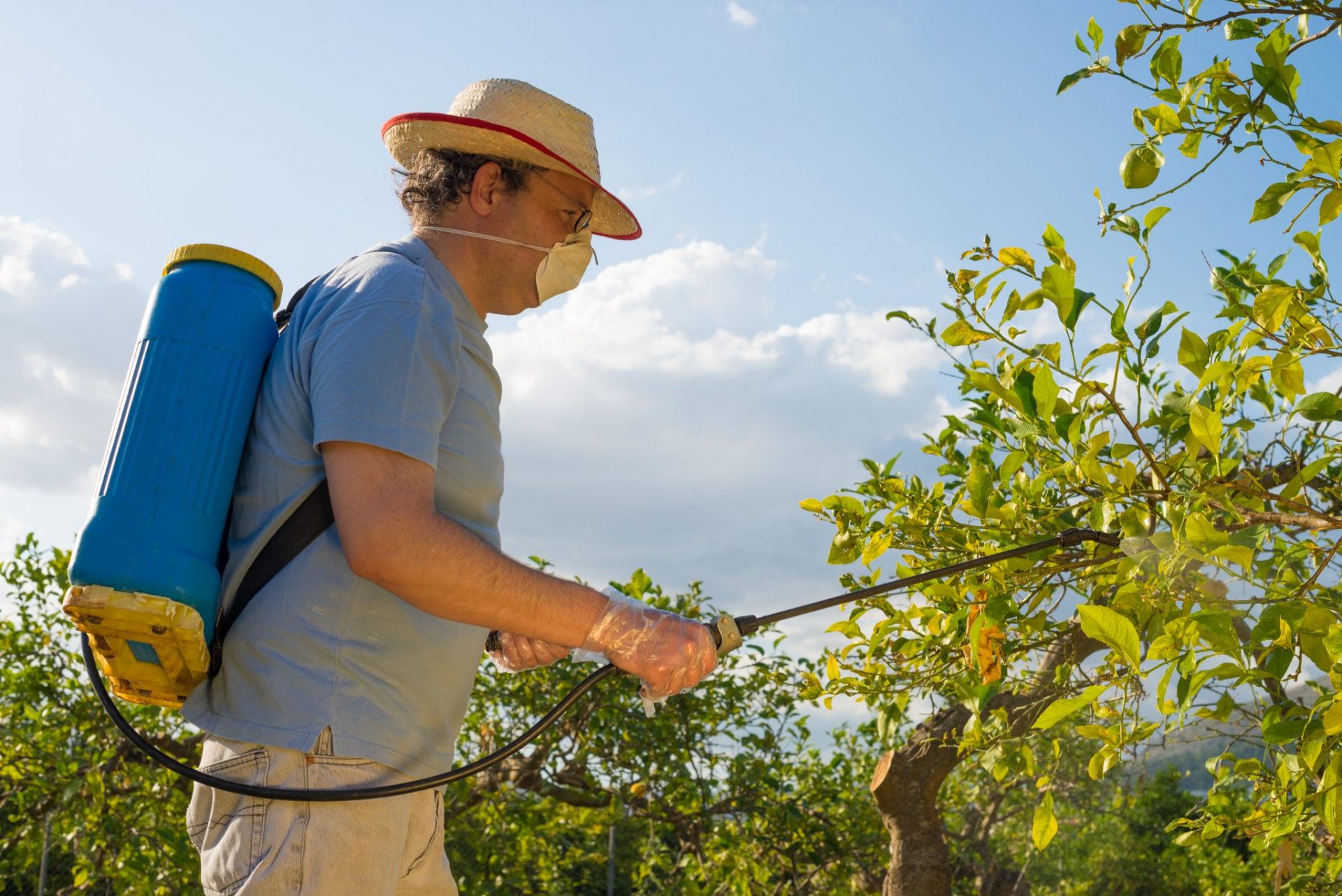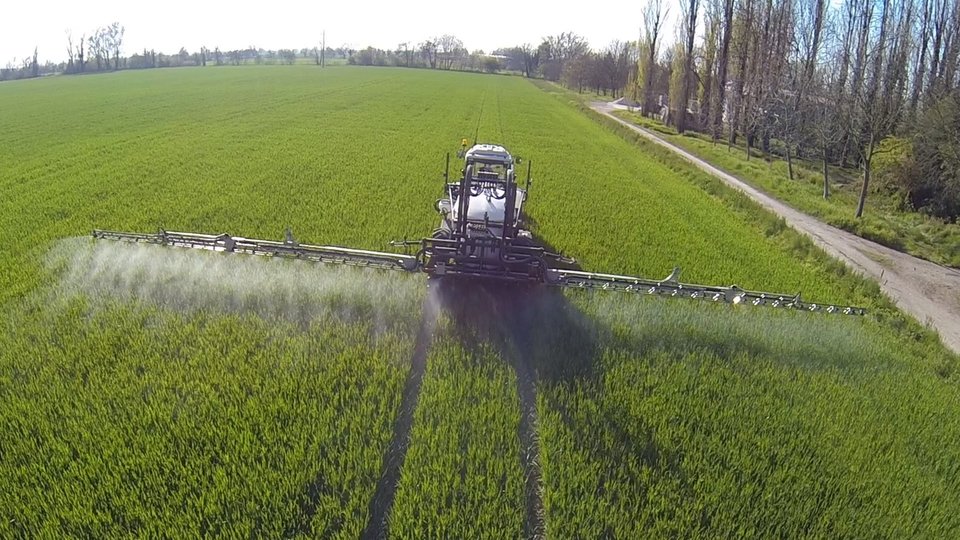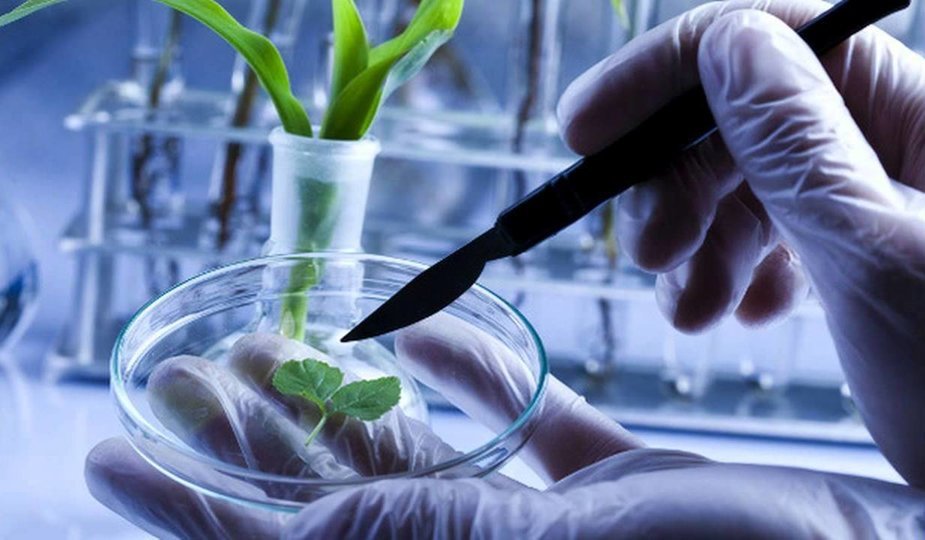 In addition to publishing articles concerning the most up-to-date information on GMO Foods, Research, & Toxic Chemicals that have dangerous and unintended consenquences, we also aim to connect healthy lifestyles, non-GMO diets and balanced consumption of dietary supplements to lifelong health and adding happy years to your life.
DID YOU KNOW?
Did you know that Monsanto is one of the most profitable entities on the planet, while the farmers that make them so successful are barely able to feed their families? Or that mono-cropping erodes our top soil so that no vegetables, grains, or fruits will grow in the wake of a mono-cropped field? Perhaps you didn't know that organized events to protest Monsanto and their signature chemical, Roundup? You can find all of that information and more right here on Natural Health 365.
Join Our Email List
Each day, visitors sign up for our weekly informative news sent directly to their email or RSS feed agregator. We send out three weekly emails keeping you informed and involved on the latest Natural Health News, information about our FREE SHOWS and updates on your favorite topics including Food & Nutrition, Cancer & Heart Disease, Vaccines & Autism, & – of course – GMOs & Dangerous Chemicals!
You can also check out our VIP member area, The Inner Circle, where you get access to thousands of recorded interview (audio/video), pod casts, & literature by some of the worlds foremost experts on Natural Health and Treatments that could save you thousands! Learn how to REVERSE disease without the use of toxic and expensive medications.
Natural Health 365 also is a venue for webinars on various topics, has a flourishing e-commerce store where you can purchase vitamins, pro biotics, supplements and unique products such as Grazing Goat Whey Protein.
Grazing Goat Whey Protein is formulated exclusively for the health-conscious consumer looking for the finest whey protein nutritional supplement on the planet.* Best of all, this goat whey protein comes from goats that graze – 365 days per year – on pesticide and chemical free pastures. No hormones, antibiotics or pesticides are used – ever. This product is non-GMO and gluten free.
The post Pharmacy made millions selling counterfeit cancer drugs and unapproved pharmaceuticals to U.S. citizens appeared first on Natural Health 365.
Visit Natural Health 365 Here /
Source:
https://www.naturalhealth365.com/cancer-drugs-pharmaceuticals-2540.html
We encourage you to Share our Reports, Analyses, Breaking News and Videos. Simply Click your Favorite Social Media Button and Share.