When your digestion is not as good as it should be, your body sends you clear signals, such as excessive gas, bloating, high acidity, frequent lose motions, or bowel irregularity. We often assume that these conditions are beyond our control. But the good news is that they don't have to be. Through a few simple lifestyle changes in diet and physical activity, you can help your digestive system do the job it is meant to do more efficiently: fully deliver and absorb nutrients for overall health and smoothly rid the body of its unwanted waste.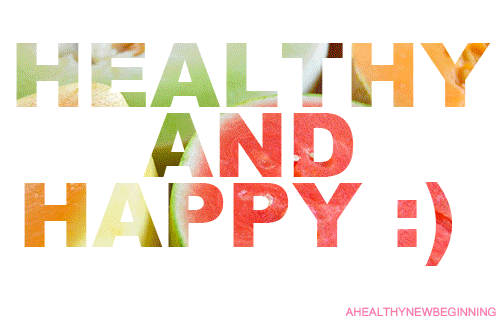 Here are some tips to follow regularly:
Drink plenty of water
Dehydration is known to wreak havoc on our digestive system. We need to drink at least 3 litres of water a day to keep our system well hydrated. Our intestines use water to push the digested waste through the system and convert it into a form that can be easily eliminated. Continuous low water intake leads to constipation and the build-up of toxins in the body, and this in turn increases your risk of developing more complicated digestive issues. So make sure you consciously take the time to drink the amount of water you need every day, at regular intervals. Don't wait to be thirsty.
​ ​2. Avoid foods that irritate your digestive tract
Some people can tolerate a large amount of spices and others cannot. Understand what works for you and eat accordingly. Substances that often do not suit everyone are:red chillies, hot spices, caffeine, alcohol, desserts rich in sugar and fat. While spicy food can irritate the stomach lining in some people, it does not lead to ulcers. It can however exacerbate existing ulceration in the intestines or stomach. The secret to a healthy digestive system is to either avoid or balance your intake of substances that cause irritation to your system.
3. Make dietary fiber your friend
Plan your meals to include fiber-rich foods such as whole grains, oatmeal, beans, nuts, fruit and plenty of vegetables. Dietary fiber helps ensure that your gastrointestinal tract works smoothly. It makes sure that the digestive process moves at a pace that enables your body to efficiently absorb nutrients from the ingested food. Dietary fiber also helps regulate stool consistency and movement of food through the system.
4. Exercise and keep stress levels down
Too much stress or anxiety causes your digestive system to go into overdrive. Stress affects digestive tract permeability, causes an imbalance in gut bacteria and increases your risk of inflammation. Moderate exercise on a daily basis has shown to combat this stress effectively, restoring a sense of balance in physical, mental and emotional well-being. Find stress-reducing activities that you enjoy and practice them on a regular basis to keep your digestive system healthy.
We encourage you to Share our Reports, Analyses, Breaking News and Videos. Simply Click your Favorite Social Media Button and Share.