INTERNATIONAL CRIMINAL TRIBUNAL FOR THE FORMER UNITED STATES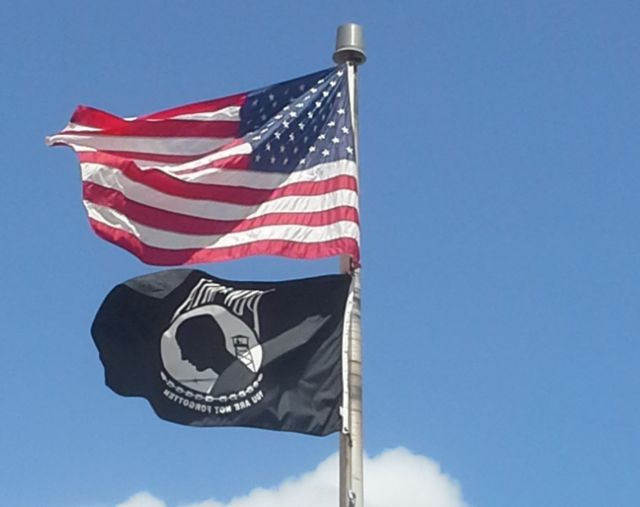 International Criminal Tribunal for the Former United States for the removal of persons, parties, government agencies, and military forces responsible for Severe Violations of Genocide, War Crimes and Crimes Against Humanity committed on the land known as North America.
CHARGE
Great Britain working under the guise of The United States of America, United States, U.S., their international partners and corporations has committed severe violations and numerous acts of genocide, murder, extermination, enslavement of the indigenous people of the land known as American Indian, Negro, Colored, Black and African-American. (image: The POWs are the indigenous people found on the land. Later reclassified as Negros).
LIST OF CHARGES
Genocide
Killing members of a group
Causing serious bodily or mental harm to members of the group
Deliberately inflicting on the group conditions of life calculated to bring about its physical destruction
Forcibly transferring children of the group to another group
War Crimes
Taking hostage
Willful killing
Torture
Inhumane treatment
Biological experiments
Willfully causing great suffering
Destruction and appropriation of property
Compelling service in hostile forces
Denying a fair trial
Unlawful deportation and transfer
Unlawful Confinement
Crimes Against Humanity
Murder
Extermination
Enslavement
Deportation or forcibly transfer of population
Imprisonment or other severe deprivation of physical liberty
Torture
Rape
Sexual slavery
Enforced prostitution
Forced pregnancy
Enforced sterilization
Sexual violence
Persecution
Enforced disappearance of persons
Since the colonization of the land known as North America in the 1700's, the people of the land have suffered persecution, violence, and extermination by the settlers and their government known as The United States of America (United States).
The United States has rationalized the enslavement of the people they found on the North American continent by depriving them of the knowledge of their true history, and institutionalizing a system of deprivation and need. The United States has promoted this downtrodden worldview of these indigenous people through their news, media and movies; and further legalizes this dependency by creating laws and social benefits (i.e. Social Security, Insurance) to keep them enslaved by naming them as wards of the state. False statements and testimonies are given to further perpetuate this negative image worldwide.
A series of investigations and inquiries must be undertaken by Individuals, Governments, and Non-Government Organizations. I further call for an investigation into the privatization of prisons and jails; and using mental institutions as a deterrent to those who would speak out.
Large urban areas are abandoned and people are missing.
People are kidnapped, killed and used in various black budget projects run by these agencies (and corporations) of the United States government. At present there are neighborhood militia groups which run the community, operate corporate stores, and local transportation. This private army is managed by the police, sheriff's department and military. The people live in fear of being next and act against (setup) one another to preserve their life.
There are numerous testimonies and documentation of the United States criminal acts against the indigenous people known as American Indian, Negro, Colored, Black and African-American that has yet to be addressed.
Since the implications of genocide are so vast and grave I instruct the international community to use whatever means necessary to investigate the above charges and remove the United States off this land.
In the End Ma'at Rules.
I AM, Denderah-Cherokee-Washitaw-Brothers: EL, Creator, God, ELOHIM
[Decreed on October 10, 2016 From Beginningless Time]
https://domoregooddeeds.wordpress.com/2014/09/01/press-release/
We encourage you to Share our Reports, Analyses, Breaking News and Videos. Simply Click your Favorite Social Media Button and Share.