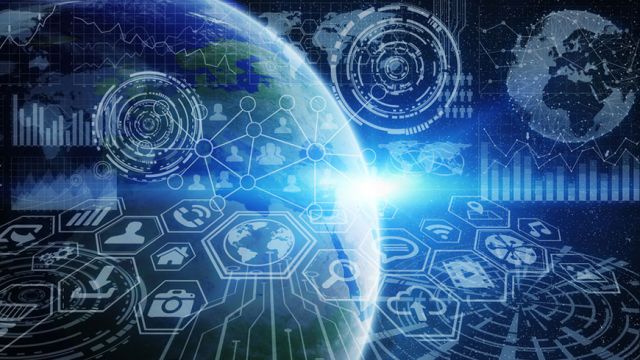 IMMEDIATE RELEASE
Sovereign Empire (formerly known as New York) – December 13, 2017 [New Beginnings] – Beginningless Time
Worldwide Announcement and Order- Internet Rollback and Removal
Out of Control Data, Wireless, Cables
The openness of the Internet, network neutrality and its layered system of multi-stakeholders that govern it has laid way for conglomerates to design and incorporate changes to the psychological and physical human condition that have not been thoroughly investigated, nor understood; such as fiber-based Internet service and 'smart' technology.
As we move into a new era and eon, these former policies must be reset, removed and a replaced. A rollback and removal of the Internet in its current design is warranted.
On further investigation into these Cable, Broadband, Wireless and Telecommunications companies and their contracts with end-users [consumers], it is evident an overhaul of this current system and its 'Smart' technology, must be undertaken for the preservation of the human condition and sentient life.
THE ORDER
I, Denderah-Cherokee-Washitaw-Brothers:EL, Order the removal of the Internet in its current consumer driven model; and a reset [rollback] to sentient beings interacting with other sentient being. This reset [rollback] removes all interfacing and interacting with Big Business, Consumerism,and Artificial Intelligence. Thus removing all consumer marketing, products, services, registrations, and terms of use agreements and contracts.
This order is EFFECTIVE IMMEDIATELY, decreed on December 13, 2017 [New Beginnings]- Beginningless Time.
Sovereign Crown Denderah
END of STATEment
###
Source: https://domoregooddeeds.wordpress.com/2014/09/01/press-release/
Related: http://beforeitsnews.com/international/2017/12/cellular-cable-wireless-satellite-shutdown-2495210.html
We encourage you to Share our Reports, Analyses, Breaking News and Videos. Simply Click your Favorite Social Media Button and Share.