Google images being Copyrighted to Strike Against Alt Media like BIN (Before It's News)
Google is prompting its preferred and paying customers to "copyright" any and all images they can.
In a massive secret event, images of all kinds are being copyrighted. Even images that YOU may
have used on YOUR website, could be taken and copyrighted. This would leave YOU in violation
of the copyright, and thus force you to take it down, or your website will be removed. OUCH!
Of course you have the option of taking them to court, and absolutely proving, with many witnesses,
how and when you took said image, and how and when you uploaded said image,
and pay how many lawyers and Court Fees to do this. Ahhhhh! Google is NOT our friend! Thieves!
If you do a random search on Google image, you will easily see that more of the images
are copyrighted. Some searches have much copyrighted! Search Results can vary daily too.
So What, you say?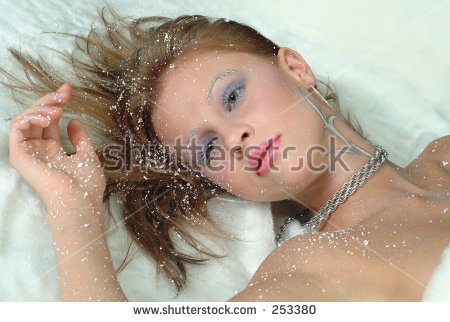 Number one, the image is now fuzzed out, or has white lines through it, or has words in white,
all ruining the picture.
Number two, these images used to be "free to use", and were used by amateur websites around the world. Websites such as investigative ones publishing stories and reports on the FAKE NEWS of cnn, nbc, cbs, abc, fox, cbc, ctv, and others.
Reports on the crimes of the Obama government in the USA, or world governments and their crimes against humanity like beheading a woman because she went out to get medicine. Important News, that needs pictures. However, Google doesn't want you reporting REAL NEWS.
So Google gets many if not all of the relevant pictures copyrighted by others, and alt right NEWS suffers!
Very difficult to write a story and capture an audience, without any pictures.
This is the latest ATTACK on Alt News Media, by the FAKE NEWS MEDIA and the people behind them. George Soros, Obama, hillary and bill, DNC, Google, Face Book, Twitter, the Globalists, and more.
The ones destroying the USA, and the World!
Google is destroying the number of free images, by flooding the image search with copyrighted images. To not easily get caught, Google is doing this slowly and changing it often. Not slowly enough, because Google is now Caught! What can be done about this? Who do you complain to? Does a group of people start their own free image server??! What do we do?
Control the Media, Control the World.
https://salvationcanada.wordpress.com/ https://SalvationUSA.wordpress.com/
We encourage you to Share our Reports, Analyses, Breaking News and Videos. Simply Click your Favorite Social Media Button and Share.