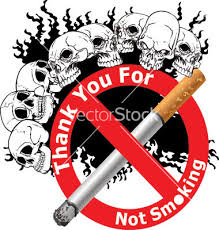 "The Islamic State group in Iraq and Syria has long imposed a strict ban on alcohol, cursing, smoking and other acts deemed haram, or sinful. But it seems smoking may be the vice that's most offensive to ISIS, considering the severed head of an ISIS official that was reportedly found last month in eastern Syria with a cigarette in its mouth. "This is not permissible, Sheikh," a note attached to the nearby corpse read in Arabic, the LA Times reported Thursday.
While cigarettes are allowed under Islam, the terror group's severe interpretation of Sharia law declares smoking as a "slow suicide" and thus forbidden in ISIS-controlled areas."
Full article HERE at:
I admit sometimes I haven't liked nearby smoking either, but I never felt the need to behead anyone over it.
Of course, I don't expect tolerance from this group.
read – Antichrist 2016-2019: Mystery Babylon, Barack Obama & the Islamic Caliphate
http://www.amazon.com/Antichrist-2016-2019-Mystery-Babylon-Caliphate/dp/1501025392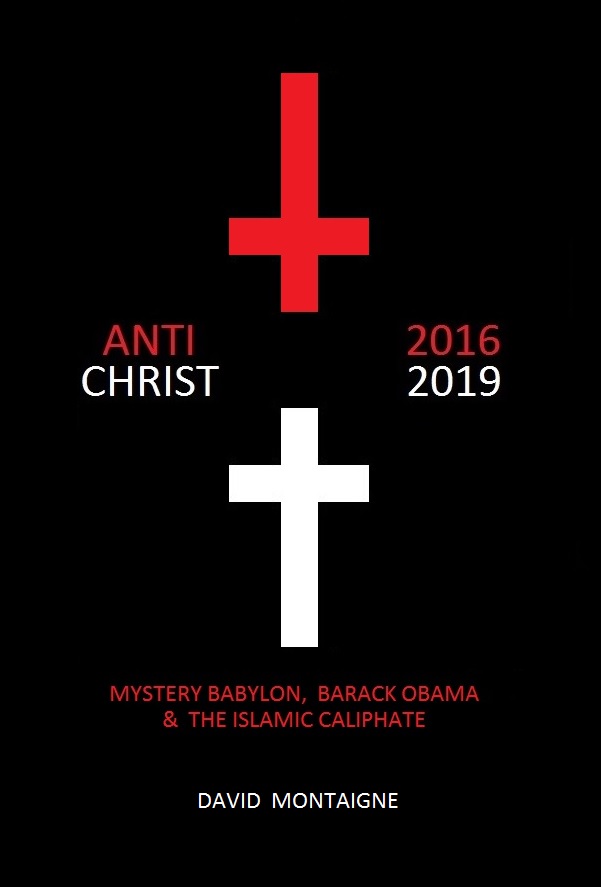 We encourage you to Share our Reports, Analyses, Breaking News and Videos. Simply Click your Favorite Social Media Button and Share.