Fake Alien Invasion Planned for November 8th?
Problem, Reaction, Solution…. their solutions…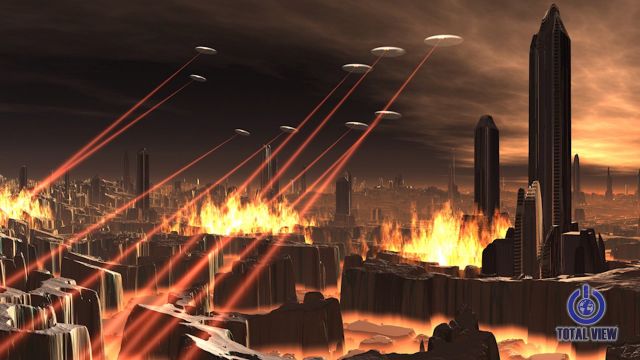 How to protect your family just in case
Will this really be Jesus Christ ??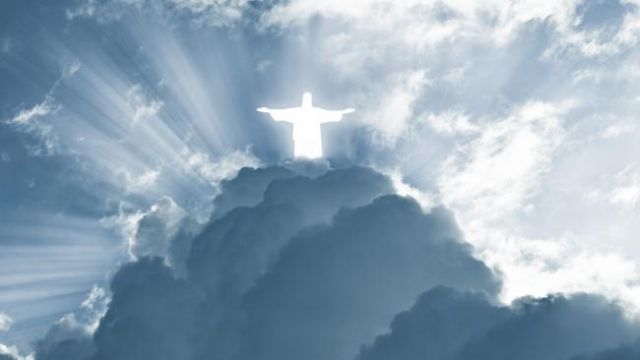 If Jesus spoke to you, how would respond?
Give heart to Jesus or run for your life !!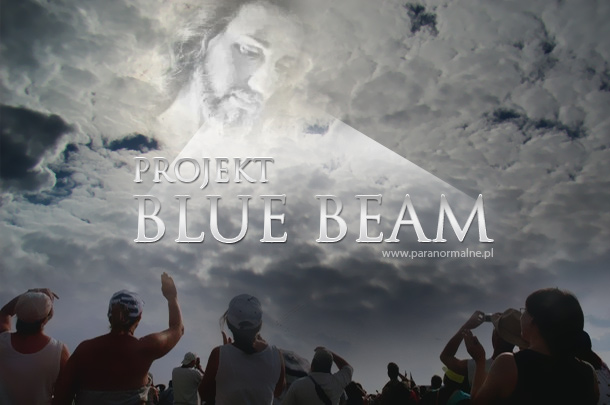 A document appearing to be from the Benson Group presents a salvage plan for Clinton's presidential campaign:
"A fake alien invasion to be launch in areas
where Trump voters live."
Hacked document showing Clinton Foundation showing why fake ET invasion may help win Hillary election.
Warn family and friends, especially panicked children, what visuals they see in the skies are holograms created by chemtrails, create fake ET invasion.
Benson Strategy Group Clinton Foundation Document: http://docdro.id/Yv2z9ky
If think our elections have been stolen by Shadow Govt, here is an alternative:
Ballot for Individual Self-Governance: http://docdro.id/9i2dTfa
Why are they spraying Chemtrails 24/7 ??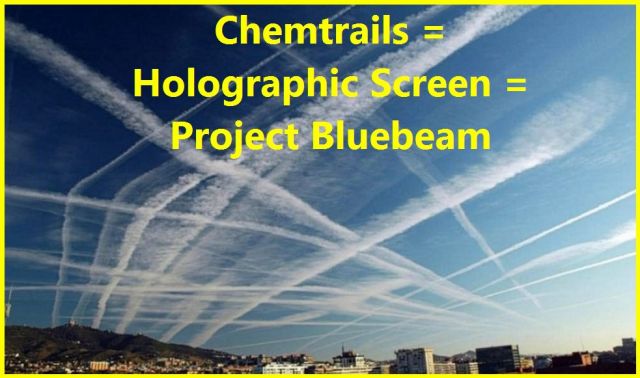 Many planes see in the skies are fake … they are practicing for fake ET invasion….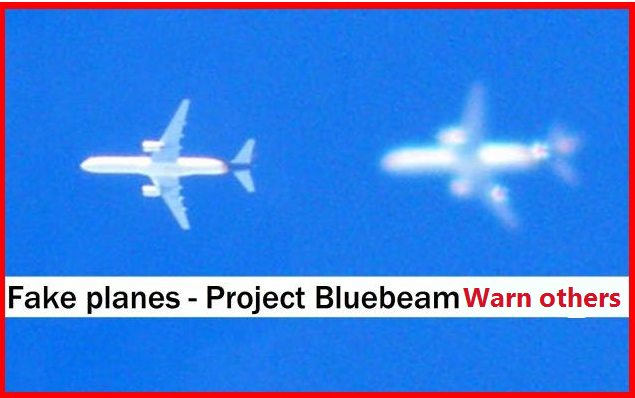 more info:
What Is The Blue Beam Project? – A Simulated "Second Coming" and The Reemergence of New "MONTAUK" Type Projects http://bit.ly/2eydiBa
Project Blue Beam "what is it?" http://bit.ly/2eixCI6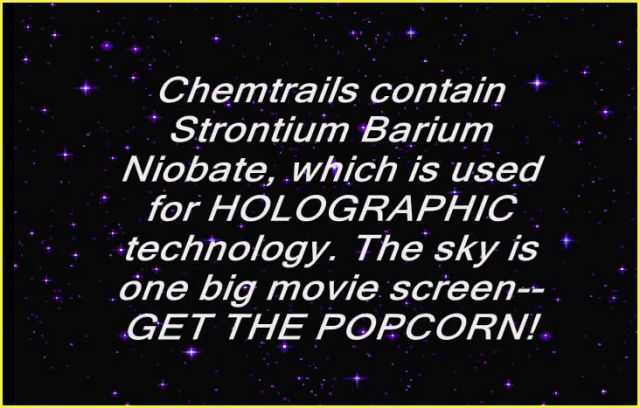 They have been planning this for a very long time.

We encourage you to Share our Reports, Analyses, Breaking News and Videos. Simply Click your Favorite Social Media Button and Share.