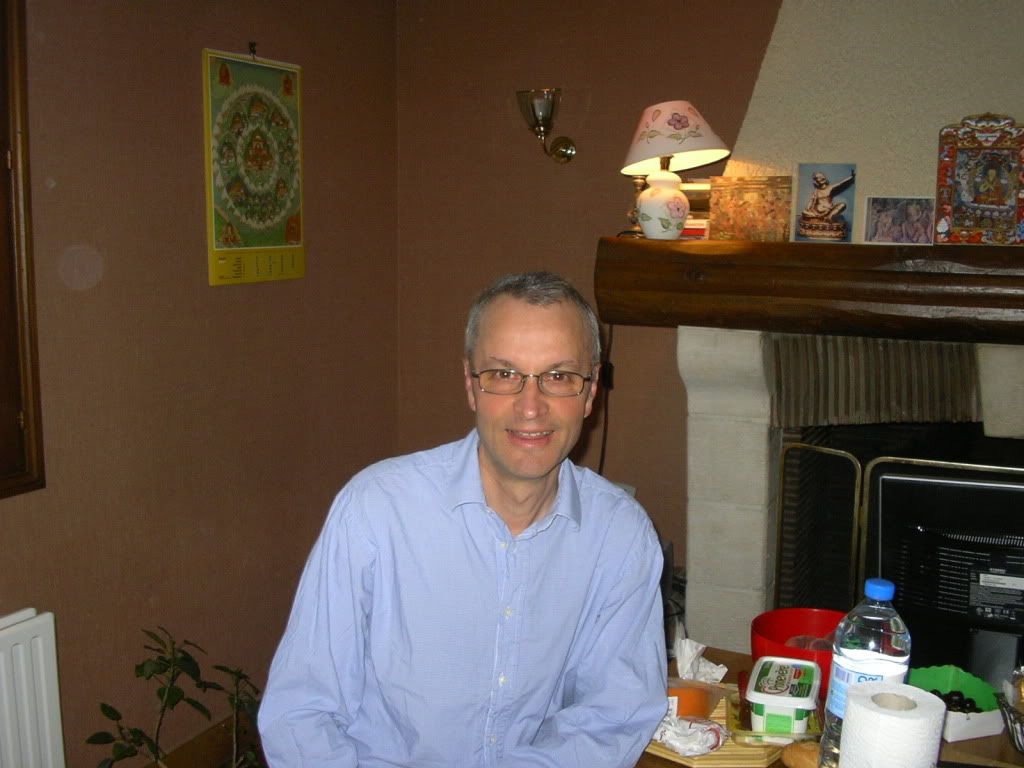 Full alert! Linda Joy Adams, Obama's cousin, just wrote to PPSimmons.
Spread the news.
This is good: it's the Apocalypse.
I brokered the deal between PPSimmons and Linda Joy Adams.
I've been fighting Obama for five years now, ever since he entered the election campaign and drew ahead of Hillary. I fought him for being Muslim, because Islam's the worst thing in the world.
But it took an apocalyptical prophecy twist, when the Illinois lottery drew 666, on the day after Obama's election and that is the number which marks the Antichrist, so Obama's the Antichrist
I went through Tribulations and trouble until 2013 when I decided to throw my weight, as a BeforeItsNews Reporter, behind Linda Joy Adams, who was clamouring on Internet that the birthers were looking at the wrong places and that Obama was, in fact, born in Kansas, at his mothers' birthplace Topeka … and that Obama's real father was a local black from Topeka who was murdered by the KKK.
I brokered a deal for an interview, between my fellow BIN reporter, PPSimmons and Linda Adams.
I'm Geir Smith aka King of Shambhala. See my bio.
We encourage you to Share our Reports, Analyses, Breaking News and Videos. Simply Click your Favorite Social Media Button and Share.