http://en.wikipedia.org/wiki/Obamacare_website#Launch_and_technical_problems
There's nothing on the Obamacare website at Wikipedia, it's like the Wild West: totally open territory where you can claim your stake. This is the Klondyke Gold-Rush all over again.
Editing healthcare.gov
Fill it up to the brim with the bad Obamacare news. Edit Wikipedia it's a free-for-all. Just edit what you want. Go do it!!!!!! Obama can't stop you. Obama can stop everything because he's the Antichrist…. by using the race card. But the truth is bigger than him. The Antichrist hates the truth. It burns him, just like sunlight burns a vampire.
In Chicago, Obama's hometown, the day after his election the lottery drew 666. You can edit that into this paragraph of Wikipedia.
Edit Obamacare here too, it's a blank page and Obama's just waiting for you to come beat on him: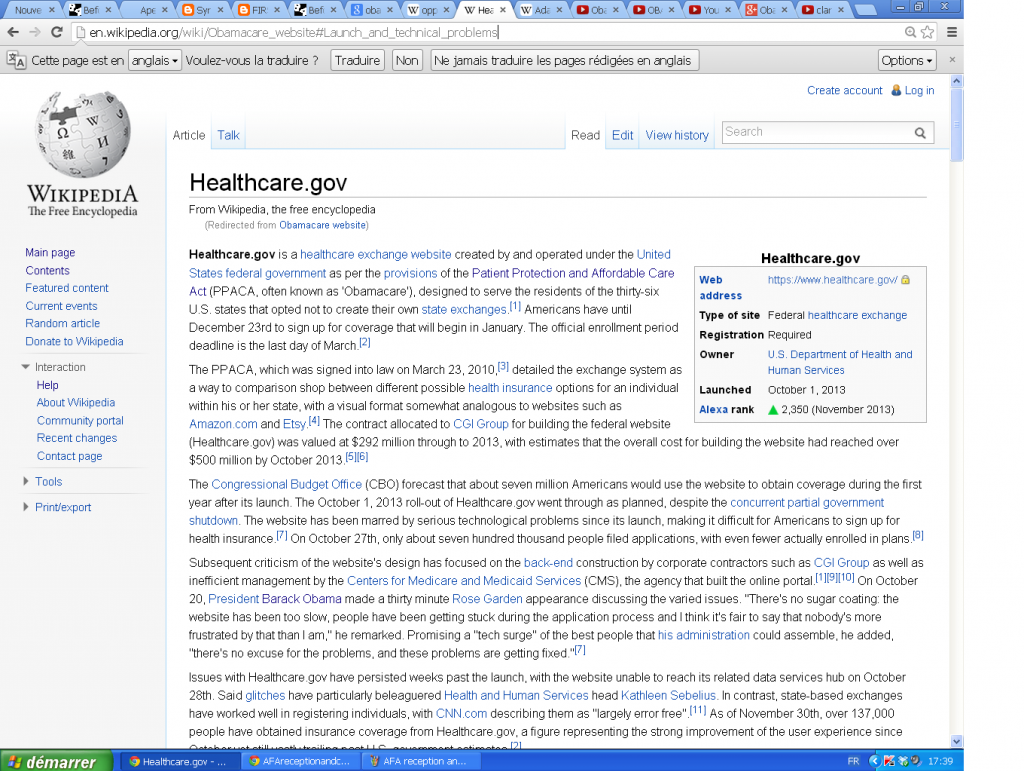 There's nothing about Obamacare on the WIkipedia page. It's empty. Fill it up to the brim with the bad news.
Take any information available about the Obamacare Debacle and edit it into WIkipedia. For example, the word "train wreck" is not used in one single place in the whole article, while that's the standard word used for Obamacare in the media. There's absolutely no mention at all about the hordes of pundits who have devastated Obamacare in the press. Good editing and meet you there. There's such a wealth of subject matter throughout the media worldwide. Absolutely no mention of foreign coverage of the Obamacare Disaster in the whole article which article seems to be stuck on "Reboot".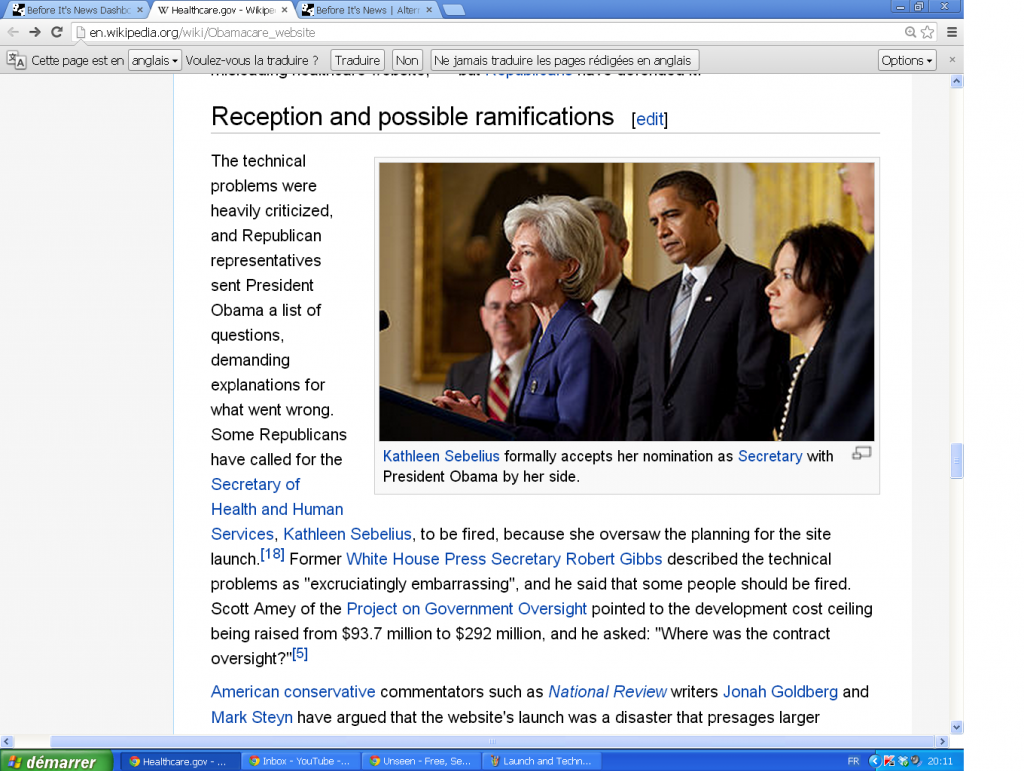 We encourage you to Share our Reports, Analyses, Breaking News and Videos. Simply Click your Favorite Social Media Button and Share.