Everything Obama does he fails at, during this last month or so. As somone said "Everything Obama touches, turns into sh*t!"
Also at BeforeItsNews, I've been looking carefully at trolls commenting my articles like lab-rats in an experiment. I've taken them as a test-sample of what's going on inside the Beltway of Washington. Indeed, reckoning that they're getting their orders from the White House, I think they are representatives of the state of mind inside the administration.
I see them as "canaries in the mine". When the air gets too polluted, they "die out".
I've been trolled by people for years and years and these people behave like psychopaths with no lives.
Now things have stepped up to high speed and new developments are rife. I'm maybe wrong but I again see this as a new idea of Four Horsemen of the Apocalypse: Obama's defeat in Israel, in the DOJ, Obamacare and his Immigration Amnesty.
Obama's been defeated by the right-wing victory in Israel by a landslide. So the psychos trolling me are also defeated.
Indeed, they support Obama. The common trait they've all got is they never ever criticise Obama.
But Obama's been badly defeated four times in recent days so it's a trend: ever since losing the Senate in the last elections, Obama's been sliding by not winning anything he attempts to do.
1. His nomination of Attorney General has been rejected: Lorretta Lynch.
2. Obamacare was repealed by Congress and it's not passed the Senate yet.
3. His Immigration Reform was banned by Texas's court of Judge Hanen.
Now, 4. Netanyahu's landslide victory is a fatal blow to Obama's power.
Netanyahu's victory is seen as a sign by spiritual people that see the third temple of Solomon being rebuilt. People see Obama to be the Antichrist and thus to be revealed by signs such as losing his power in Washington, and being revealed in Jerusalem by the Solomon's new temple being rebuilt on the Temple Mount.
Netanyahu wakes up to shock election victory
Tuesday, March 17, 2015 23:17
If anyone asks you what evidence you have that there is a G-d, merely reply; Bibi won.
The NY Times now even admits Netanyahu "soundly beat" his rivals…..
(Netanyahu got a 5 seat-lead in landslide victory….)
http://pamelageller.com/2015/03/netanyahu-wakes-up-to-shock-election-victory.html/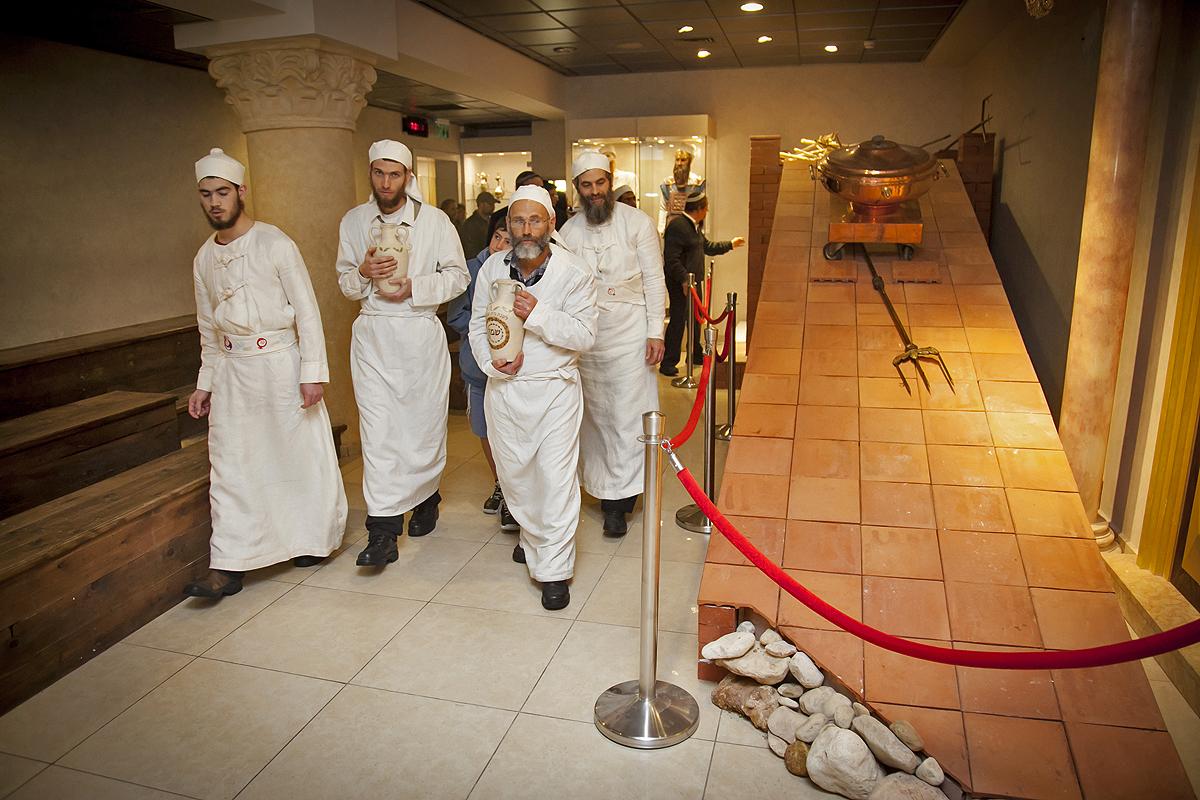 A new altar ready to be assembled at the foot of the Temple Mount has been finished recently. It's ready to be re-assembled on the Temple Mount at any time.
OBAMA PROCLAIMS – I AM The ANTICHRIST – The ISLAMIC MAHDI
This is the official white house tweet where the White house tweets a Picture of Barack Obama having the AntiChrist, or the Islamic Mahdi, Crown, and Bow. There is no way to misunderstand…
All Stories By King of Shambhala Click Here!
We encourage you to Share our Reports, Analyses, Breaking News and Videos. Simply Click your Favorite Social Media Button and Share.