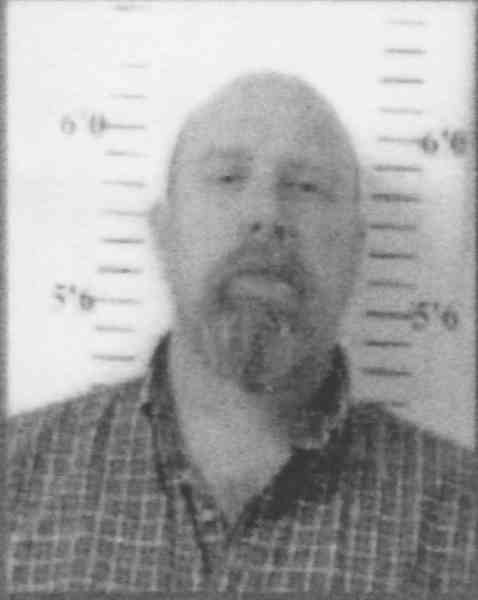 It poisons the blessing of liberty itself. It will be of little avail to the people, that the laws are made by men of their own choice, if the laws be so voluminous that they cannot be read, or so incoherent that they cannot be understood; if they be repealed or revised before they are promulgated, or undergo such incessant changes that no man, who knows what the law is today, can guess what it will be tomorrow. Law is defined to be a rule of action; but how can that be a rule, which is little known, and less fixed?
James Madison, Federalist #62

Do we simply accept the government interpretation of a law, without consideration for the grammatical structure(incoherent, or just misrepresented?)? If so, do we simply rely upon the enforcers of the law to tell us what we may, and what we may not, do?
Gary Hunt, October 17, 2016

We will begin with a brief discussion of the legal/historical context of what result in Kevin "KC" Massey standing trial for "felon in possession of a firearm. The, we will go into detail, including excerpts from the transcripts, of KC's trail in Brownsville, Texas.
Source:
http://freenorthcarolina.blogspot.com/2016/10/camp-lone-star-31-case-of-kevin-kc.html
We encourage you to Share our Reports, Analyses, Breaking News and Videos. Simply Click your Favorite Social Media Button and Share.