Via Iver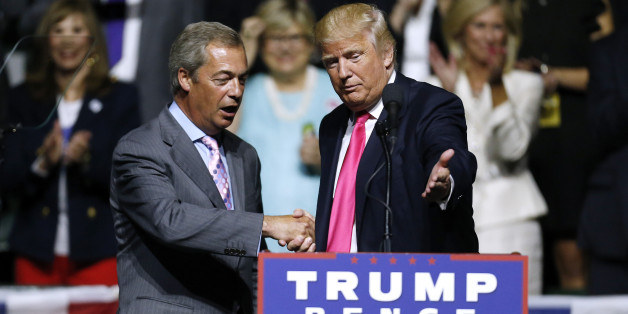 We. Are. Not. Conservatives.
We are Alt-Right.
We. Don't. Care.
The Alt-Right Revolution has only begun.
The media cucks continue their cucking, even in the face of the Trumpening and the utter destruction of their credibility.
"I retract none of the warnings that I issued about the likelihood of catastrophe and crisis on his watch. I fear the risks of a Trump presidency as I have feared nothing in our politics before. But he will be the president, thanks to a crude genius that identified all the weak spots in our parties and our political system and that spoke to a host of voters for whom that system promised at best a sustainable stagnation under the tutelage of a distant and self-satisfied elite. So we must hope that he has the wit to be more than a wrecker, more than a demagogue, and that his crude genius can actually be turned, somehow, to the common good. And if that hope is dashed, we must find ways to resist him — all of us, right and left, in the new chapter of American history that has opened very unexpectedly tonight."
- Ross Douthat
"Hugh, this is where I really, really hope you were right about the potential of a Trump admin, and I was really, really wrong."
- David French
Source:
http://freenorthcarolina.blogspot.com/2016/11/cuck-he-cucked-cuckingly.html
We encourage you to Share our Reports, Analyses, Breaking News and Videos. Simply Click your Favorite Social Media Button and Share.