Just like back during previous Holocene warm periods.
(UK Telegraph) Climate change may have unexpected benefits for Britons because fewer people will die from the cold during the winter, a new study suggests.

Although many regions of the world will see death rates soar as the climate heats-up, in northern Europe hot weather mortality will be cancelled out by the decrease in cold weather deaths.

In bad years nearly 50,000 more people die during the winter in Britain compared to the clement months. But the new research suggests that cold-related mortality will fall by between 32 and 50 per cent if the worst case climate change scenarios occur by the end of the century.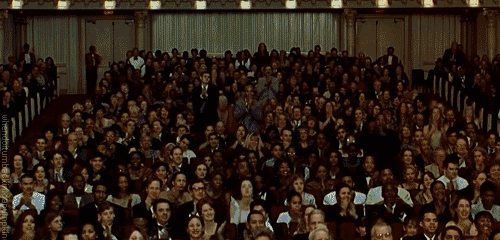 Of course, the Telegraph then went into all the other doom and gloom from the study, because that's what Cultists do.
Oh, and they forgot to provide empirical, scientific, rock solid proof that the current warm period is mostly/solely caused by Mankind, but, then, they are cultists, and do not need proof to Believe. Nor do they feel a need to practice what they preach.
Source:
https://www.thepiratescove.us/2017/11/14/report-fewer-brits-will-die-from-cold-due-to-climate-change/
We encourage you to Share our Reports, Analyses, Breaking News and Videos. Simply Click your Favorite Social Media Button and Share.