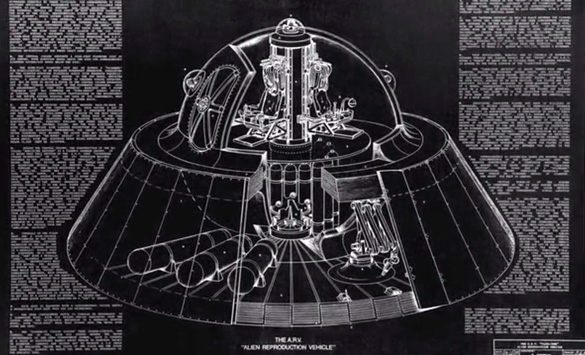 How are the governments installing and maintaining all this gigantic equipment in outer space.
This video provides some very important insights into who,what,when,where and how.
The creative director behind this amazing documentary is dead.
He was killed in a very similar fashion as Dr. Robert Harrington who tracked Planet X Nibiru for the US government and met with Zachariah Sitchin instigating his death shortly thereafter.
If by now you haven't figured out that Facebook and Google are in cahoots with the corrupt government, then I feel for you, but for those who are well aware of the issues it's high time you switched over to Seen.life. It is a website that is similar to Facebook but without all the censorship crap.
Check out more contributions by Jeffery Pritchett ranging from UFO to Bigfoot to Paranormal to Prophecy
We encourage you to Share our Reports, Analyses, Breaking News and Videos. Simply Click your Favorite Social Media Button and Share.