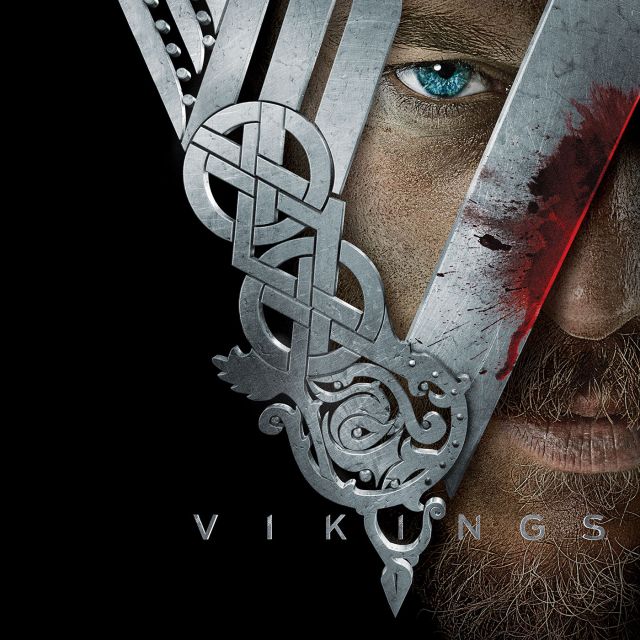 From around A.D. 800 to the 11th century, a vast number of Scandinavians left their homelands to seek their fortunes elsewhere. These seafaring warriors–known collectively as Vikings or Norsemen ("Northmen")–began by raiding coastal sites, especially undefended monasteries, in the British Isles.
Over the next three centuries, they would leave their mark as pirates, raiders, traders and settlers on much of Britain and the European continent, as well as parts of modern-day Russia, Iceland, Greenland and Newfoundland.
Contrary to some popular conceptions of the Vikings, they were not a "race" linked by ties of common ancestry or patriotism, and could not be defined by any particular sense of "Viking-ness." Most of the Vikings whose activities are best known come from the areas now known as Denmark, Norway and Sweden, though there are mentions in historical records of Finnish, Estonian and Saami Vikings as well.
Their common ground–and what made them different from the European peoples they confronted–was that they came from a foreign land, they were not "civilized" in the local understanding of the word and–most importantly–they were not Christian. – History.com
Watch the video below for this man's important discovery and also I've included a documentary on the Vikings.
Did You Know?
The name Viking came from the Scandinavians themselves, from the Old Norse word "vik" (bay or creek) which formed the root of "vikingr" (pirate).
Vi·king
ˈvīkiNG/
noun
1.

any of the Scandinavian seafaring pirates and traders who raided and settled in many parts of northwestern Europe in the 8th–11th centuries.
adjective
1.

relating to the Vikings or the period in which they lived.
Check out more contributions by Jeffery Pritchett ranging from UFO to Bigfoot to Paranormal to Prophecy
~~~~~
Most people who use social media have figured out that Facebook and Google are in cahoots with the government. For those who are well aware of the issues, it's high time you switched over to Seen.life. It is a website that is similar to Facebook but without all the censorship.
Firearm friendly, you may buy sell or trade anything allowed by site TOS rules.