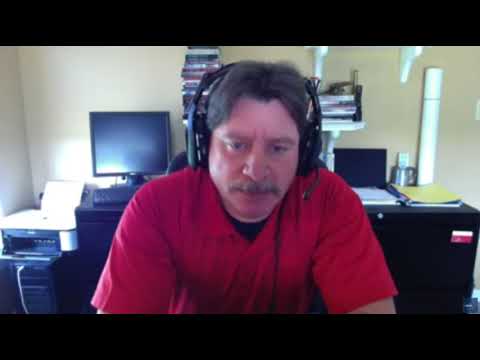 Earth EX 2017 is a joint exercise by the federal government to make preparations in anticipation of mass power outages across the United Sates, which would occur as a result of a "black sky" event that would bring society to it's knees.
August 21 & Sept 23 Biblical Signs Are being Fulfilled |Revelation 12
A rare coast to coast eclipse is going to take place on August 21st, 2017. What is interesting about this eclipse is that an almost identical eclipse will take place in April 8th, 2024.
Researchers have found that when you take the shadows of both eclipses, they create a crossing point which happens to fall right around the location of the New Madrid area.
Could this sign be significant? We do not know.
The bible tells us that the sun, moon and stars can be looked at as signs of importance. God can use events in the solar system as a way of noting an event in the future around the same time period, or He could create an event in the solar system to note something every significant to happen on that day.
Luke 21:25 "There will be signs in the sun, moon and stars"
Proverbs 25:2 "It is the glory of God to conceal a matter; to search out a matter is the glory of kings" – Whygodreallyexists.com
We encourage you to Share our Reports, Analyses, Breaking News and Videos. Simply Click your Favorite Social Media Button and Share.