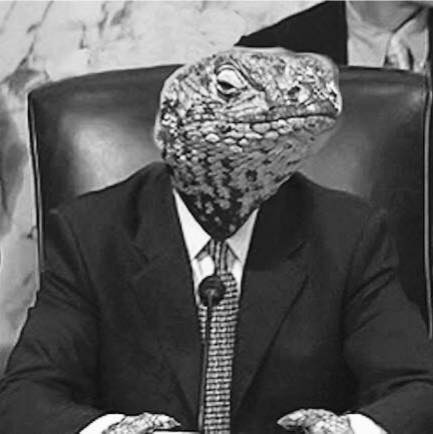 Mature content involving covert deep black military cross-species operations and Planet X. The discussion continues from our last video covering DNA secrets, 'black goo' and true royal bloodlines being placed into surrogate families..This segment follows up with a recent account Lauda experienced and recalled during Hurricane Irma's crossing affecting the east coast U.S.A throughout the September 10-12 period.
It involved a deep black military operation deployed to combat hostile reptilian forces that had surfaced in a moreso remote vicinity around the Florida/Georgia region according to her impressions/perception (more likely Georgia upon deeper investigation). 'Milabs' (military abductees) are commonly utilized within clone bodies via consciousness transfer to perform their highly trained and skilled tasks across a variety of military based platforms.
They can work alongside or even lead other highly trained and classified 'special forces' teams, as many 'milabs' have been selected from early childhood based upon their metaphysical properties and DNA Potential that can be further manipulated for militarized purpose/service, including countering 'inter-dimensional alien' threats as part of such covert missions.
This account is one of many, yet important to include based upon our previous warning that the reptilian threat will emerge moreso with pending events, both engineered and otherwise. There is discussion weaved in also to assist the listener in conditioned soul preparation unto Spiritual Integration in Truth, for that is the primary purpose of providing such personal knowledge and testimonies however challenging such knowledge may be to accept- GL
I host the Church of Mabus radio show and it is going on 8 years. I've been in the paranormal community for 20 years. I provide content from a network of sources and guests and allies. Ranging from Politics to the Paranormal and the Spiritual. You can check out my other articles here at my BIOGRAPHY at BIN and you can check out my free radio show at this link HERE. Thanks for showing your support and stopping by!
We encourage you to Share our Reports, Analyses, Breaking News and Videos. Simply Click your Favorite Social Media Button and Share.