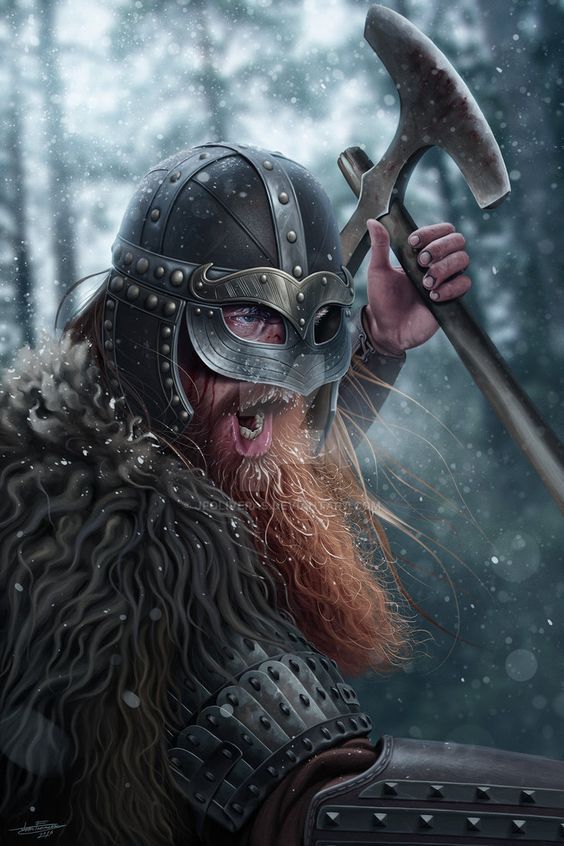 There are actually two, or even three, different words that such explanations could refer to. "Viking" in present-day English can be used as a noun ("a Viking") or an adjective ("a Viking raid"). Ultimately, it derives from a word in Old Norse, but not directly.
The English word "Viking" was revived in the 19th century (an early adopter was Sir Walter Scott) and borrowed from the Scandinavian languages of that time. In Old Norse, there are two words, both nouns: a víkingr is a person, while víking is an activity. Although the English word is ultimately linked to the Old Norse words, they should not be assumed to have the same meanings. via The Conversation
Vi·king
ˈvīkiNG/
noun
any of the Scandinavian seafaring pirates and traders who raided and settled in many parts of northwestern Europe in the 8th–11th centuries.
I host the Church of Mabus radio show and it is going on 8 years. I've been in the paranormal community for 20 years. I provide content from a network of sources and guests and allies. Ranging from Politics to the Paranormal and the Spiritual. You can check out my other articles here at my BIOGRAPHY at BIN and you can check out my free radio show at this link HERE. Thanks for showing your support and stopping by.
We encourage you to Share our Reports, Analyses, Breaking News and Videos. Simply Click your Favorite Social Media Button and Share.