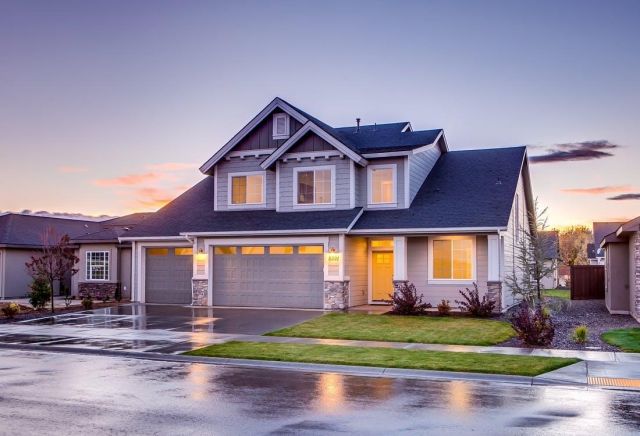 Factors Affecting Real Estate Pricing in 2018
The real estate market has come back strong after the crash of 2000. Sellers are reaping the benefits of low-interest rates and depending on what part of the country, insufficient inventory.
With limited stock, you can be in a bidding war with the price which can lead to exceeding the asking price.
Real estate pricing can be quite complicated, but we have narrowed down a list of some of the most critical factors that will make up your real estate pricing in 2018.
Repairs and Upgrades
and bathrooms are one of the most sought-after upgrades that potential buyers are looking for. These two rooms can increase your home's appraised value well above the comps in your neighborhood. Most buyers in today's market are looking for move-in ready homes.
When you begin the process of selling your home, kitchen and bath upgrades are guaranteed to entice buyers to make a solid offer.
Location
Location is everything. Cities like Seattle and San Francisco are experiencing an unprecedented rises in their mortgage value. When you are looking to purchase Charleston, SC real estate or real estate in White Plains, NY, you may have a very different experience.
It's important to remember that new buyers often value proximity to their workplace or the convenience of public transportation.
School districts and proximity to amenities are also very important.. If you find all of these things in your search, expect a bidding war or an exceptionally high asking price.
Federal Interest Rates
The Federal Reserve's overnight borrowing rate is the primary factor in how mortgage rates are determined. When the Fed rate is low, mortgage rates are low, which will decrease the amount of your monthly mortgage payment. This decrease is vital because if you have a smaller overall monthly payment, a potential buyer has an increased budget. This increase in buying power can help improve home prices, especially in an already hot market.
Low Down Payment Loans
There are many options now for potential home buyers that lack the cash for the traditional 20% down payment. First time home buyers can take advantage of an FHA loan that requires a much smaller initial down payment.
There are also even down payment assistance loans that can be repaid in your mortgage payment monthly.
Smaller Influences
Often buyers will have a wish list of what they are looking for in both a home and a neighborhood. Families with small children may be interested in a park for their children as well as sidewalks and a common area for them to play.
on the list is the crime in the area. If you are selling a home in a relatively quiet, low crime area, you can set a much higher price than the same house in a more crime-ridden neighborhood.
Conclusion
We emerged from the housing crisis strong. With predictions that our home values will continue to increase it is a great time to buy a house. Remember, there are lots of options available to you for down payment assistance and tax credits.
We encourage you to Share our Reports, Analyses, Breaking News and Videos. Simply Click your Favorite Social Media Button and Share.