Nothing a cop fears more in the USA than a man from WWII or Korea with an M1A, or M1-Garand
What's the 'hurry', now the SWAT team ( aka paramilitary ) are the negotiators,
First of all their bored and have nothing to do,
We have to really wonder if they were 'called', or just came out cuz, … after all they're all dressed up for battle, … and they're bored.
The federal gubmint took our local cop shops and armed their to the teeth, … to keep the nation in fear.
Most america's under 60 are cowards, … I think guys that survived WWII, or Korea, tough old bastards with their M1′s, and M1a's,… guns that shoot 30-06 or 308,… single shot kills.
The cops know they're far more likely to be assaulted by an old guy than a young guy, the young guy can't shoot, the old guy has nothing to lose and is mad as hell about his nation being destroyed, the young guy has only known prison since elementary school.
I'm an old guy, I remember when the USA used to be fun, when the cop's were your friend, … I remember those day's.
But the Federal Government long ago created something called 'standardized law enforcement', and they made sure that all cop's everywhere treated everybody the same,
Probably the biggest is that the cops no longer come from your neighborhood, so they never think twice about killing your children, as they don't know anything about where they work and kill.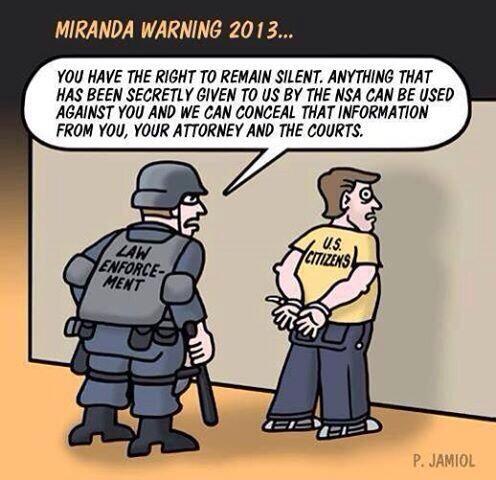 We encourage you to Share our Reports, Analyses, Breaking News and Videos. Simply Click your Favorite Social Media Button and Share.