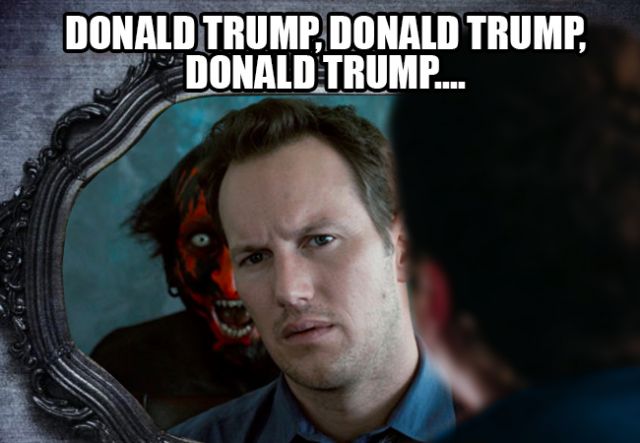 The next time you see a video like the one bellow warning you that this year the most dangerous thing to fear this holloween is donald trump, you should probably know why
https://www.youtube.com/watch?v=qppms_JMWQE
Trumps scandels range long and far and his views against women and people of color can send america back another hundred years! if you dont believe me just watch John Oliver explain bellow very theroughly the mans ability to manage his own money into billions in debt, His views against minorities and women, his actions stealing money by scaming his own fans with false entrepaunuer schools that went bankrupt and not to mention paying off penalties with money donated to his cherities
https://www.youtube.com/watch?v=DnpO_RTSNmQ
so you see his ability to manage money is an illusion his accountents and his workers saved his companies from his own actions and work hard to cover him and keep him afloat after every failed buisness venture thats falls out of Mr Trumps head.
there have also been news stories exposing his treatment and sexual assult on women
https://www.youtube.com/watch?v=FuHPRYkMEwI
His defense against these aggressice sexual assults he described was that it was only locker room talk but recently there have been people coming out against him making allegations that they are true and that they were sexually assulted by Trump. you can see these women here talking about the horrendus way Donald treated them
https://www.youtube.com/watch?v=sJa-3wjz3ls
so you see the man our crazy cousins are at risk of electing President. it is a real danger against our country. so when you think about the possibility of a Trump presidency, think of you mom your sister or even your wife, know that if Trump ever invites them to the white house, he will probably treat them like this
https://www.youtube.com/watch?v=PWi6rcOZUAg&list=PL46C41EDA000F8026&index=15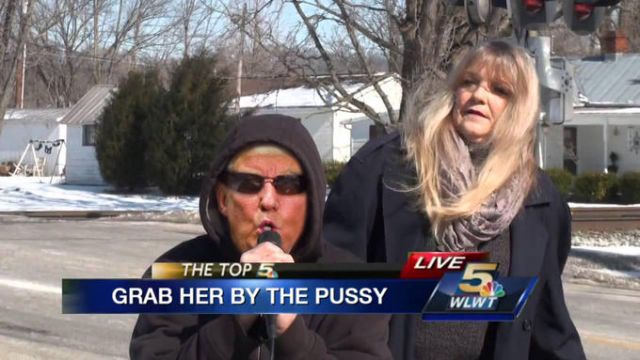 We encourage you to Share our Reports, Analyses, Breaking News and Videos. Simply Click your Favorite Social Media Button and Share.