Don't get me wrong.. It's really Hillary.. but she is wired, braced, pumped and medicated to the max!
And she is still her annoying, arrogant, cocky and narcissistic, sociopath self.
Here is the best information I have read so far:
Hillary wore a special suit constructed for her first debate with Pro-American, Donald Trump. This concealed a back and hip brace that allowed her to stand upright and not wobble for 90 min., medicine injection devices that kept her Parkinson's symptoms of cough and seizures at bay, an emergency devise and steroid injections that kept her from falling asleep and displaying MS symptoms such as wondering eye. Will this suite save her and the people that are controlling her in the next debate?
A optimum performance for 90 minutes cannot be maintained as her health issues and medicines conflict, and the rage of this tight race makes her health worst.
( Every knowledgeable and self-informed people in the country knows this obvious information.. BUT EXCLUDE the 'left-stream' Media and their 'useful-idiot's..they are not on Our Side! Truther357 )
Hillary had a transmitter that fed via wifi to a receiver placed high in her outer ear. She also had a special tablet ( which the little man 'in waiting' hastily retrieved before anyone could see it ) among notes on her lectern that displayed words remotely sent to her …this why she kept looking down. In addition, the bias moderator, Holt, was responding to signals Hillary gave to him, touching nose and face in various ways.
Source: EOZT & SOZT
http://www.beforeitsnews.com/politics/2016/09/hillary-does-it-again-and-she-and-her-left-stream-media-denied-it-2845794.html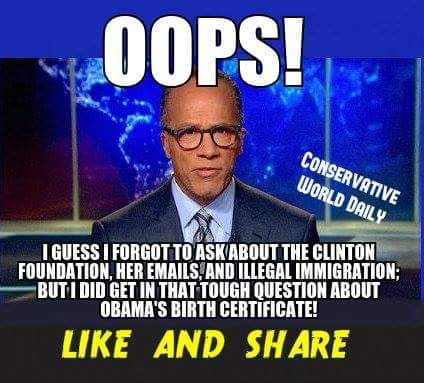 I might add this… this 'two-faced' moderator did not ask important questions like… Her and Bills..drugrunning in Ark.. Gunrunning in Libya, Arms to Al 'Qaeda and ISIS. selling US Uranium Ore rights to Putin's Russia ?!? Classified and Above secret documents in emails, Billions missing from the Clinton State Dept.? Where are the survivors of Benghazi ? Using Bleach-Bit to totally wipe sever clean " Obstruction of Justice" and lying to Congress and the FBI…on & on
We ALL know that Barry, Hillary, the Democratic, Soros Marxist Mafia and friend's ( @ USA Today+ ) has something ( Pre-planned w/ or without Hillary ) up their anti-American & criminal 'sleeves'!
We ALL know that foreign national, criminal, Barry Soetor (AKA) Barack Hussein Obama, does not want to give up' control' as 'Illegal' POTUS.. and he, the 'left-stream' Media, Hollywood, a few 'politically stupid' Billionaires -Mark 'the mouth' Cuban, Warren Buffet, Bloomberg.. _ and the Clinton Foundation does not want a Pro-American, anti- ISIS terrorist , pro-defensive weapon, anti-illegal criminal immigrants, anti- un-vetted Muslim refugee, pro- Christian, pro- 'unbiased' Constitutionalist on the Supreme Court .. taking over their Government!
You can take that to the bank!
Guess you else was (ILLEGALLY -BY LAW ) wearing a earpiece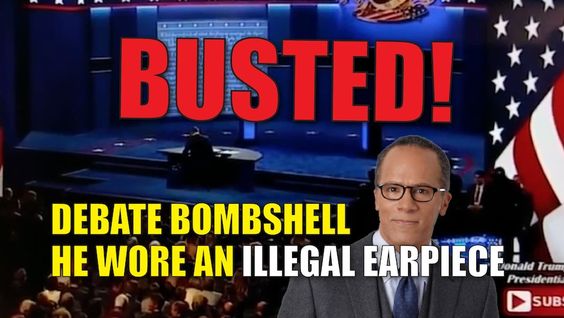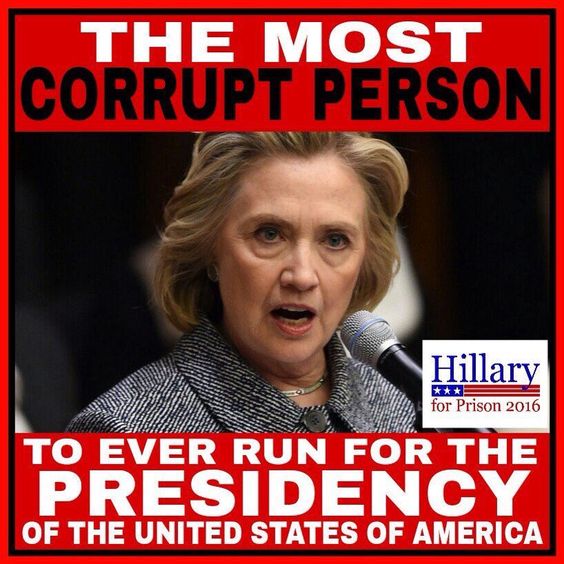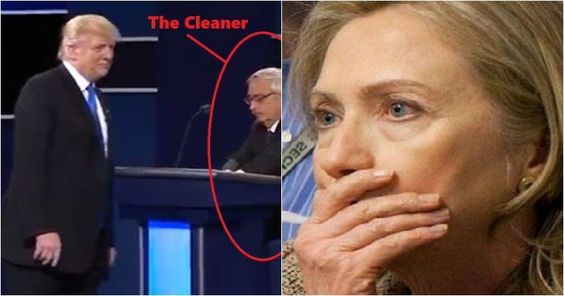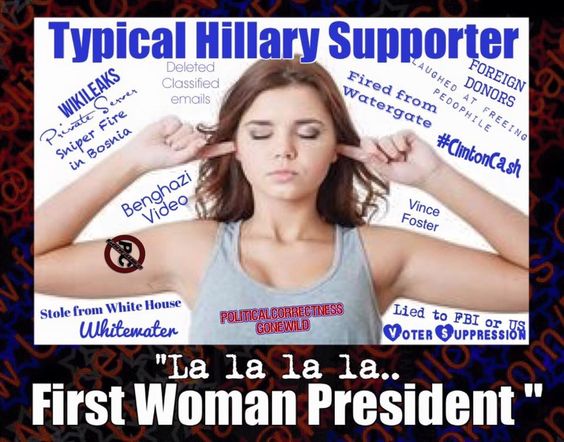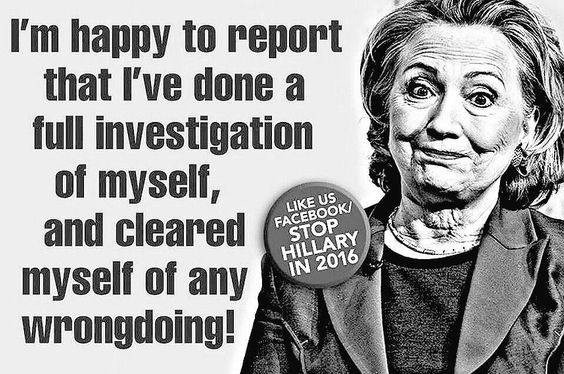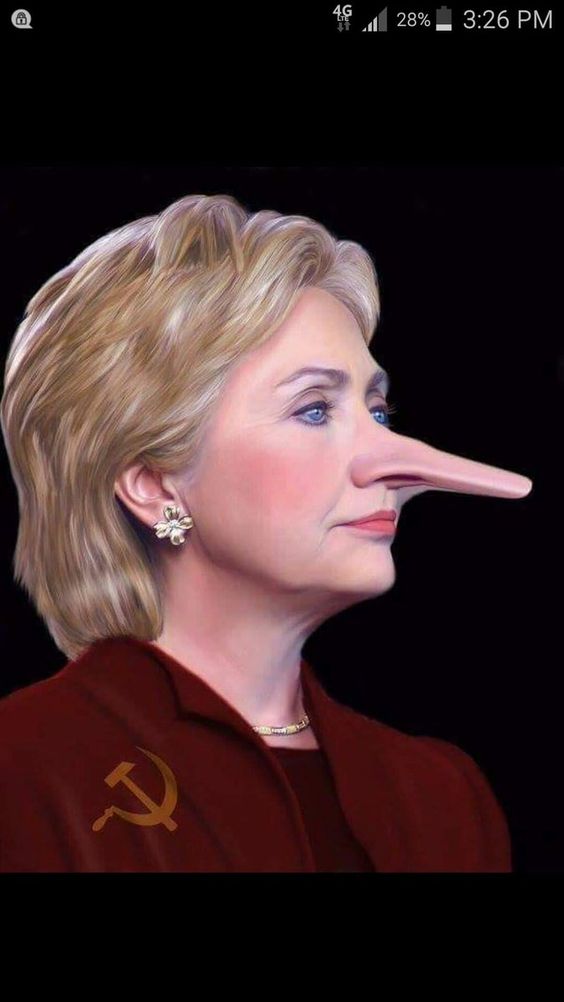 Totally sickening.. + one Supreme Court Justice- No FBI investigation .. nothing.. Someone has the license to kill anyone they please!!! …and the 'corrupt' FBI and DOJ just looks the other way. This has to stop and the criminal's behind it..brought to justice!
Guess WHO!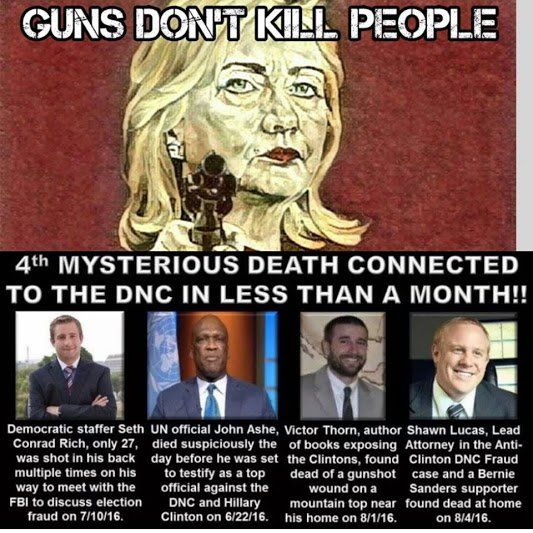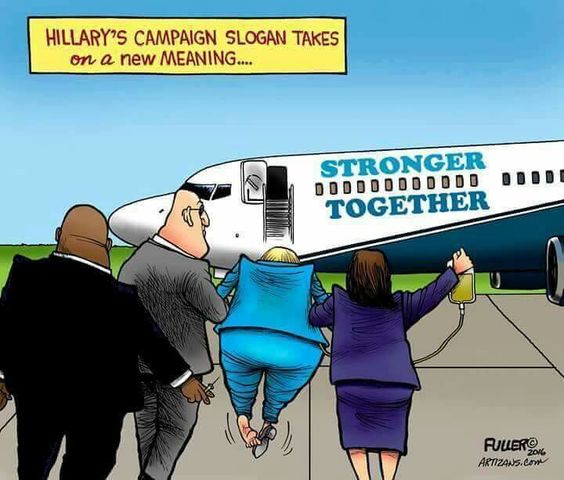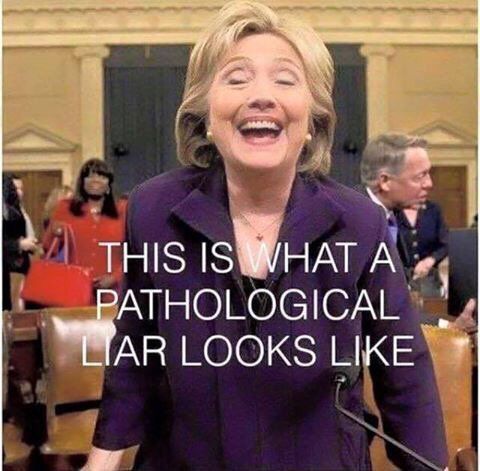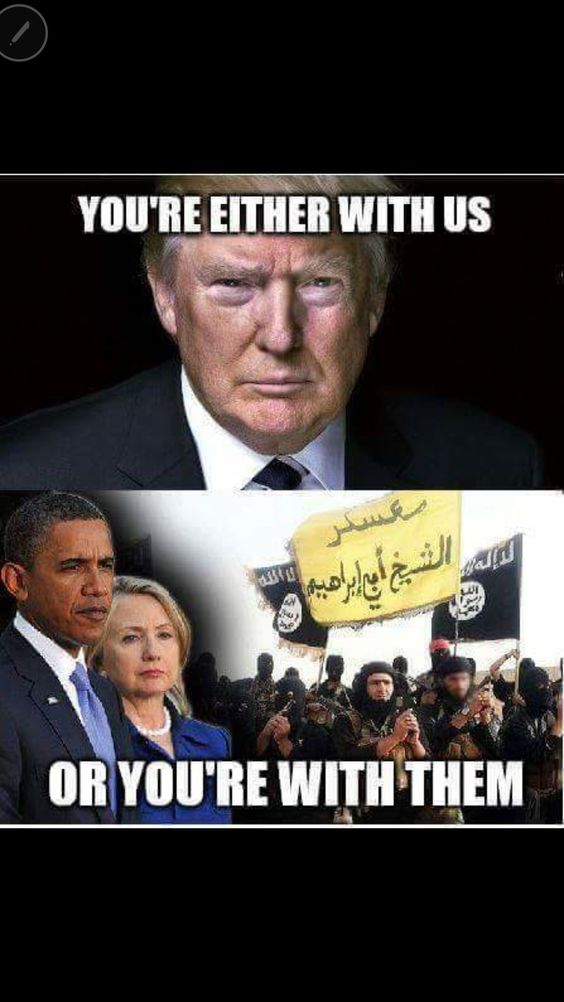 The most important election in Americas history.. We're one Supreme away fro total 'SOCIALISM!'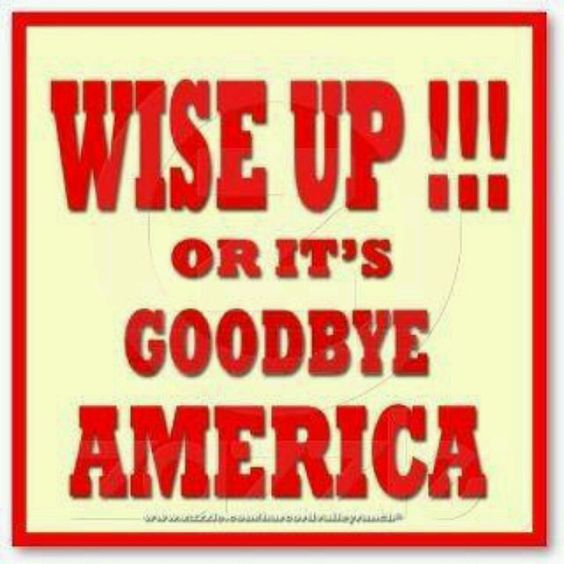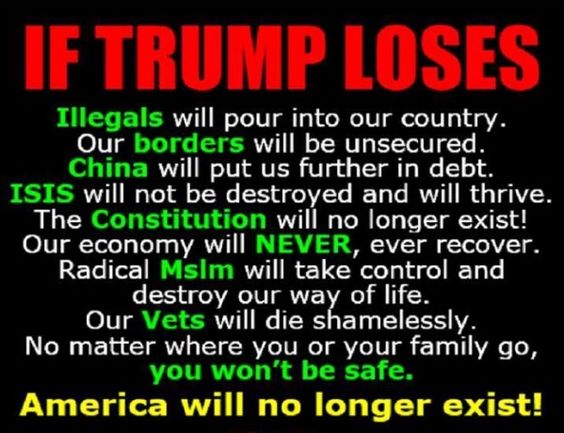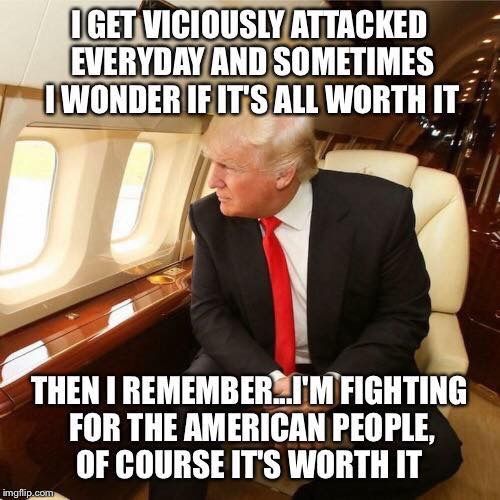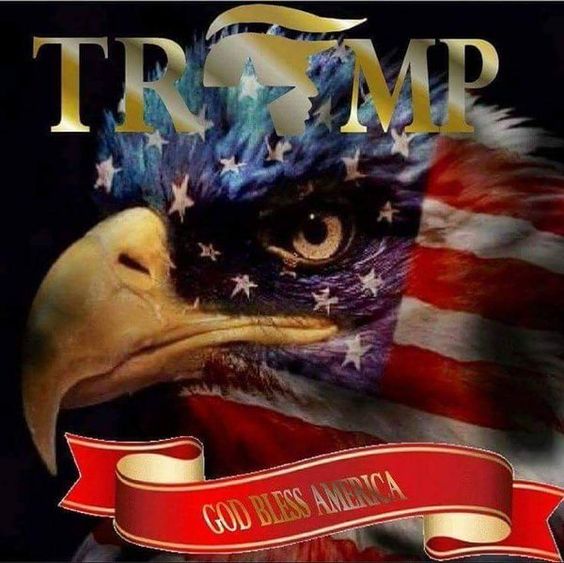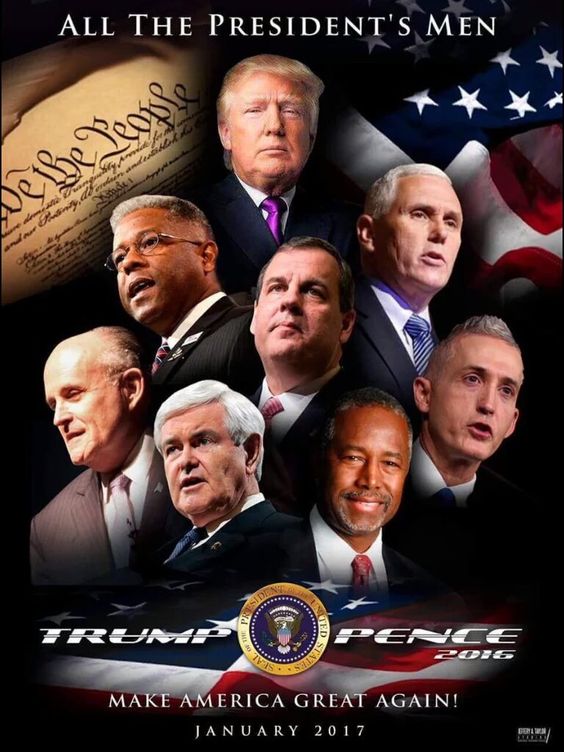 We encourage you to Share our Reports, Analyses, Breaking News and Videos. Simply Click your Favorite Social Media Button and Share.