Good.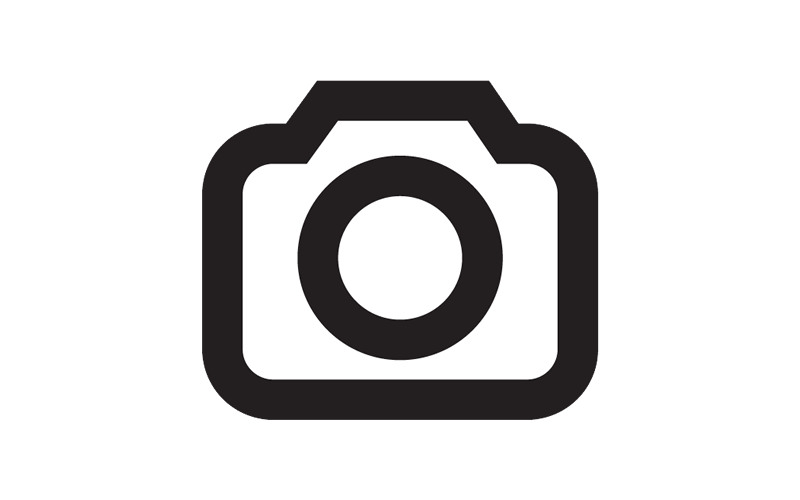 For the last 8 years, Democrats have taken great satisfaction in referring to the GOP as a "small, regional, party." Despite big mid-term wins, Dems believed they'd crushed their opponents once and for all. Obama was popular, people were just going to love ObamaCare, and the country was moving left on social issues. Then Donald Trump happened.
Now, Democrats have a historically low number of office holders. As Ohio Representative Tim Ryan says in the clip below, Dems are "at the smallest number of Democratic members of our caucus since 1929," and currently boast "the smallest number of democratic office holders in the state and federal level since just after the civil war."
Ryan is currently working to unseat Nancy Pelosi as House minority leader because he's worried about the future of his party. As he puts it:
"We're at the point now where we are not even a national party at this point. We have some support on the coast, but we lost the support of Middle America."
He's partially correct. A quick look at the election map will confirm that Democrats are basically anathema to most of the nation. But he's wrong when he says they "lost support." What they really did was "arrogantly drive support away."
Democrats, for all their proclamations to the contrary, wanted this. They've made it crystal clear that they despise the values, beliefs, and traditions of red state America. From booing God at their convention to Hillary's "basket of deplorables" rhetoric, they spent years making it perfectly clear that they had no interest in representing "flyover country."
The Dems displayed genuine contempt for "Middle America" and middle Americans responded in kind.
The problem facing Ryan, and others like him, is that it's going to be very difficult to put that horse back in the barn. They've fashioned themselves into the party of secularism, socialism, and globalism. Their base is a gaggle of die-hard true believers.
They can pay lip service to the idea that they've seen the error of their ways, but if the party changes course, they'll lose the radical left – which is pretty much the only thing keeping them afloat.
Be sure to "like" Robert Laurie over on Facebook and follow him on Twitter. You'll be glad you did.