FBI Bombshell: Review of new emails doesn't change conclusion on Clinton
(CNN) FBI Director James Comey told lawmakers Sunday the agency hasn't changed its opinion that Hillary Clinton should not face criminal charges after a review of new emails.
"We were always confident nothing would cause the July decision to be revisited. Now Director Comey has confirmed it," tweeted Clinton spokesman Brian Fallon.
Trump and his allies have seized on that announcement, using it claim Clinton is likely to face criminal charges.
"If she were to win, it would create an unprecedented constitutional crisis," Trump claimed Saturday night in Reno, Nevada. "In that situation we could very well have a sitting president under felony indictment and ultimately a criminal trial. It would grind government to a halt."
The FBI have not changed their conclusions, there will be no arrests. Is anyone surprised?
We can only guess how this will affect the election results.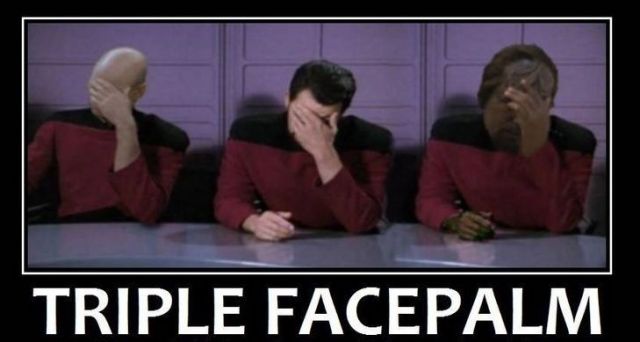 We encourage you to Share our Reports, Analyses, Breaking News and Videos. Simply Click your Favorite Social Media Button and Share.