Headline: Bitcoin & Blockchain Searches Exceed Trump! Blockchain Stocks Are Next!
investmentwatchblog.com / BY IWB · FEBRUARY 18, 2017
Oklahoma restaurant fires 12 workers after Day Without Immigrants
According to a report from KTUL news, all of the employees are Latinos who felt it was important to participate in the protest. None of them anticipated they would be fired, however.
"They feel like they've been unfairly terminated," one friend translated for the employees.
They've been working at the bar and grill since it opened almost two years ago.
"(They're) upset they stood for something they felt was necessary so the community would stand together, and they got terminated for that," the friend told KTUL.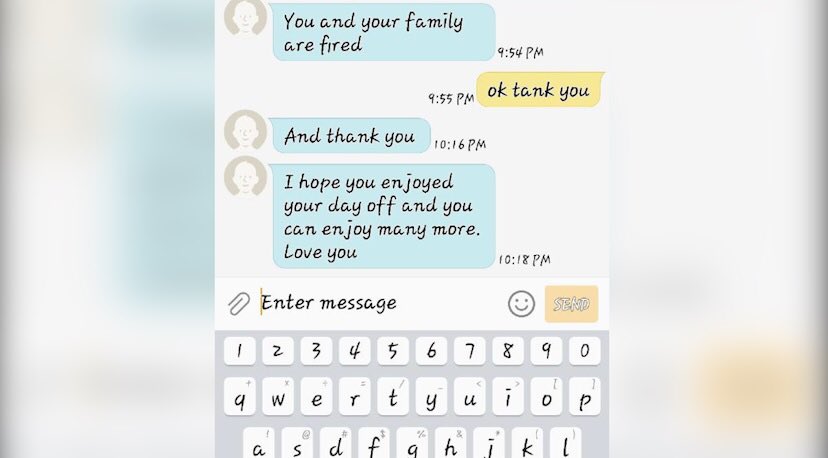 In the interview with KTUL, the workers didn't want to show their faces on camera.
The post "YOU AND YOUR FAMILY ARE FIRED" — Oklahoma Restaurant Fires 12 Workers after Day Without Immigrants. appeared first on Silver For The People.
Source: