The Dirty Tricks of Election Thieves
http://whowhatwhy.org/2016/08/31/dirty-tricks-election-thieves/
By: Dan Engelke
Date: 2016-08-31
Republican operatives have employed a series of "dubious practices" that will result in millions of eligible voters to be purged from the rolls ahead of the election, investigative reporter and filmmaker Greg Palast told WhoWhatWhy.
Among these tactics is the implementation of the "Interstate Voter Registration Crosscheck Program" that is used in 30 GOP-controlled states. Its stated purpose is to make sure that voters are not registered in different states. Supposedly, a strict methodology is applied to guarantee that eligible voters are not inadvertently included.
However, Palast claims the program is being used to prevent millions of likely Democrats from voting. In his new film "The Best Democracy Money Can Buy," he details the "scams" used to steal the 2016 presidential election.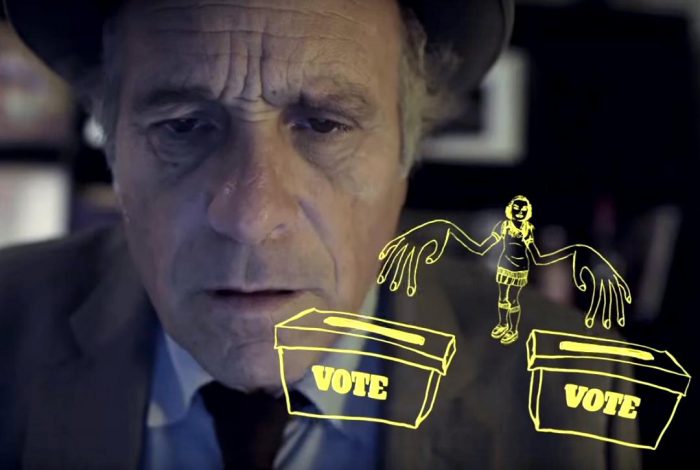 Greg Palast Photo credit: Greg Palast / YouTube
Source:
http://vaticproject.blogspot.com/2016/10/the-dirty-tricks-of-election-thieves.html
We encourage you to Share our Reports, Analyses, Breaking News and Videos. Simply Click your Favorite Social Media Button and Share.