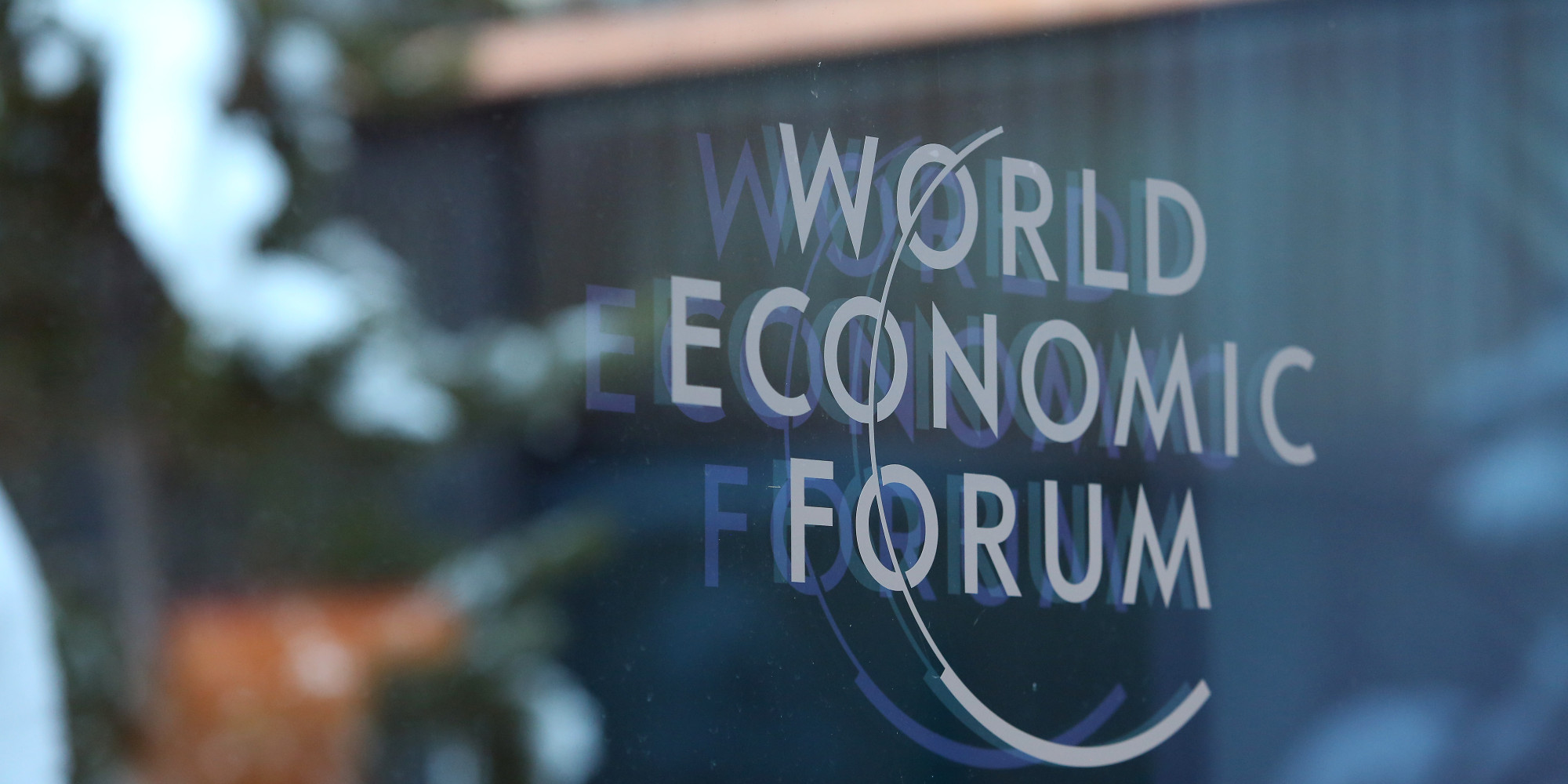 By Lisa Haven
"The highest-profile signs of disruption [disruptions in the New World Order] may have come in Western countries – with the United Kingdom's vote to leave the European Union and President-elect Donald Trump's victory in the US presidential election – but across the globe there is evidence of a growing backlash against elements of the domestic and international status quo." (pg.6)
"The combination of economic inequality and political polarization threatens to amplify global risks, fraying the social solidarity on which the legitimacy of our economic and political systems rests.…" (pg.13)
"…The growing mood of anti-establishment populism suggests we may have passed the stage where this alone would remedy fractures in society: reforming market capitalism must also be added to the agenda." (pg.6)
Those are just a few of the polarizing comments found in the World Economic Forums latest published report called, "The Global Risks Report 2017: 12th Edition." In it globalists claim that reforming capitalism is needed to combat the rise of populism and nationalism. Not only that but they also label any nationalists a problem that needs to be dealt with.
In the video below I delve through the 78 pages of this Nightmare document. Please don't miss this crucial report….
"Some people question whether the West has reached a tipping point and might now embark on a period of de-globalization." WEF Risk Report (pg.11)
To that I say, hell yeah! Get New World Order out of America!
More Critical Reads You Need to Hear by Lisa Haven! Click Here!
Subscribe to My Website at: www.LisaHaven.News
Check Me out On Youtube
For More Information See:
https://docs.google.com/viewerng/viewer?url=https://www.dropbox.com/s/lues9dxfm26nr4y/GRR17_Report_web.pdf?dl%3D1&hl=en
We encourage you to Share our Reports, Analyses, Breaking News and Videos. Simply Click your Favorite Social Media Button and Share.