http://usdefensewatch.com/2016/09/the-liberal-medias-soviet-style-disinformation-campaign-against-trump/
Let's join Trump when he sues the Soros -Democrats NY Times and PEOPLE Mag… Website to help.. will be posted at a later date. And Boycott..Boycott.. Boycott… Time to shut them ALL down!
http://empireexposed.blogspot.co.id/
These Clinton criminal's should 'NEVER' be allowed to enter the WH ever again…NEVER!
http://devvy.net/pdf/feb08/secret_excerpt.pdf
You know who they are .. Here's the latest .. Dallas Morning News.. ( Left-Wing )USA Today ..anything Mark 'the mouth' Cuban.. (' politically stupid' billionaires) Buffet-Bloomberg- Oprah- Starbucks-Gates-Zuckerberg- Soros ( EVERYTHING) -Disney- DreamWorks- Stephen King- (ALL) Hollywood- Spielberg- Slim-Fast- Koch Bros.- Goldman Sachs- the whole damn 'Silcone Valley'- Ben & Jerrys- Rolling-Stone- Vogue -TIME- Esquire- GQ- Vanity Fair- Washington Post CEO is also CEO of Amazon.. Time Warner .. owns the (Left-Wing) CNN.. Verizon owns AOL and the (Left-Wing) HuffPost & Yahoo…Google-MSN-Apple- Hawaii- Harry Reids (SEIU) Las Vegas- Nancy Pelosi's ( Gallo Wine, Levies and Del Monte )… We'll be adding more as they take the plunge into the Democrats (Socialist Sewer.)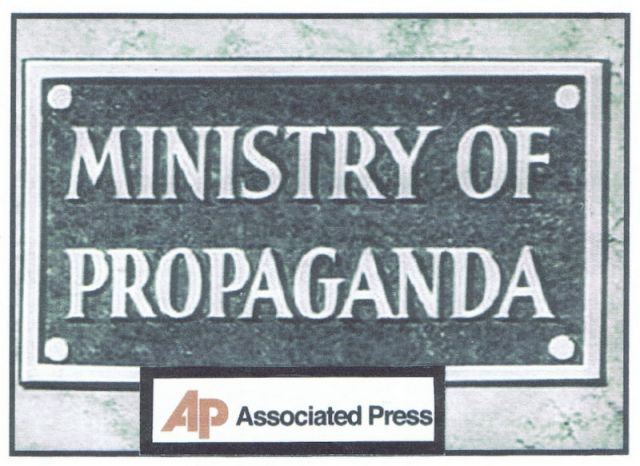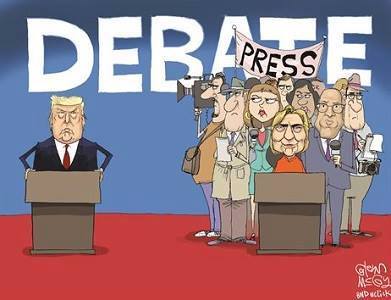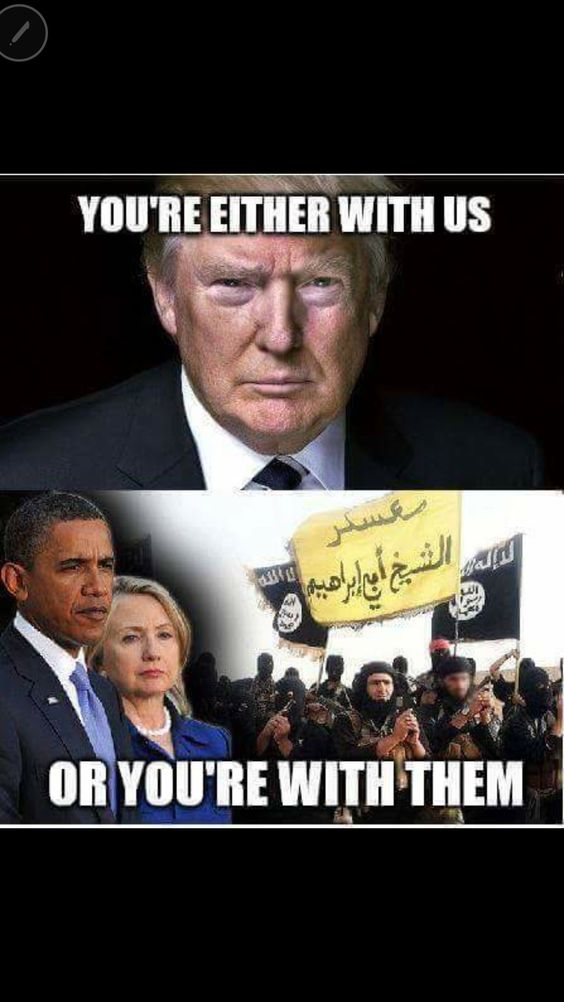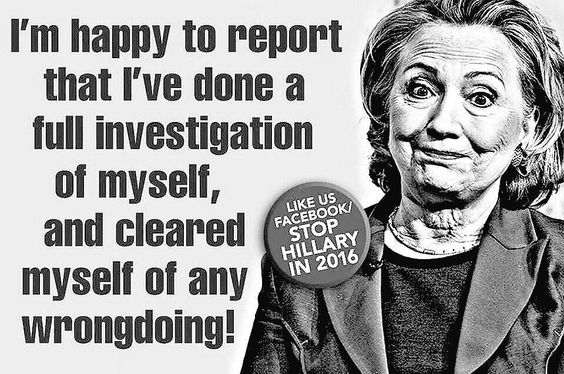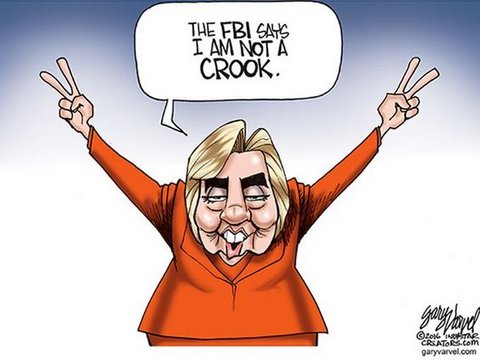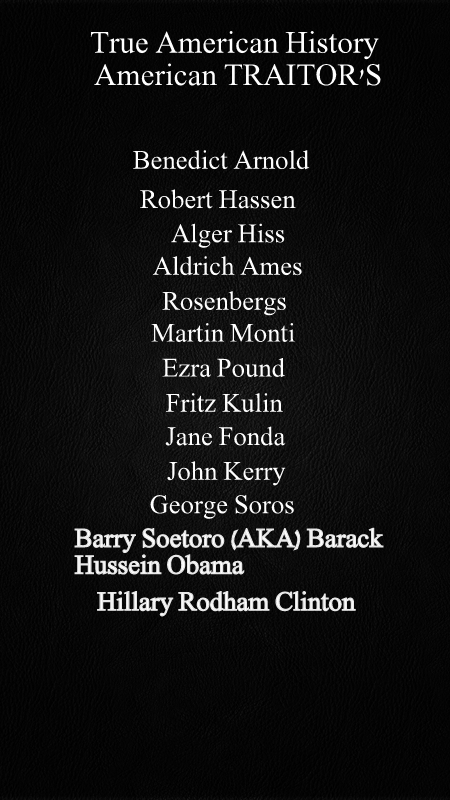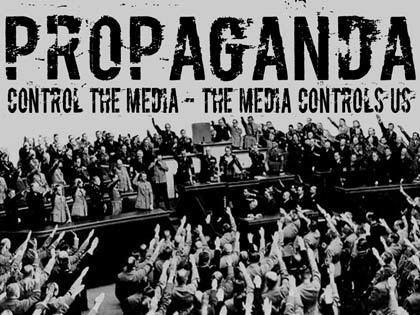 http://endingthefed.com/wikileaks-confirms-hillary-sold-weapons-to-isis-then-drops-another-bombshell.html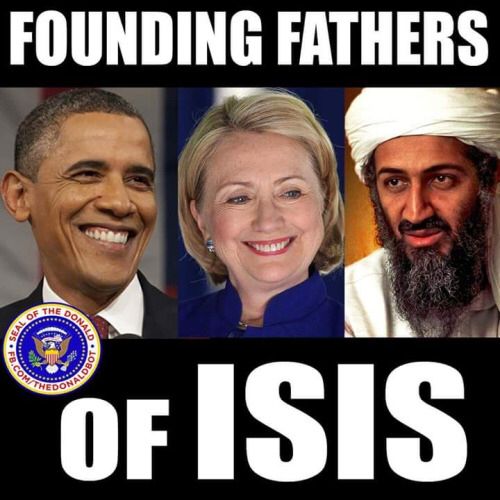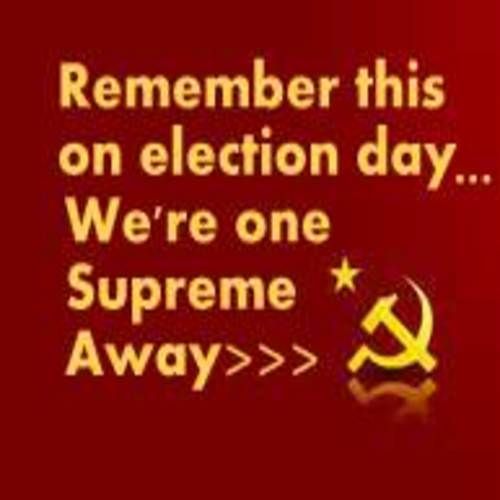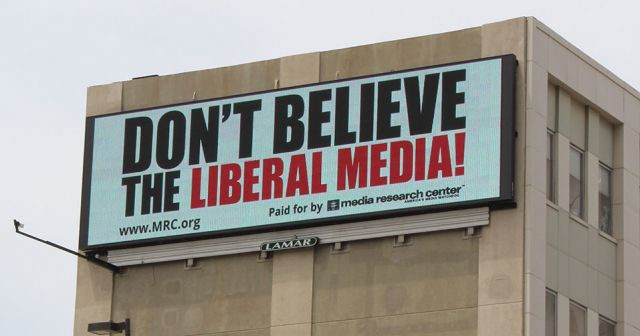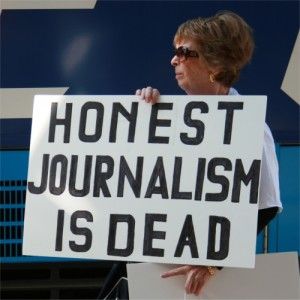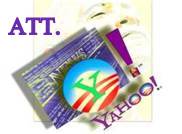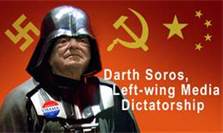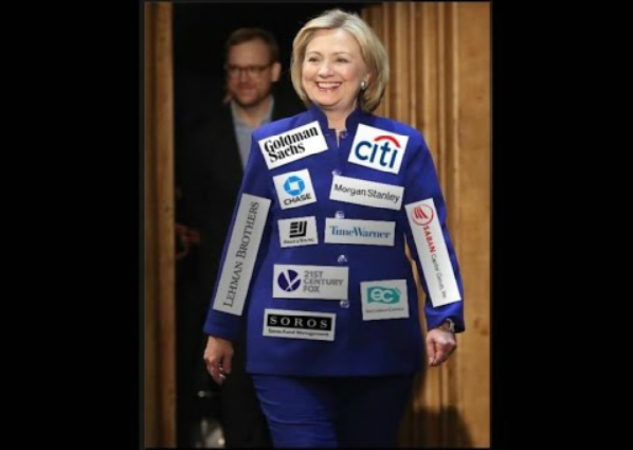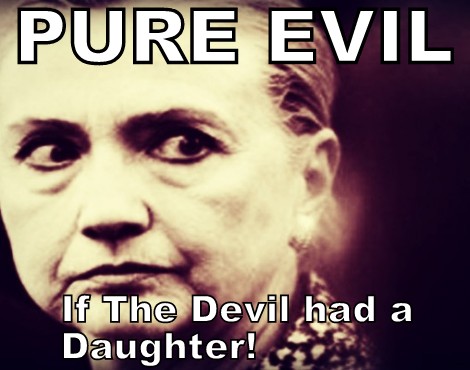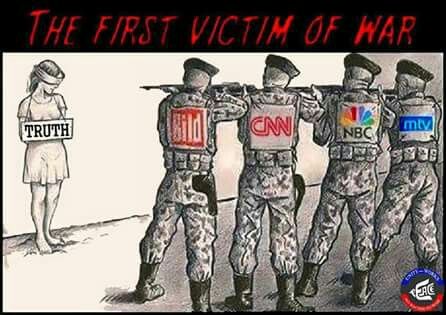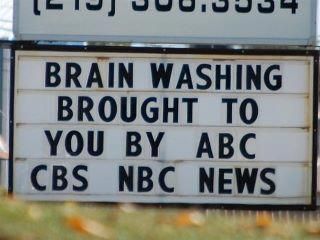 DON'T BE CLOSED MINDED OR POLITICALLY STUPID.. WE HAVE A COUNTRY IN 'BIG TIME' TROUBLE!
NO TIME FOR THIS!!!!!!!!!!!!!!!!!!!!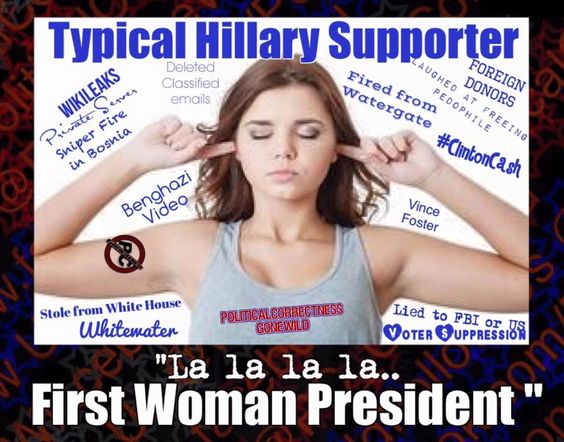 WE EITHER DO OR DIE AS A NATION!!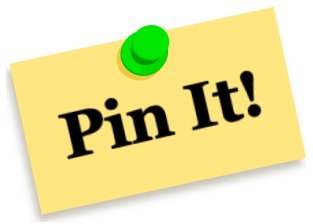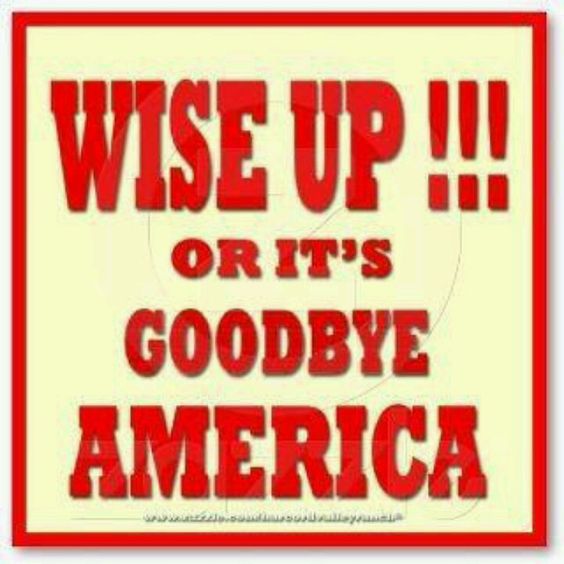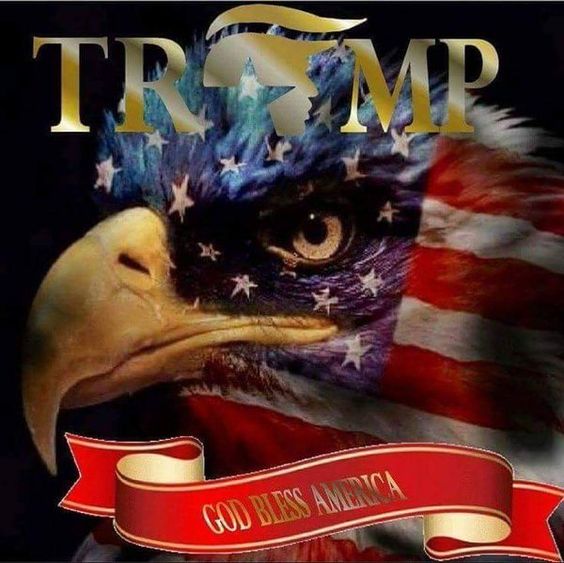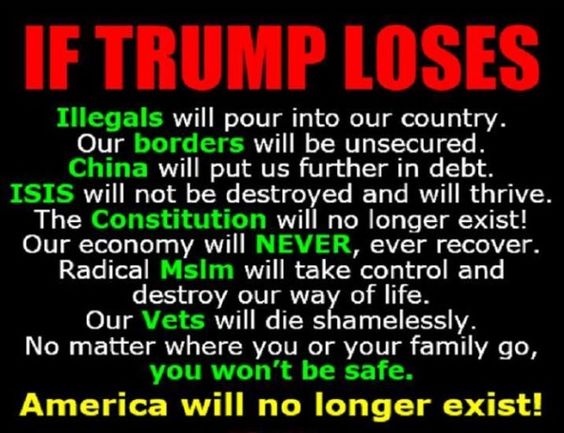 You might want to read this…It might be the last time!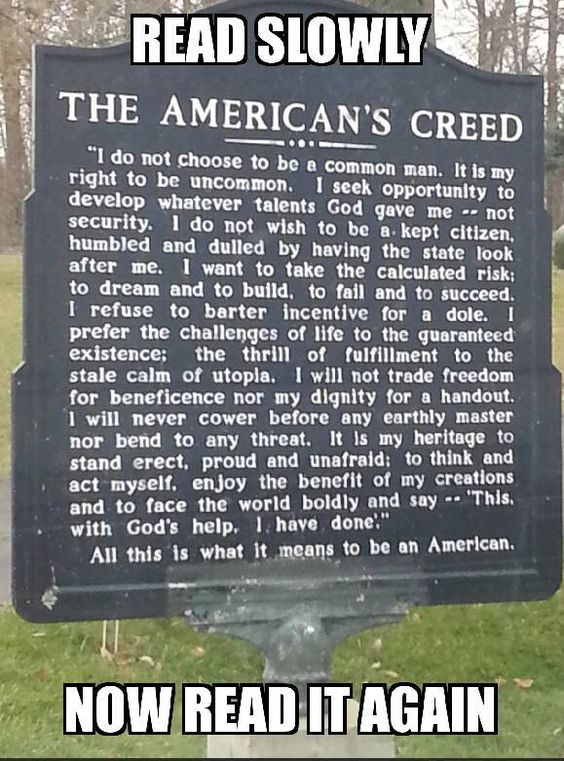 We encourage you to Share our Reports, Analyses, Breaking News and Videos. Simply Click your Favorite Social Media Button and Share.