Legal software innovator Zylpha (www.zylpha.co.uk) has announced a partnership with iManage, the leading provider of Work Product Management solutions for legal, accounting and financial services firms and the corporate departments they serve. Included under the terms of the partnership are Zylpha's widely acclaimed bundling software and electronic signature integrations.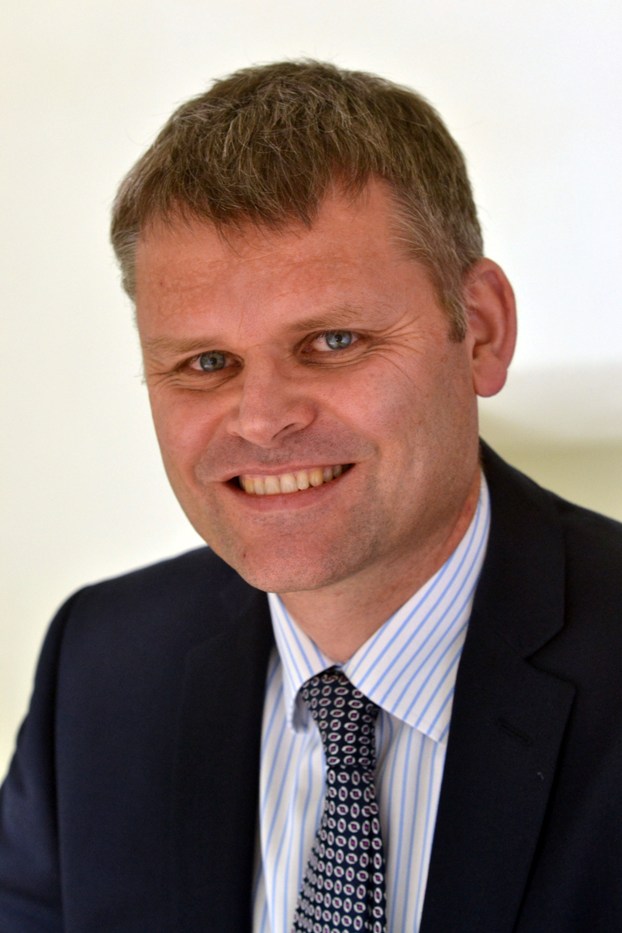 Zylpha's electronic bundling technology reduces the time taken to create document bundles from hours to minutes. The costs of photocopying, physical storage, postage and couriers are eliminated at a stroke. In addition, the system's 'secure delivery' methodology means that the days of delayed and missing paperwork are now also a thing of the past. The system, which includes 'Document Connectors' to all of the leading systems and formats, adds files from the user's existing software and file structures. As documents move between sections, Zylpha repaginates them, changing titles and dates accordingly. At all times, the user's documents remain secure and password protected. In addition, electronic signature of these documents can be achieved through private encrypted networks, eliminating the delays associated with post or email distribution.
Commenting on the news Tim Long, CEO of Zylpha noted, "Law firms are under urgent pressure to meet escalating client demands for responsiveness, productivity and security. iManage helps these firms serve their clients more effectively by improving productivity and governance through the creation, sharing, and security of their work. Electronic Bundling and eSignature technology supports this strategy well and we have already had tremendous client success through our existing integrations to iManage. Naturally therefore, we are delighted that this has now led to a formal partnership. We look forward to working closely with iManage as they help law firms deliver real and evident benefits to their clients."
Joe Combs, iManage's EMEA Channel Partners Director welcomed Tim Long's comments adding, "iManage Work Product Management solutions deliver enterprise-class functionality, performance and security developed by the market leader and supported by a global network of integration partners. We are delighted that Zylpha has now become a Partner, especially as electronic bundling and eSignature systems are increasingly seen as key technology for legal and financial services teams. We are looking forward to exploring the potential opportunities of working together and sharing innovative ideas."
We encourage you to Share our Reports, Analyses, Breaking News and Videos. Simply Click your Favorite Social Media Button and Share.