Headline: Bitcoin & Blockchain Searches Exceed Trump! Blockchain Stocks Are Next!
Lost My Name to use Catchpoint digital experience monitoring to support growth into Far Eastern markets
London, 9 March, 2017 – Catchpoint, a leading digital experience intelligence company, today announced that British digital publishing company Lost My Name is now using Catchpoint to monitor its web performance internationally and ensure excellent customer experience. Lost My Name provides software that generates magical, unique stories for kids, and the company's goal is to build the best personalised entertainment company in the world.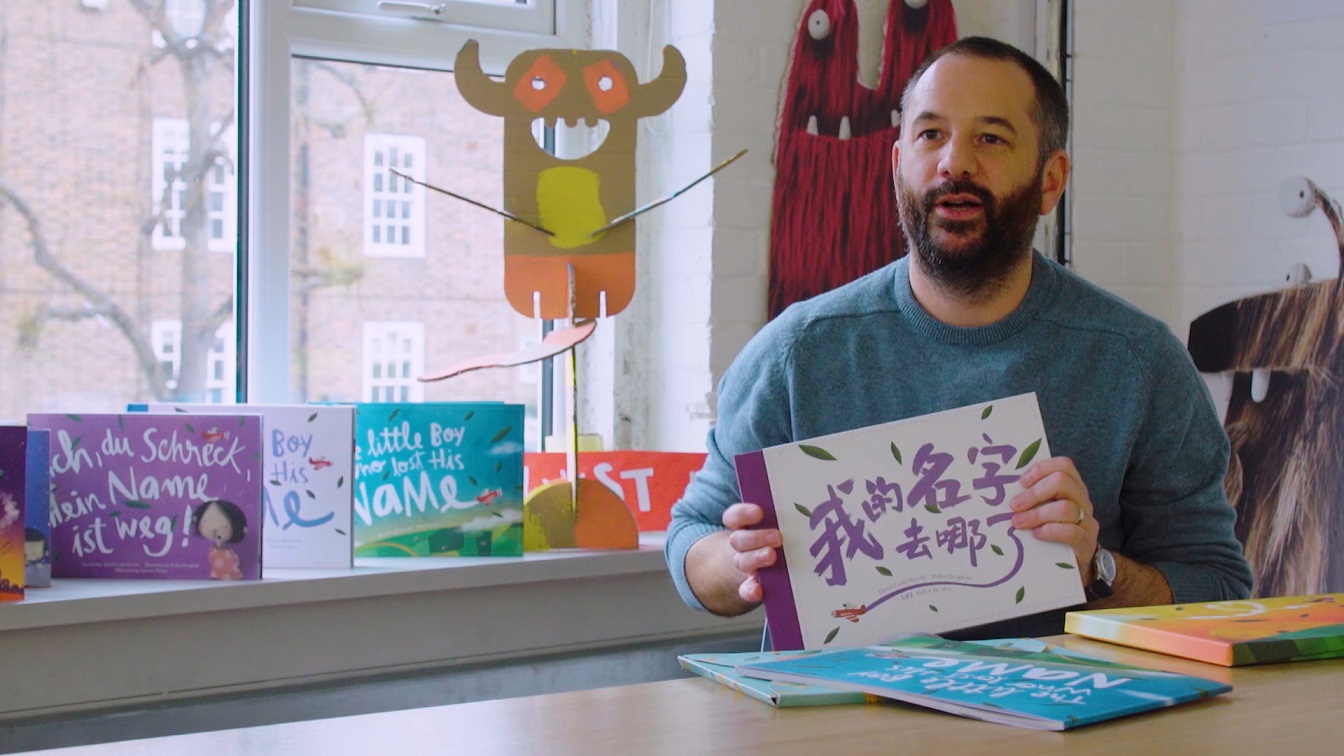 To position itself as a leading personalised entertainment company on a global scale, it is critical that every element of Lost My Name's multi-lingual site responds quickly and each interaction with the end user is of high quality. Since most of their customers are first-time visitors of the site, it is important that they have an excellent experience from the moment they arrive on the site right through to the preview of their personalised book.
Lost My Name selected Catchpoint as a partner to assure site speed and availability across their sites, as well as help their operations team overcome a number of performance obstacles. Catchpoint's synthetic tools are used alongside internal monitoring tools to identify performance issues with third-party vendors such as CDNs and DNS providers, as well as to evaluate potential performance degradation of the many different third-party marketing-related tags which are hosted on the site before going live.
David Cadji-Newby, Co-Founder at Lost My Name, says, "As we move into new markets including China it is vital that we can monitor performance in these locations. We must have a reliable service for our end customers globally and to ensure this we rely on analytics from Catchpoint. Their data helps us improve our services and evaluate their quality to be able to provide the best possible experience to our customers globally."
The company has recently launched a new Chinese site and partnered with Catchpoint to understand the performance issues they were seeing in China and help resolve them. In doing this, Lost My Name is taking advantage of how Catchpoint operates a uniquely broad network of more than 600 global monitoring locations, enabling the company to access realistic data about how the service is performing in distant markets without needing to send engineers to test experience and performance in those locations.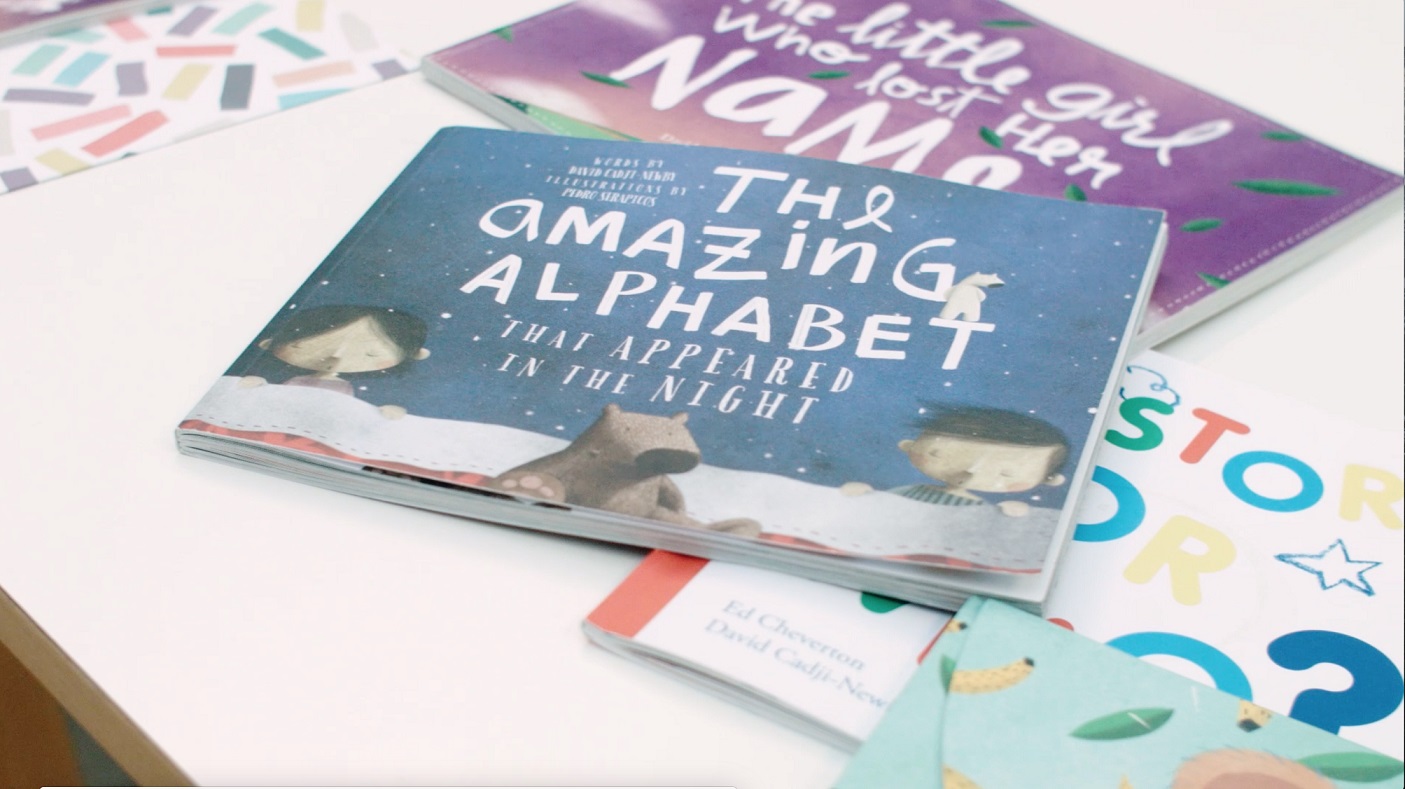 Dan Kitchen, Head of Infrastructure at Lost My Name explains, "We live in a bubble in the UK where we have got a very good Internet connection and are close to our website origin, so what we see does not always reflect what our global customers see. This is something that Catchpoint has really helped us gain some insight into. Our site is regularly changed with dozens of new feature releases, which presents a huge monitoring challenge. Catchpoint's data gives us assurance that these new features are not affecting the web performance and the experience in the international markets."
Chris Nokes, Head of Quality Assurance at Lost My Name adds: "China is a high potential new market for us and Catchpoint has really helped us understand the performance issues we were seeing there and pinpoint how key elements like the CSS files and images were being blocked by the Great Firewall of China."
Mehdi Daoudi, CEO and co-founder of Catchpoint Systems, comments: "We are pleased to be working with Lost My Name to help them grow internationally and ensure their customers can always get an experience of the highest quality. Getting into the Chinese market is not an easy task for innovative businesses like Lost My Name and it is critical that a business can access high quality analytics of web performance and digital customer experience in real time. This is where we can uniquely step in and enable them to diagnose and correct a problem wherever it is happening as quickly as possible."