Imagining:
Jay Carney walked in and was asked: "What can you say about the Illinois Lottery draw of 666 in Chicago the day after Obama's election? Does that show Obama is the Antichrist?"
Jay Carney: "That's just an accusation. That's not a legitimate question."
Question: "But Newsweek made an article asking 'Is Obama the Antichrist?'"
Jay Carney: "We preferred not to tell the president and he's is not aware of it. We want the public to know we cannot say if this is true, one way or another. We want the public to believe Obama is NOT THE ANTICHRIST. The Republicans are spinning a story again."
——
Well, I've got news for the White House. There's no spin and no story, it's a fact.
This video clearly shows Obama is the Antichrist and indicates that 666 was drawn the day after Obama's election. The chances for the two events to meet are impossible.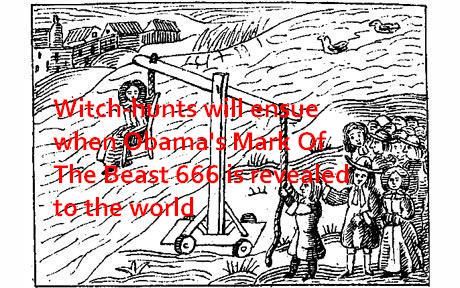 Obama's looking very bad with the TripleGate scandals looming in the media and in Congress; so the Apocalypse is close now.
We encourage you to Share our Reports, Analyses, Breaking News and Videos. Simply Click your Favorite Social Media Button and Share.